WABIYE: The same water that killed on KingsChat Web
The same water that killed all flesh sustained the ark! I'm #lifted #CEPHZONE2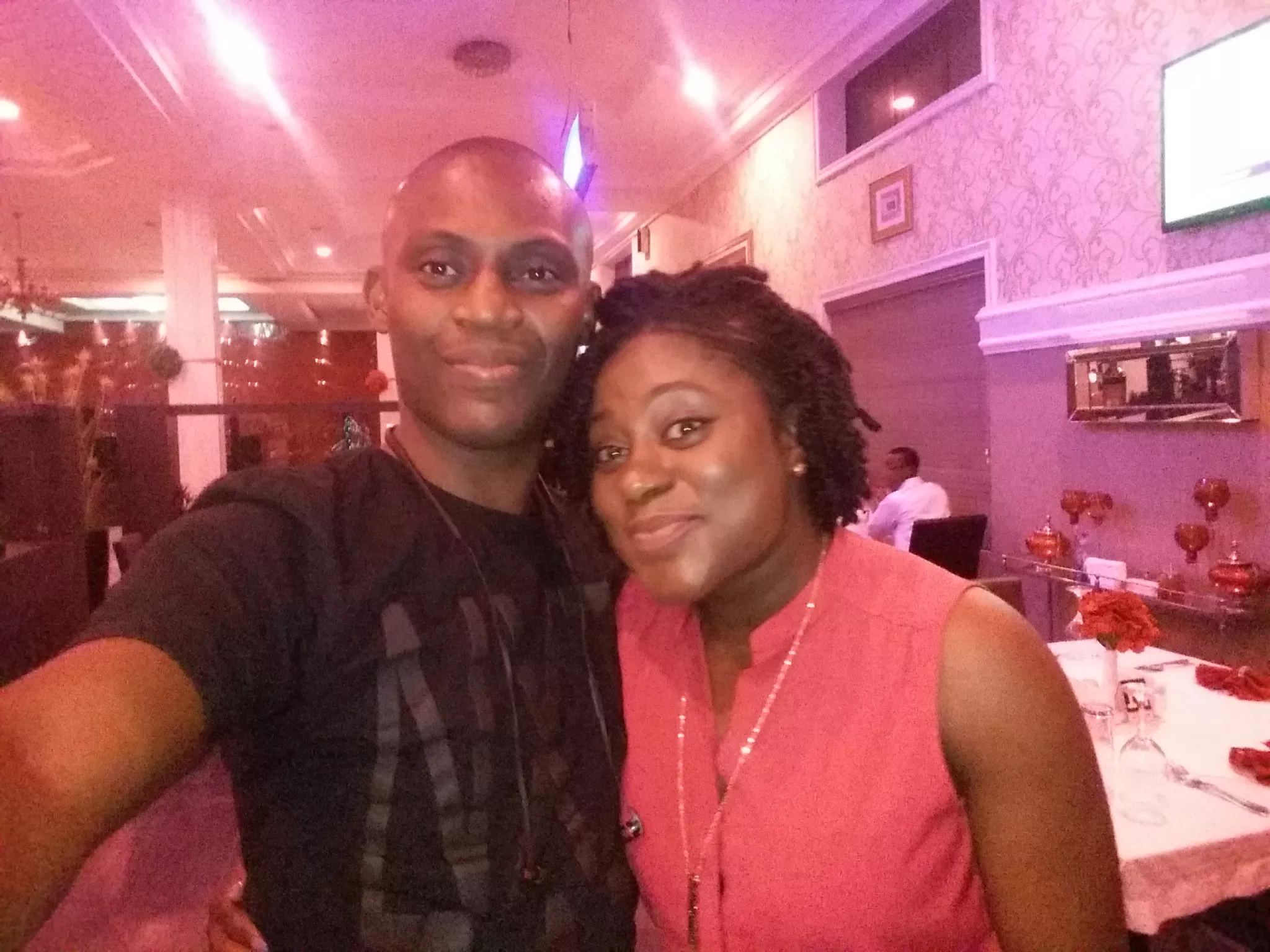 ROGHA 2016...Distributing 6 million copies of Rhapsody of Realities
Happy Birthday my beloved Pastor Archie and Ngy Aseme. Thank you for the years of investment in me.
This Sunday, 10th of April is our special launch for the HEALING SCHOOL SUMMER SESSION in Canada. Hallelujah! It's a special time to be a part of something big; to stand with our Man of God in taking healing to the nations. Get ready..let's go there!
Je m entretiens par des psaumes des hymnes, des cantiques spirituels #ewcavz4 #pastorchrisincameroon #Everyloveworldappamilliondownloads
#dayofblissrayfield #dayofblissrayfield #dayofblissrayfield #dayofblissrayfield #cejosnvz4
My spirit has the capacity to control my mind... Wow!!!.....#powerofthemind#...kingingzone#
Celebrating the World's "bestest" Daddy and Mummy for life!!!!!