Pastor Chris Live: Prayer at 12noon and 10pm on KingsChat Web
Prayer at 12noon and 10pm (Local/GMT) - Mon April 11 Much rejoicing characterized the 3rd healing service of the Healing School Autumn session, which held yesterday in Johannesburg South Africa. Many from around the world who came to be healed and delivered had their fruitful encounter with the Holy Spirit. Jesus Christ is the same yesterday, today and forever; and His unfailingly love is our joy and confidence. Also present at the service were many ministers from several countries, who are here in Johannesburg for the ISM Ministers Network Conference, beginning today. Attendees are expected from over 145 countries. The Lord be praised. See highlights on loveworld news at http://loveworldnews.com  For most of 15min at 12noon and 10pm, we'll pray fervidly in tongues. We'll also pray for ministers of the gospel in all nations of the world, declaring that they're continually strengthened with might by the Holy Spirit in their inner man to fulfill their ministry without reproach. Declare that they remain steadfast in their faith and undistracted, keeping their focus on Christ, the author and finisher of their faith. Pray specially for those facing persecutions and difficult times. God bless you.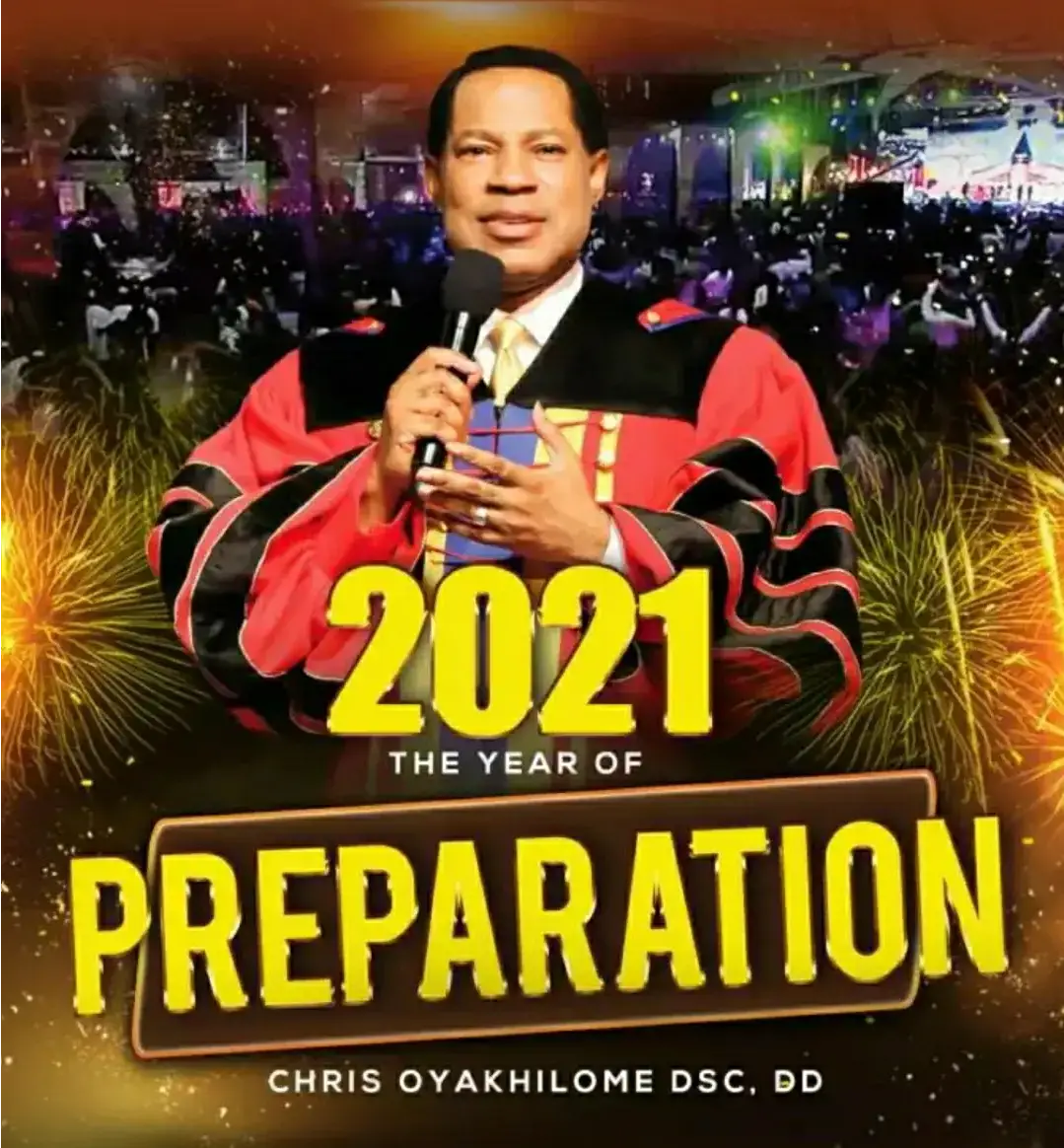 maalam Chiba Naa
commented:
Come to Maalam Chiba Naa and All your problems will be solved by the name of God, If you go to many places and the story is still the same worry no more am helping peoples in the name of the almighty Allah, My brothers and sisters try to make good use of this opportunity that has been given to you because opportunity comes at ones. Call me on (+233548383862) or WhatsApp me on (+233551061040) for your problems to solve by the name of God. NO HUMAN BLOOD INVOLVED❌❌
Happy birthday pastor Sheridan. I love you.
My mind is anointed. #tpoym #kingingzone #kingingzone
Rhapsody is realy a treasure #tpoym #kingingzone #kingingzone
I move in the spirit, thereby my increase and prosperity knows no end IJN #kingingzone #kingingzone
The nervous system is an integral part of the human body. #lifted #kingingzone #kingingzone #tpoym
The Greatest event happening in Da
Goodmrng fam# as we strat our week do feed ur mind, ur body and spirit with these words! #SSVZ