Bako emmanuel: #mydecleration Iam of God therefore on KingsChat Web
#mydecleration Iam of God therefore I over come this world and it's systems breaking barriers for the gospel, a mega giver for the kingdom furtherance, loaded with dignity. I can do more than men can imagine for greater is he that is in me Hallelujah...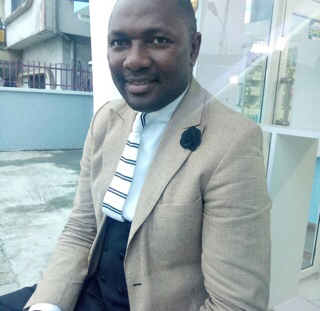 #prayingnow #nigeria # i declare my life and the lives of my family please God
#prayingnow. #UKzone2. #BLWHounslow
I declare Dominion of the word in and out of my being Peace and prosperity over Nigeria Every governmental decision favors the spread of the gospel of Jesus Christ. Amen. #prayingnow #mydeclaration #Nigeria.
#Prayingnow #Nigeria #Cephzone3
#prayingnow #Nigeria #declaration: I declare that i am connected to an endless supply of miracleous
#prayingnow #Nigeria #mydeclaration:love,peace thru d gospel is turning every governance 4good, d land is green ,fertility everywhere
Jehovah is my shepherd I refuse to lack You are able to and have met all my provisions in Christ Jesus. I dwell in my wealthy place, I live in the land of abundance, i dwell in zion where all my needs are met. I have what I asked of God and it has been made available for me.