Sis Vanessa Banjatwa: I am sent from heaven. on KingsChat Web
I am sent from heaven. I am not here by chance. When we understand the mission, it translates to vision. #Revelations.. :-)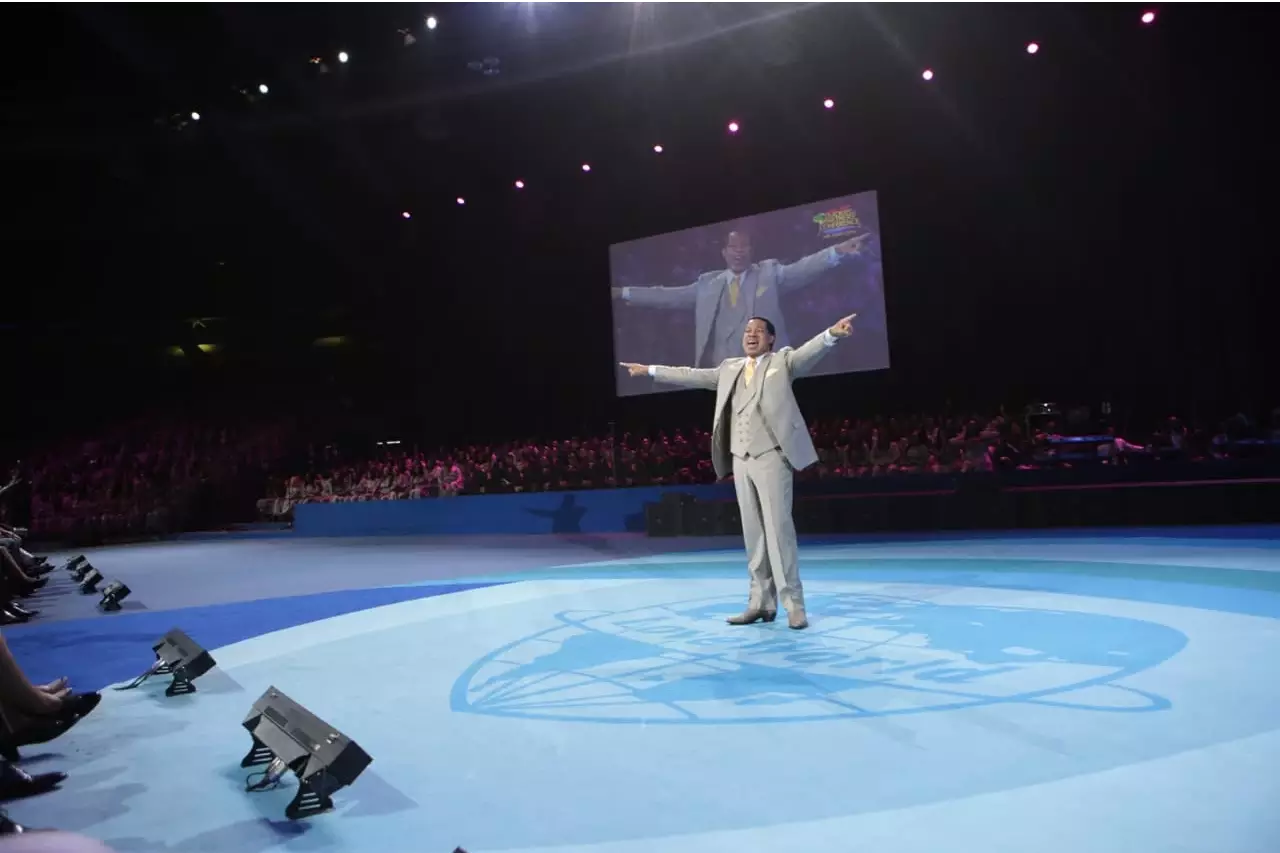 The opening of the Torah in the synangogue
I see loads of blessings coming upon all my members today. Wow today's allocation of heavenly resources is so so great.
Happy Birthday to my Sweetest heart😊, my love & jewel. Thank U for your love, care & support. Thank you for being U. I 💓 U infinitely💖😙
I have the life of God in me. #thepowerofyourmind #fashionandthegospel #auxano #blwzonej
The gathering of Stakeholders. #CEPHZone2
Happy Birthday ma,thank u for always being a support to our man of God.Ur passion,personality&leadership an example.We love & appreciate u.
What a glorious evening, celebrating Christ in us the hope of glory! Greater is He that is in us than he that is in the world! #monthofblessings #theholylandtour2016