Patrick: Pastor is indeed a life on KingsChat Web
Pastor is indeed a life Coach, what a meeting. An insight into deep truth of who, what and how we are and should be in Christ.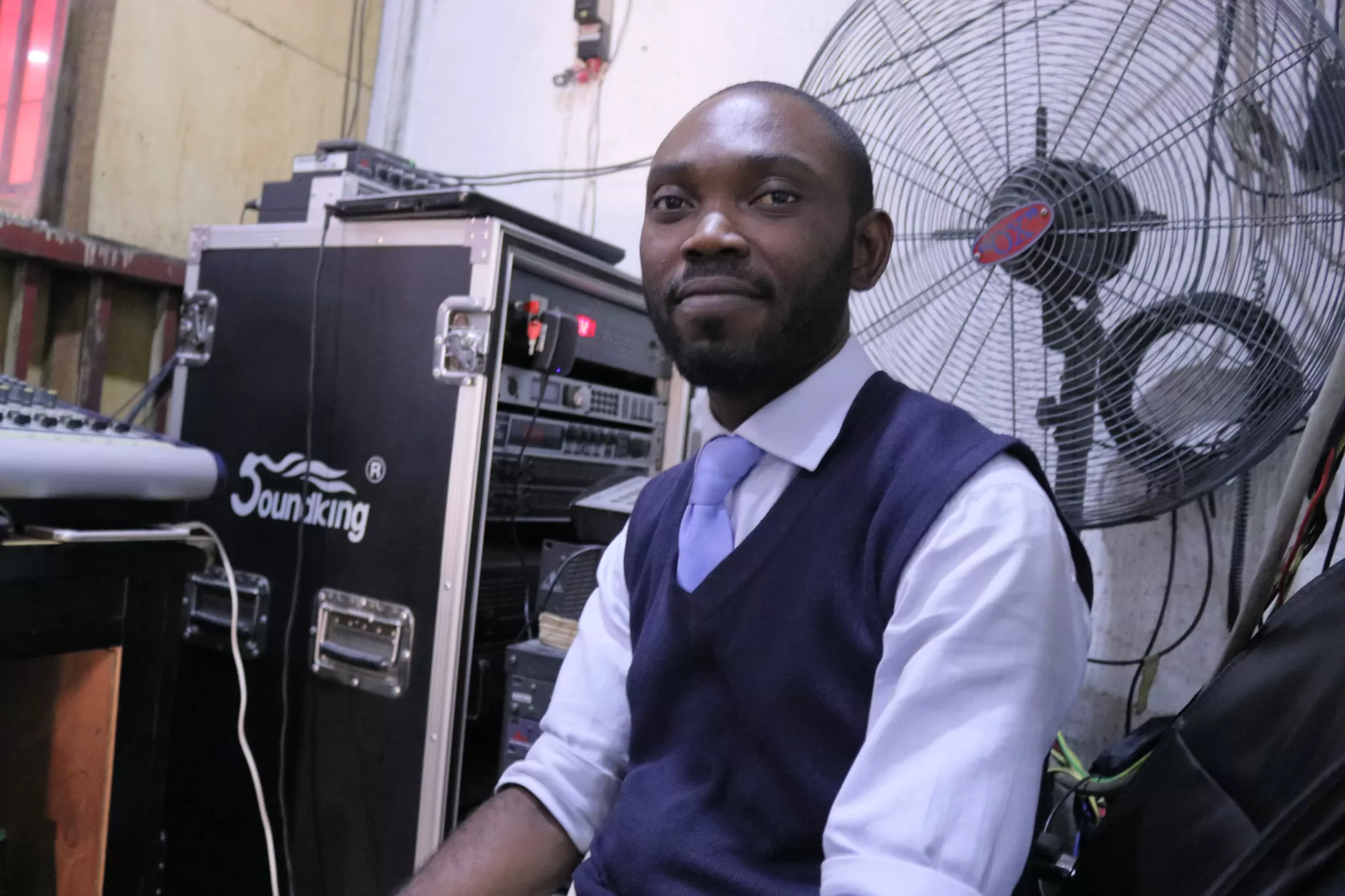 Pastor Vale celebrate, jubilate, overtake, don't hesitate o...... 🎤🎹🎸🎷. Happy birthday sir.
Manifestatns of the gifts of the Spirt n several other blessngs are activated in ur life, when u listn n pay attentn 2 the Word. #mymedition
Happy Birthday to my Zonal director, BLW COO, my father, coach, mentor. Celebrating the word of God in you sir. A man of Grace and Love
God is a great & loving Father. He nor go leave u when things da like say them da fade #cewarrizone
I anticipates d inevitably supernarural intervention of God ,I expect a miracle#cewarrizone #chc1b
loving the New KingsChat Upgrade!!!!
I'm an ACTIVIST. A = I take ACTION C = I COLLABORATE T = I am TIMELY I = INNOVATIVE V = VISIONARY I = INSPIRED S = SPREAD T = TRUSTED
God your love is a never ending well.
LET THE PARTY BEGINS! STILL CELEBRATING AN ICON OF EXCELLENCE #hbdpastormaryowase
Ability to take on more is an excellent spirit. #Staffweek2016