I ve been accepted in d beloved according 2d riches of His grace #4NOBwithPSD#MTM#cewzone #cecanada #kingscothaven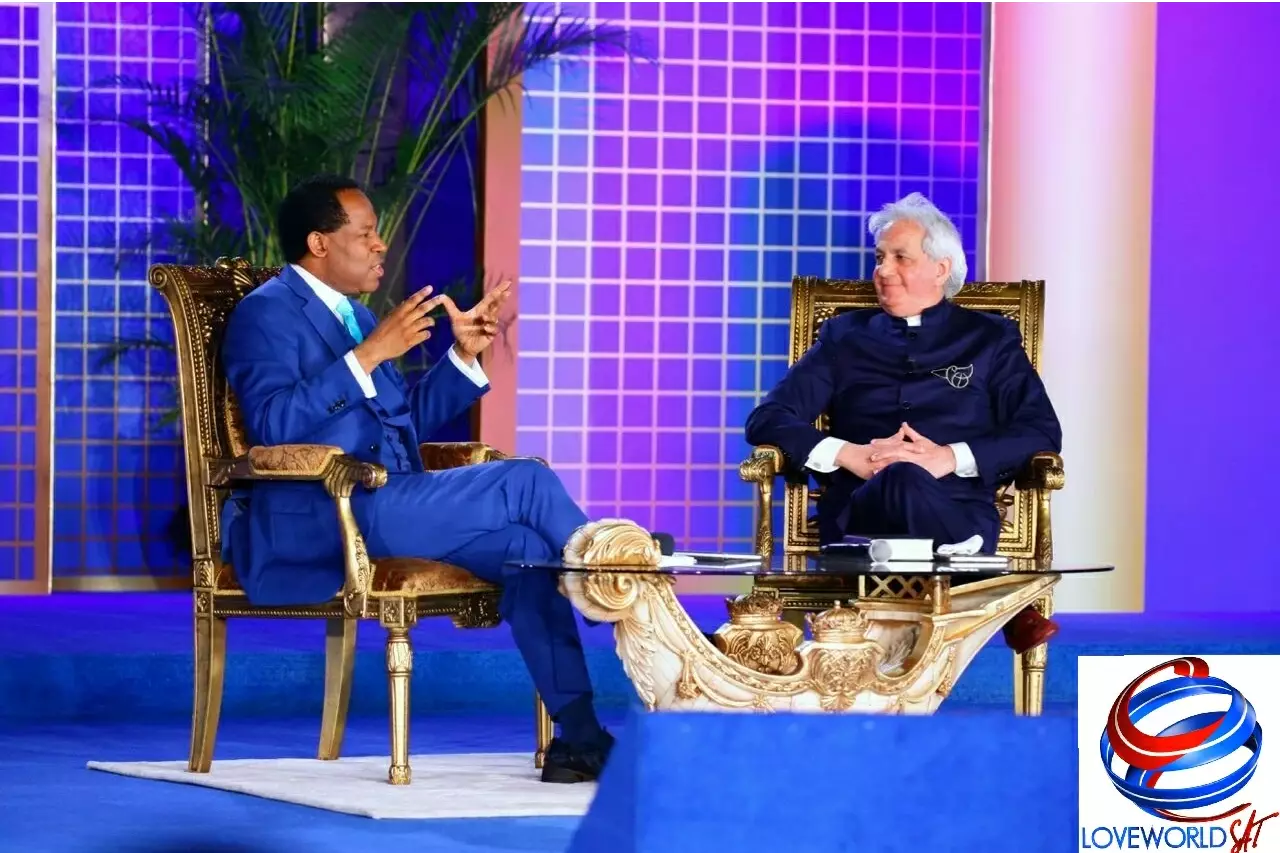 Is there enough evidence in your life for a judge to convict you as Christian??? #christianconvict
HBD TO MY LITTLE ANGEL. AUNTY LOVE YOU
Happy Birthday dear.God bless you!
Happy birthday to the esteemed Pastor Emerald Andy. Pastor you so beautiful in and out. I love you pastor
It's the birthday of my Mum, and Pastor; Pastor Emerald. Pastor happy birthday Ma thank you for teaching me the word of God. I Love you ma.
I am a FULL activist for our Man of God's vision for the InnerCity Mission. What are you waiting for? Sign up NOW!!!!!!!
the laughter of children is one of the most beautiful sounds in the world their laughter has no color knows no statues and is uninhibited