ESTEEMED PASTOR LANRE ALABI CHARGED MINISTERS TO CONSTANTLY INTERCEDE FOR THE SPREAD OF THE GOSPEL IN THEIR NATIONS! The highlight of the first-ever ISM Europe Ministers' Prayer Summit was the Super Session with the Director of LoveWorld Church Growth International, esteemed Pastor Lanre Alabi, on "Intercessory Prayers". In his inspiring teaching, Pastor Lanre Alabi, charged the participants online from all the Countries in Europe, to constantly pray and intercede for the spread of the Gospel in their nations! "There's so much we can accomplish for the Gospel if we'd take Intercessory prayer as a priority," he admonished. "It is not enough for the Word of God to spread; the spread must be rapid, triumph wherever it goes and win converts. As ministers of the Gospel, this must be our passion. This is the reason why we pray, so that the spread of the Gospel can be unhindered, rapid, effective and widespread". Stay on this page for more updates! #ism #PastorChris #ISMPrayerSummit #prayingnow #Europe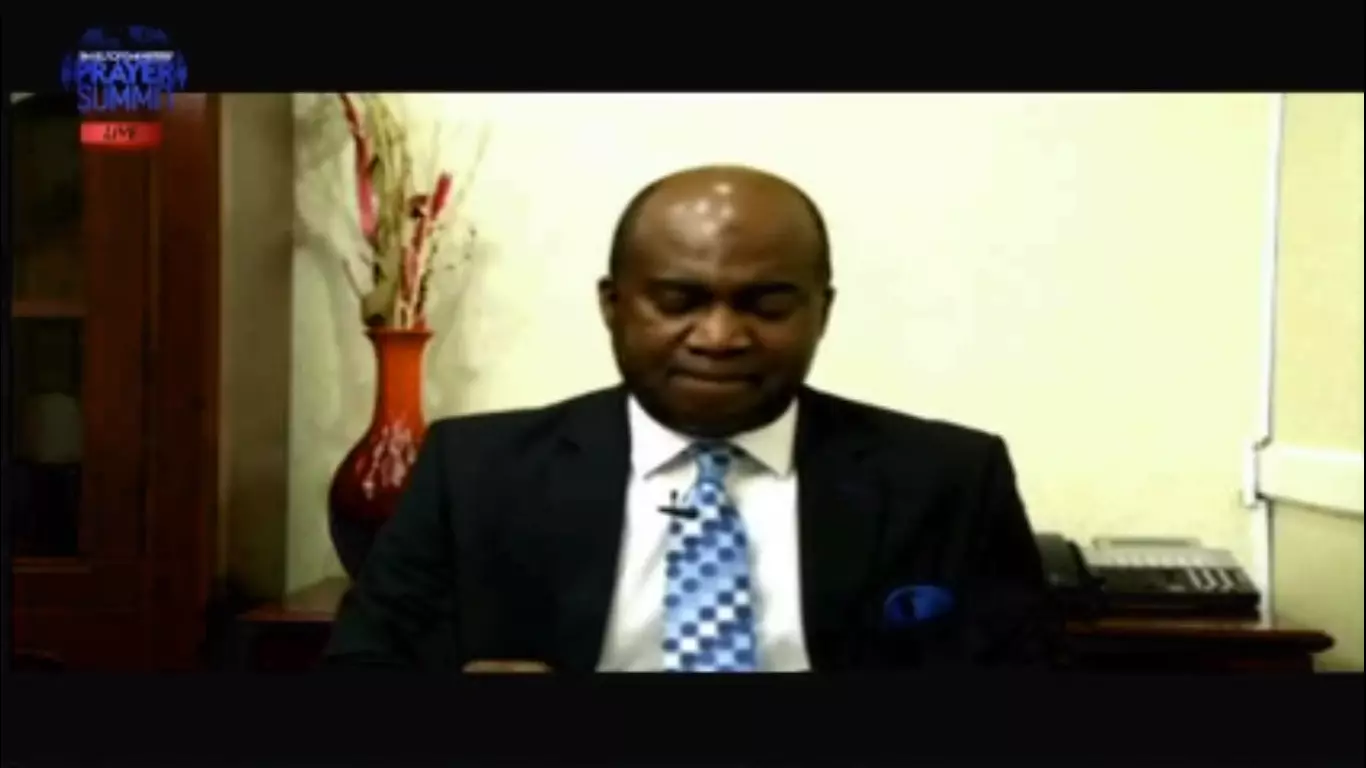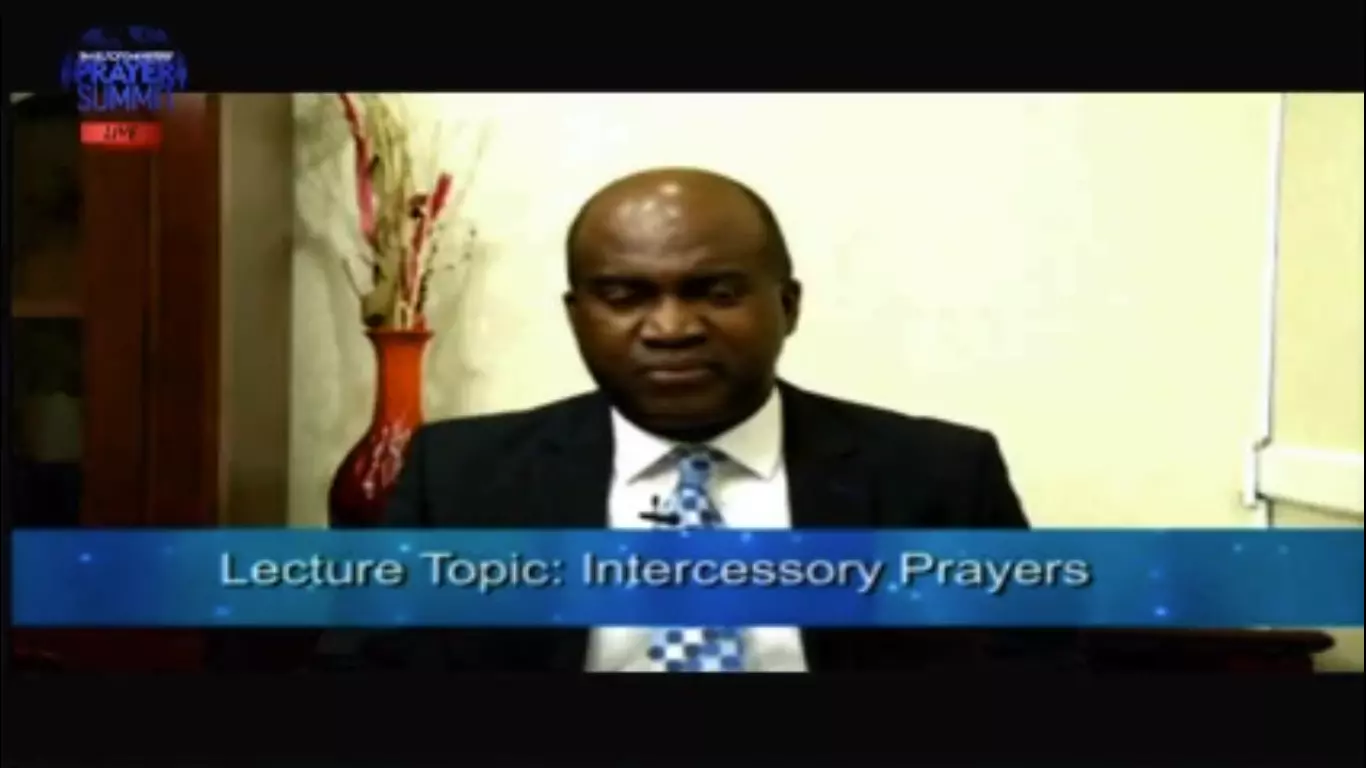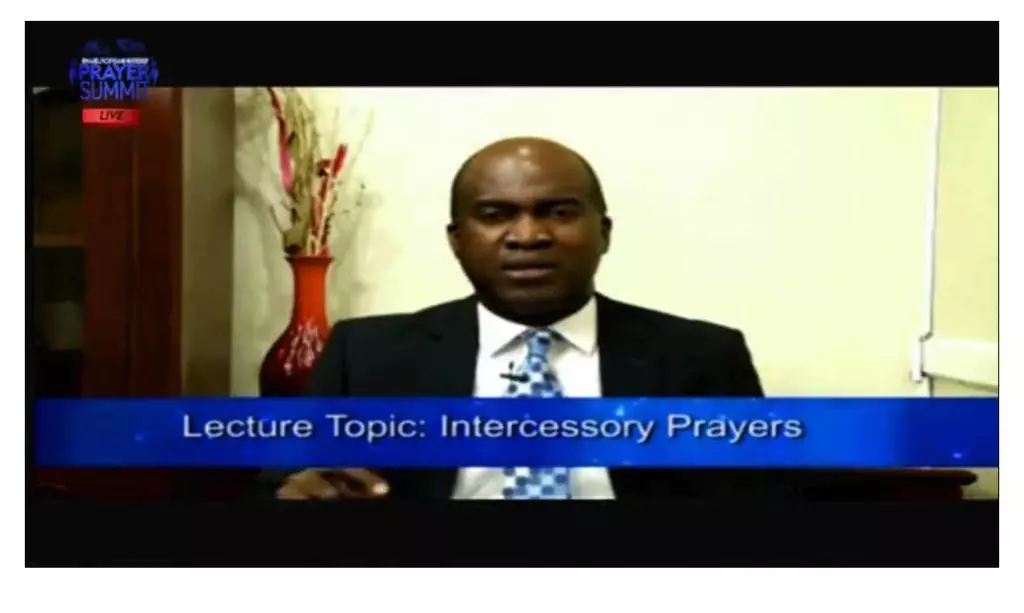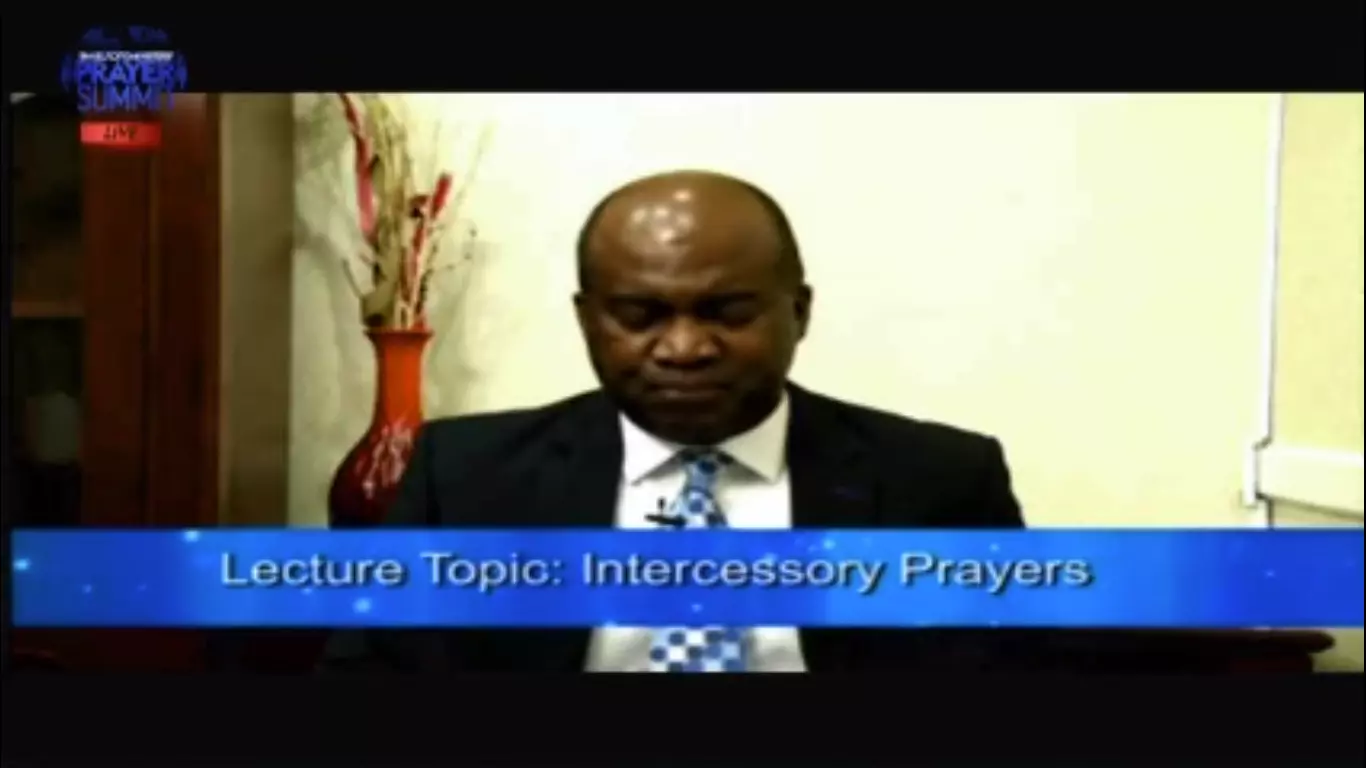 E dey work #nobsapele #nobsaplele2020 #cesapele #nsszone1 #tlb
How to prepare for the Prayer Festival and Miracle Service With Pastor Chris. 👉Register for d program. 👉Write down your expectations & pray about it. 👉Plan to arrive early. 👉Pay attention during the session. 👉Take notes during d session #march8thpfms #pfms #celagoszone2
Happy birthday perfect president sir. Thank you for your love and for setting me on the course I should following. Love you sir
How to prepare for the Prayer Festival and Miracle Service With Pastor Chris. 👉Register for d program. 👉Write down your expectations & pray about it. 👉Plan to arrive early. 👉Pay attention during the session. 👉Take notes during d session #march8thpfms #pfms #celagoszone2
Great Grace #nobsapele #nobsaplele2020 #cesapele #nsszone1 #tlb
Happy wedding anniversary Deacon Increase @saminopara and @abiwealth! Enjoy many more years of marital bliss!
How to prepare for the Prayer Festival and Miracle Service With Pastor Chris. 👉Register for d program. 👉Write down your expectations & pray about it. 👉Plan to arrive early. 👉Pay attention during the session. 👉Take notes during d session #march8thpfms #pfms #celagoszone2
It's happening live @government school field, Bonny Island come 20th March 2020. B THERE!!!
Happening Now..... CE Lekki Choir is currently hosting The Pastor Chris Live Pray-a-thon. Glory! Glory!! Glory!!! What an awesome time to effect changes in the month of Knowledge. Kindly log on to the Pastor Chris Live Pray-a-thon on Kingschat to participate in this life transforming prayer session. Remember non-stop prayers means non-stop answers. #prayathon2020 #PCLprayathon2020 #Iamapriestinoffice #CELekki #CELZ5