Phronesis: willingness & readiness to obey on KingsChat Web
willingness & readiness to obey God's word will place you in high positions in life.Grace is always a routine #cephzone3 #adageorgeexecutive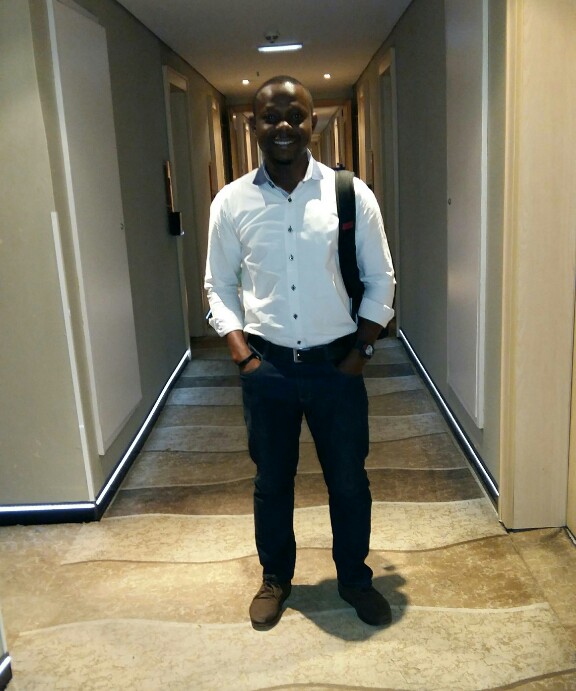 As he is, so am I #pa22june #blwsazone
The sincerity of ur love is unquestionable. I appreciate & celebrate u today & pray that d grace of God is multiplied for u in abundance.
Yes I agree, today is A Holy Day #pa22june #blwsazone
God's Word is for us to do.It's for practicing! #ceowerri #ssvz4
I have a mentality of I CAN, "I cannot" have been delected from my vocabulary. I cannot say I cannot. #ceowerri #zoelyfinme #sszv4
My Pastor is dancing Pastor #pa22June #BLWSAZONE Check the dance moves so holy ghost filled. Spirit in Motion.
Spiritual location matters a great deal. The training of d carnal man is different 4rm d training of d spiritual man. #Awesome! #ssvz4 #ceow
Our seeds cast out devil! Glory! #RLM with Rev Tom #ceowerri #ssvz4