CE EDJEBA GROUP CHURCH: VIDEO SHOUT-OUT!!! CELEBRATING A SUPER on KingsChat Web
VIDEO SHOUT-OUT!!! CELEBRATING A SUPER WOMAN!!! HAPPY BIRTHDAY TO THE HIGHLY ESTEEMED PST MARILYN OGAGA. WE LOVE YOU SO MUCH, MA! #PMO15 #edjebagroup #warriministrycentre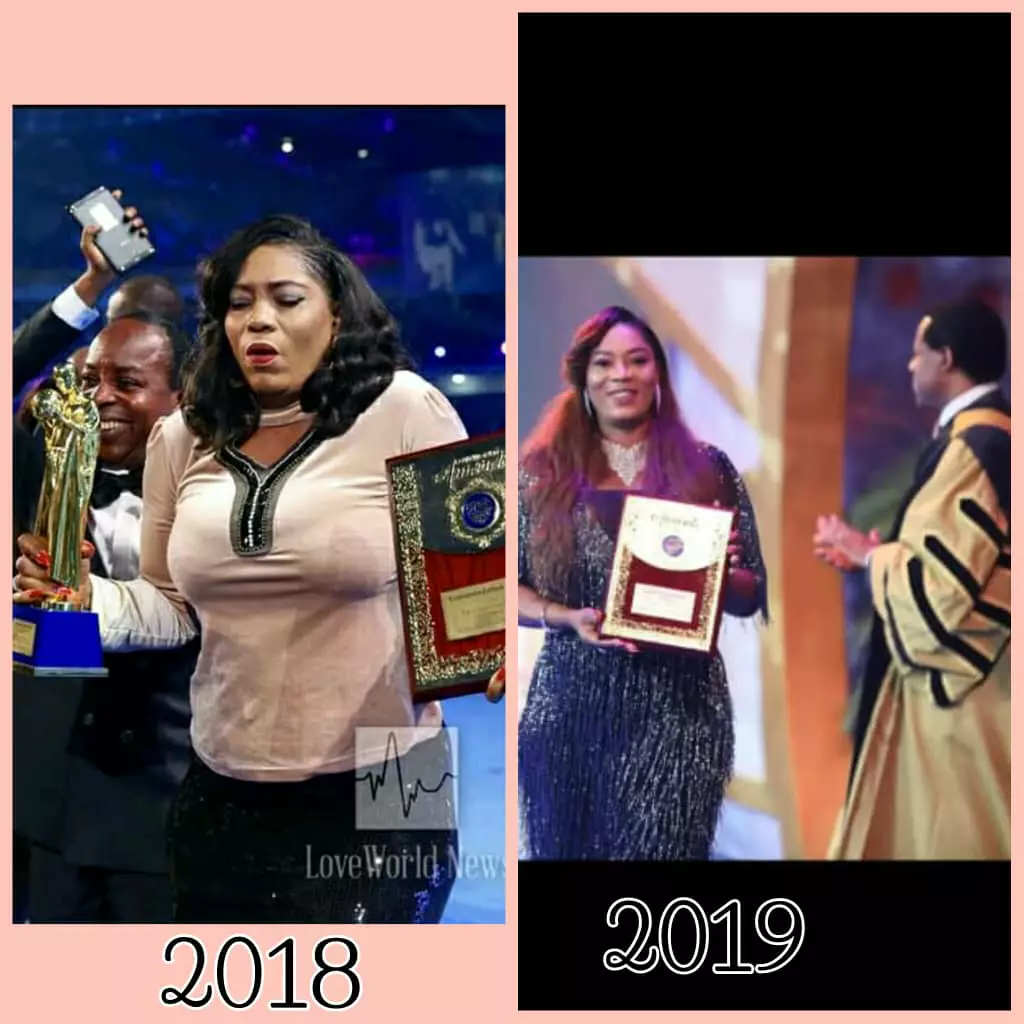 Bro Cosmas Chukwuemeka Cosmas
commented:
Happy birthday pastor ma . Ur an inspiration so many life's.......mother of many children.congratulation ma
segun smart
commented:
Happy birthday pastor ma,# Heritage p c f.
Glorreeeeeeeeeey. Happy illuminating birthday to my highly esteemed Zonal Pastor Sir. You are a great blessing to us your children. We love you more and more abundantly. #ilovepastorearnest #ewcaz5 #cenunguaghana #pastorchrislive #dec15 #offer7
VIDEO SHOUT-OUT!!! CELEBRATING A SUPER WOMAN!!! HAPPY BIRTHDAY TO THE HIGHLY ESTEEMED PST MARILYN OGAGA. WE LOVE YOU SO MUCH, MA! #PMO15 #edjebagroup #warriministrycentre
Happy birthday my mummy. I love you liquidly and you know it. Congratulations pastor sir.
Glorreeeeeeeeeey. Happy illuminating birthday to my highly esteemed Zonal Pastor Sir. You are a great blessing to us your children. We love you more and more abundantly. #ilovepastorearnest #ewcaz5 #cenunguaghana #pastorchrislive #dec15 #offer7
Glorreeeeeeeeeey. Happy illuminating birthday to my highly esteemed Zonal Pastor Sir. You are a great blessing to us your children. We love you more and more abundantly. #ilovepastorearnest #ewcaz5 #cenunguaghana #pastorchrislive #dec15 #offer7
Glorreeeeeeeeeey. Happy illuminating birthday to my highly esteemed Zonal Pastor Sir. You are a great blessing to us your children. We love you more and more abundantly. #ilovepastorearnest #ewcaz5 #cenunguaghana #pastorchrislive #dec15 #offer7
Glorreeeeeeeeeey. Happy illuminating birthday to my highly esteemed Zonal Pastor Sir. You are a great blessing to us your children. We love you more and more abundantly. #ilovepastorearnest #ewcaz5 #cenunguaghana #pastorchrislive #dec15 #offer7
Glorreeeeeeeeeey. Happy illuminating birthday to my highly esteemed Zonal Pastor Sir. You are a great blessing to us your children. We love you more and more abundantly. #ilovepastorearnest #ewcaz5 #cenunguaghana #pastorchrislive #dec15 #offer7