Maxence Ahouignan : ReachOut BENIN REPUBLIC PHASE 1 on KingsChat Web
ReachOut BENIN REPUBLIC PHASE 1 #ROBE2019 #CEBENINREP1 #CEBENINREP2 gloryyyyyyyyyyyyyyyy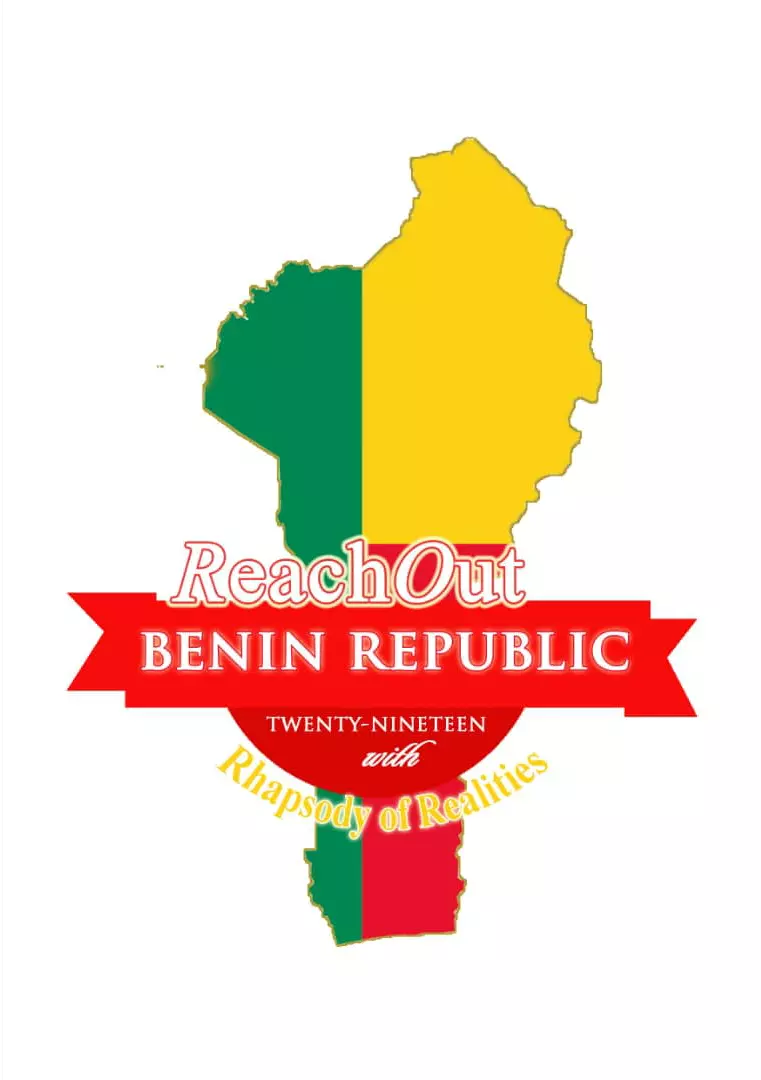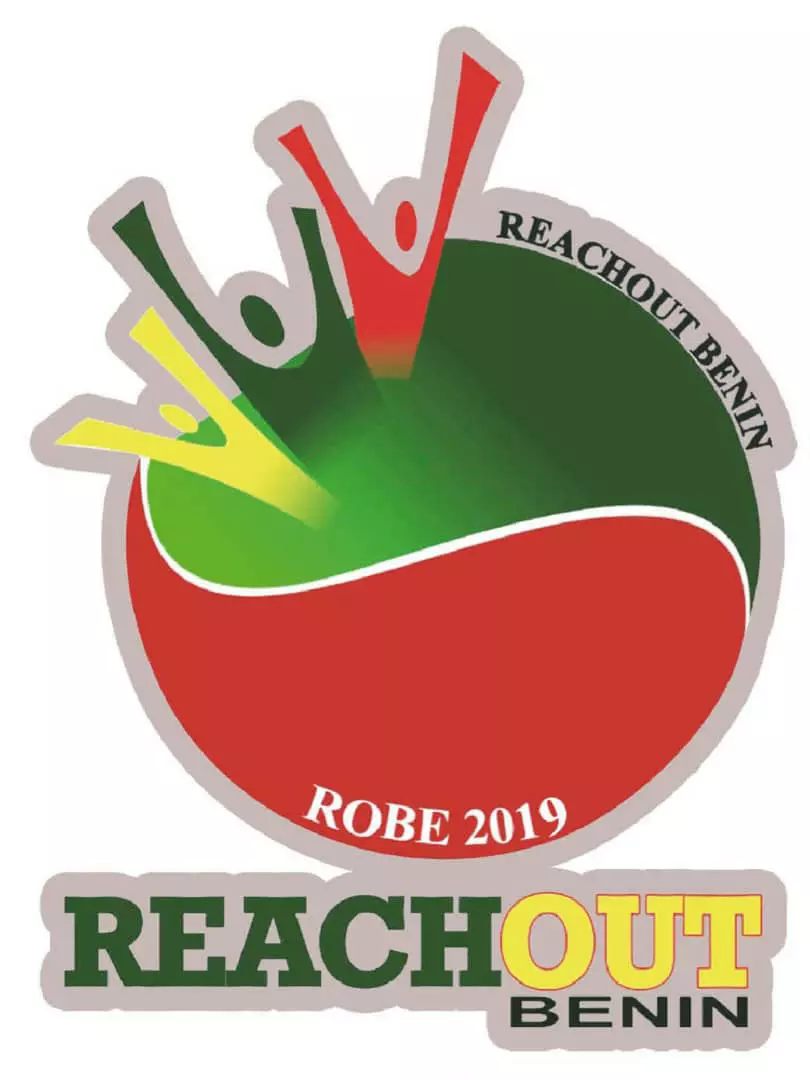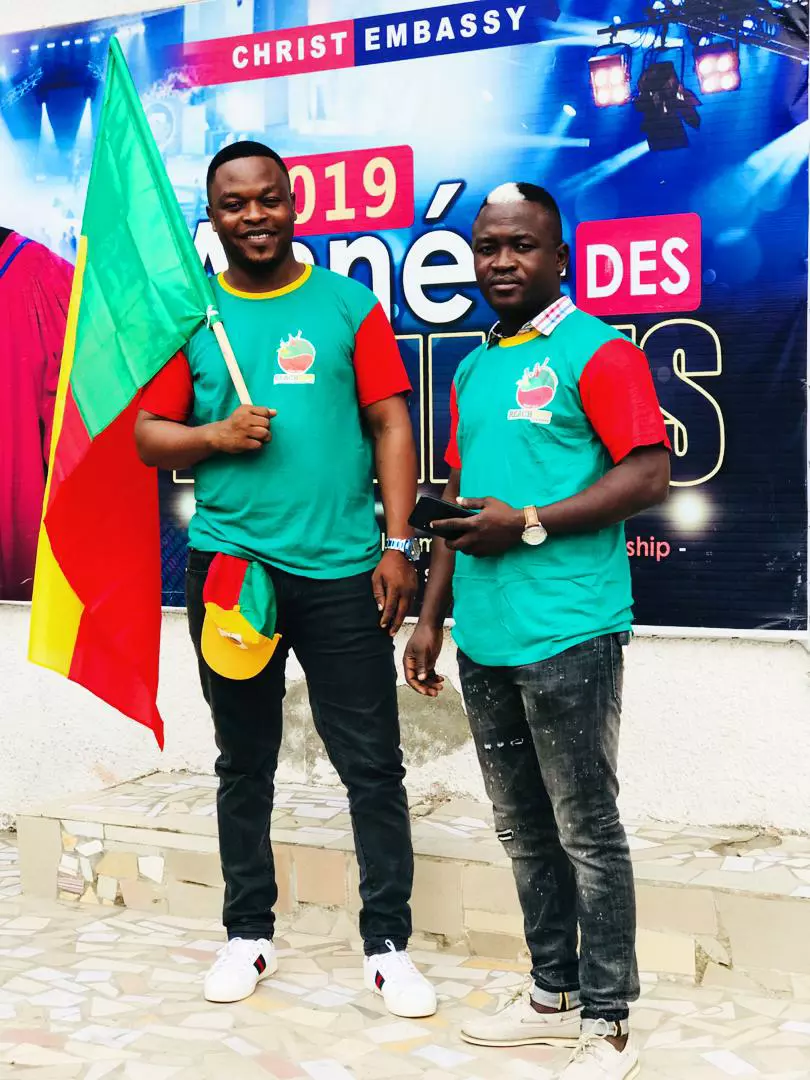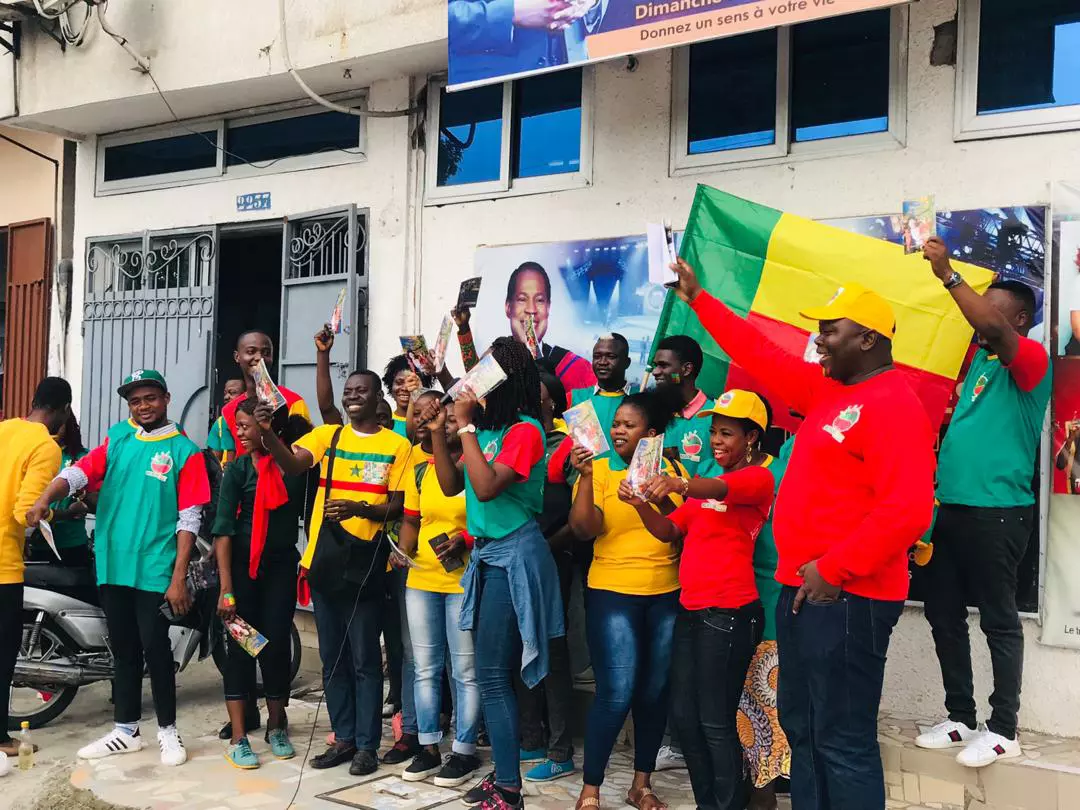 Christ Embassy Church Harkers Hall St.catherine Jamaica
When God honours you, He will do so in His sight and in the sight of men. He will promote you even when many opposes. Sister, Brother look not to the left or right; your promotion comes from God.
It's 37 Days to go 💃💃💃💃💃 #Luminaries #CEBLOEMFONTEIN1 #SunninghillGroup #SAZone2
It was Waoooooo #ROBE2019 #ROBE2019
#JulyBusStopOutreach #WonderfulCell #OjoAlakija2LagosZone2 #BroKingsleyAmadiMinistring #506InAttendance
Christ Embassy Bénin Républicain #Robe2019
GLORIOUS SUNDAY SERVICE WITH PASTOR PATRICK#CESOUZA #CENDOBO
How It works OLYMPIC TRADE INVESTMENT ₦10,000-----₦20,000 ₦20,000-----₦40,000 ₦40,000-----₦80,000 ₦50,000-----₦100,000 ₦100,000---₦200,000 ₦200,000---₦400,000 Whatsapp NO 09014736094 Or call office 09014736094 NOTE:👉 we credit your account after 40/45min of donation.