Pastor Eddie Moyo!: 4 Zonal Secretaries, 2 Meetings, on KingsChat Web
4 Zonal Secretaries, 2 Meetings, 1 Group E. Nelson Mandela University Port Elizabeth & Walter Sisulu Univ-Mthatha!! #iflourish #blwsazone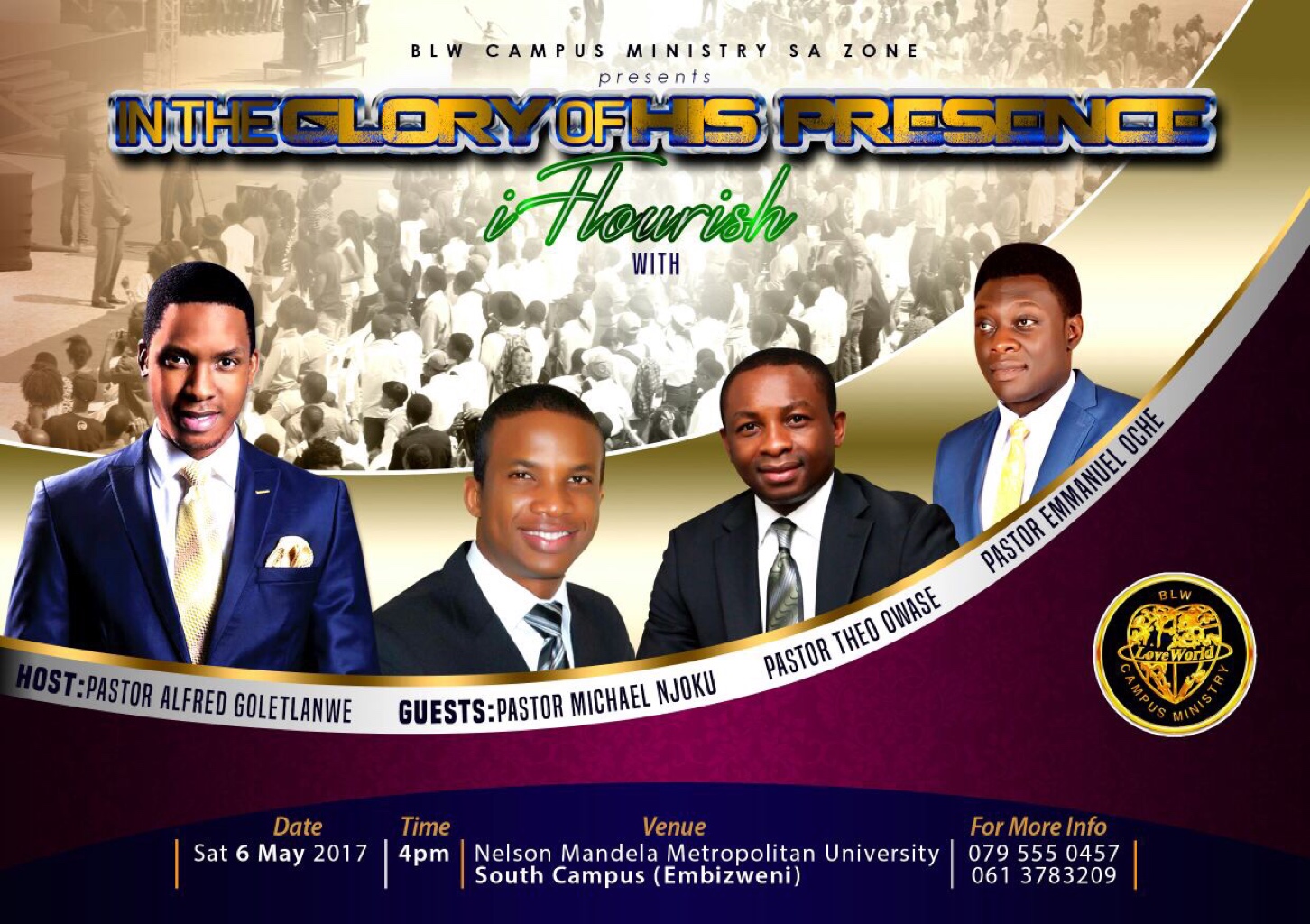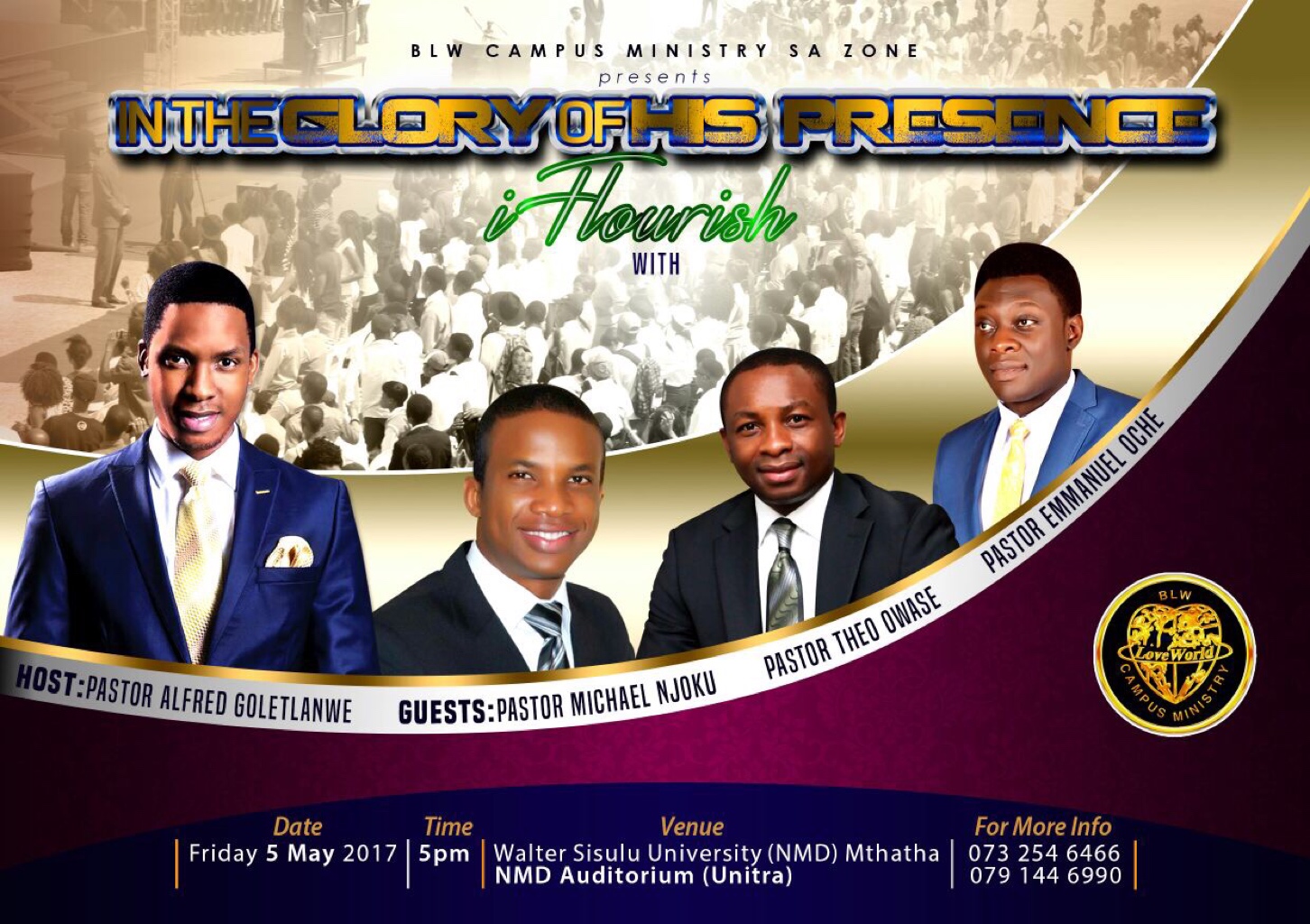 When the Lord turned again the captivity of Zion, we were like them that dreamed. The Lord will turn around the lives of many at #TOTEXLagos
#NOBSL TIME FOR IMPARTATION.THE WORD AT WORK..MIRACLES SIGNS AND WONDERS.ARS WE ALL SET.?
Count down to my birthday. So excited because it is a new level for me . Glorrrrrrrry #CFCUYO
Happy birthday ma. You're such an amazing personality and May God continue to increase you in all areas of life ma.I love ma! #CEBENINZONE3
Are you ready to move to the next Level? then come to the program ,TOTAL EXPERIENCE WITH PST IB UDUOISE..#bez3TotalExp.
#TOTEXLagos is preparing the ground for the master's quick return. #CELZ3 Join the movement!
Happy birthday Ma. You're such an amazing personality& May God continue to increase you in all areas of life ma.I love you ma! #CEBENINZONE3