Deaconness Tanya Eugine : We'll hear prophetic words dat on KingsChat Web
We'll hear prophetic words dat are our wifi connection to d new&greater level of operation in our lives&finances dat God has ordained 4 us!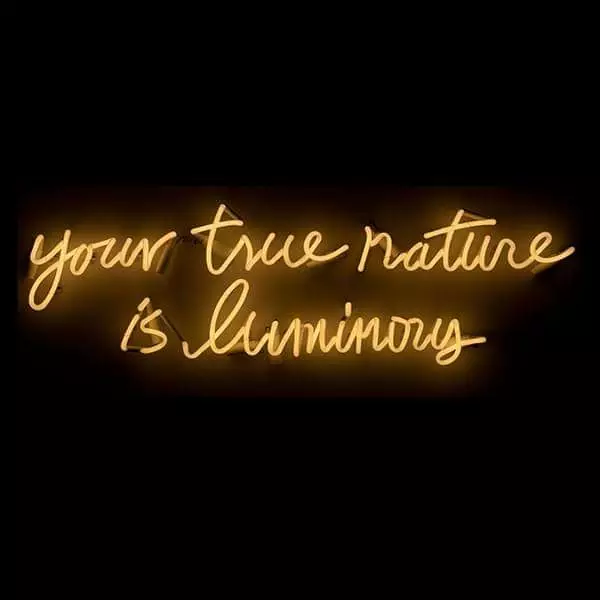 REACHOUT NIGERIA 2016. DON'T WAIT. GET INVOLVED NOW. #myrhapsodymyspreading
APOC loading....... Are you ready? #ewcavz4 #Cemabanda #gr8tness
Woman healed of Stroke! Man healed from Blindness! @ the ongoing Day of Bliss Akilo
Happy Birthday Pastor Eseosa Ma. Thank you for inspiring me with ur dedication & humility.Thank u for blessing us with ur personality. I💖U
Are U TRIPLE ready 4 #APOC??? Are U ready? Is yo Device ready? Is yo Location ready?
Happening Now The Haven Zone E2 Day for Destiny with The International President of the Wealthiest Nation ever lived. The atmosphere is charged up, the brethren in the Zone are expectant and very excited. #ADFDZONEE2SOUTHAFRICA #ZoneE2DayforDestiny2016 #TheHavenNationIntPresident Watch the space for more reports....
Happy Birthday Pastor Eseosa Ma. Thank you for inspiring me with ur dedication & humility.Thank u for blessing us with ur personality. I💖U
God is able to do and has already done all He promised to do for you and He won't give up on you. #pastorNdi# #ewcavz4# #tripleready#