Magnificent Kristof: Praying always with all prayer on KingsChat Web
Praying always with all prayer and supplication in the Spirit and watching thereunto with all perseverance and supplication for all saints.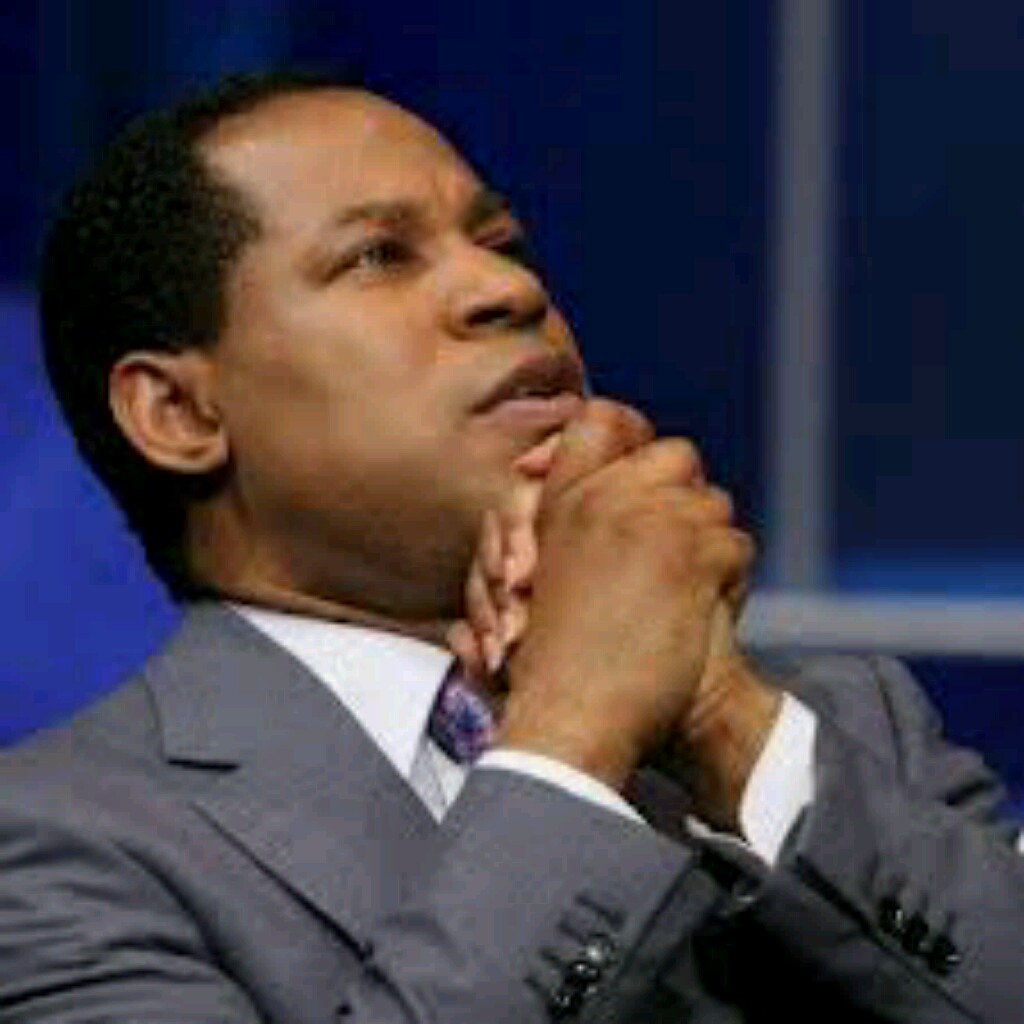 HBD Pastor sir, Thank u for your Dedication to our Man of God and ur consistent service in the BLW Nation. Keep spreading & winning. ❤ u sir
This is it !!! Gloryyyyy!!! Ministering spirits are ready! #dobukzone2 #central1
Friday 7th October 2016 SAY THIS WITH ME... Dear Father, I thank you for positioning me for glory, divine health, success and excellence; having granted me everything I need to live victoriously in the earth, to the glory of your name. Today, I'm piloted by your Word and the Spirit into the realm of glory, where I rule and reign with you forever, in Jesus' name. Amen. #IncreasedGrace #ConfessionsWithBLWIntlUK #DailyConfessions #YearOfSpreading ___________________________________ #BLWIntlUK Follow the BLW International Office UK SuperUser account on KingsChat
Am ready #nobbeninzone3testimonies #mhis
Reach out Bonn & Cologne....am exited🕛 counting the hours!!!
#nobbeninzone3testimonies #mhis
Happy birthday pastor sir.Thank you for all you have been to me.May God continually strengthen you in Jesus name.
Am blessed #nobbeninzone3testimonies #mhis
Team CE Bwari Model Church Spreading Nollywood Veteran Actor, Barrister Kenneth Okonkwo Receiving His Copy Of Rhapsody #RON2016 #CEABUJAZONE