Bongani David Baloyi: When you operate by grace on KingsChat Web
When you operate by grace you impact others around. #CEPimville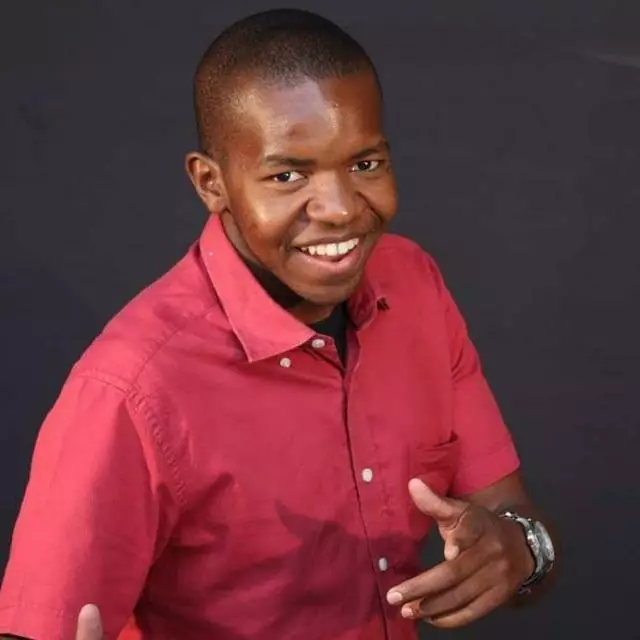 I bear fruits of Righteousness and my fruits abide! #ewcavz4 #cendobo #pastorchris #mhis #zfc
Happy birthday, I am saying I love you, God be with you till the end of time, I am saying shine on!, HBD dear Dcns ma. Love you scatter.
Campus rocks #ispread #blwsazone5 group j #blwuz
PRAYER: led by our extreme Pastor Fabian praying for 3days power Revelation and glory #cedscwarri #prayer #pastorFabian #sundayservice
Live. #cewarrizone #ceharvestfield #executivecell
Fitness for duty. Our Campus on new fired zeal for Christ. #Fitnessfordutyexercise #ZoneH #Unicalgroup.
You are bigger bigger than the biggest you are stronger stronger than the strongest you are higher higher than the highest #gamc2016