Ngozi: I am a friend of on KingsChat Web
I am a friend of God, he loves me specially...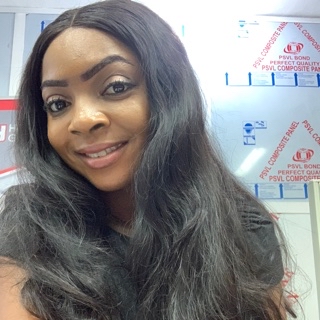 Happy birthday my sis mother mentor pastor Sheena Mbawa I celebrate with you thank for being a blessing to me and all our brethren CEMAN2
I preach a gosple of peace #EDONORTHANDEDOCENTRAL #ANOMWITHPZA #CEEPKOMA1
Swc Sunday service coming soon... #Cantwait #ExcitementInTheAtmosphere #Yaaasss!
HBD to my beautiful daughter Fatima Kambeni.Glorious things are spoken of you O daughter of Zion.The Lord in your midst is mighty. Congrats.
What you say when you are alone matters a lot. #cewarri #cecharis #charismacell
Happy birthday Pst sade. This is the morning of your life. Only glorious things are spoken concerning you. #cewarrizone #cejeddo
Happy Birthday dear FALA Ambassador Samuel Ehizojie. Keep Spreading to the North, South, East and West. We love you! #FALA