Isabelle_blwprincess👑: In times of trouble call on KingsChat Web
In times of trouble call Only God. He deserves our hope & trust coz he's the only one who will respond for our good. #Godfidence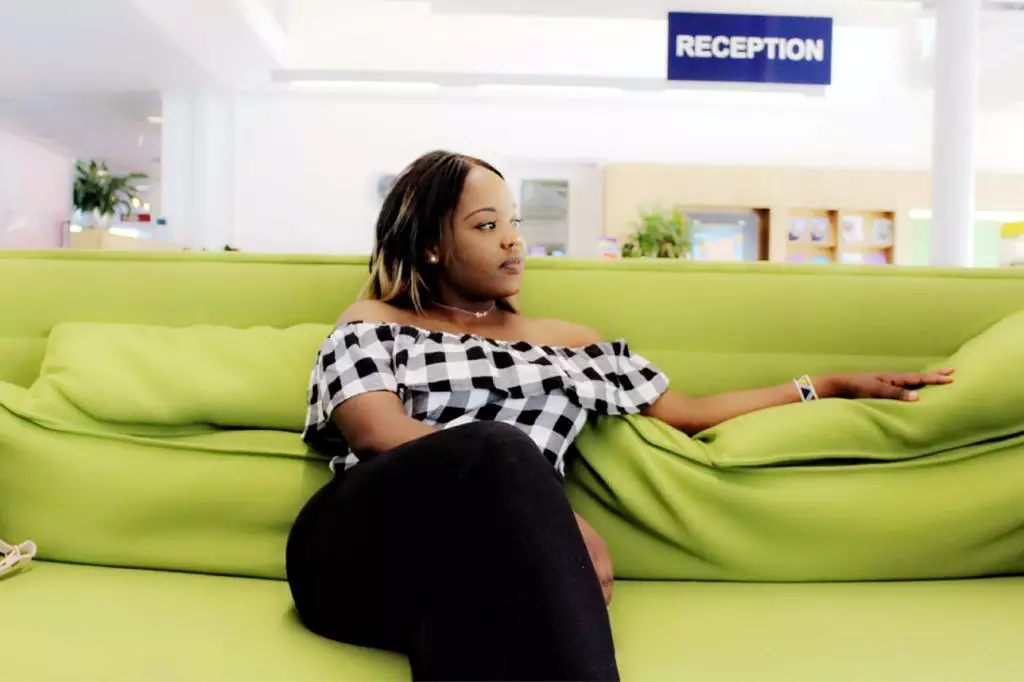 Romans 10:13-For whosoever shall call upon the name of the Lord shall be saved.
Learn to celebrate your friends and also those around you! #FriendsdayWednesday #blwzonec
I see! my eyes are open, I see and that which I see come to pass #seeingpossibilities #seeingvision There is an opportunity, a grace to see!
I have no regret at all.. #cewarrizone #cechurch2group #ceuppererejuwa #teensministry
This is your season and your set time #cebeninzone3 #mhis #hwaevangandpm
Day of Bliss Special happening in #Ghana kingsch.at/p/eu8zsep via @kchat #dobsaccra #mhis #ceaccraghanazone #CEsunyani #YearOfSpreading
CE Sandton: raining cars Pastor Mo's word of knowledge on members getting cars coming to pass! We celebrated another new car today.
an event orchestrated by God #cebeninzone3 #mhis #hwaevangandpm
The grace of God brings me favor.... #ideclare #Increasedgrace #SS2VZ1 #1DRP #TEAMCALABARROCKS #MHIS