Lift your vision Set new goals Dare to be different Because His hands is mightily upon you (and me 😎) by PCO #WednesdayService #PCO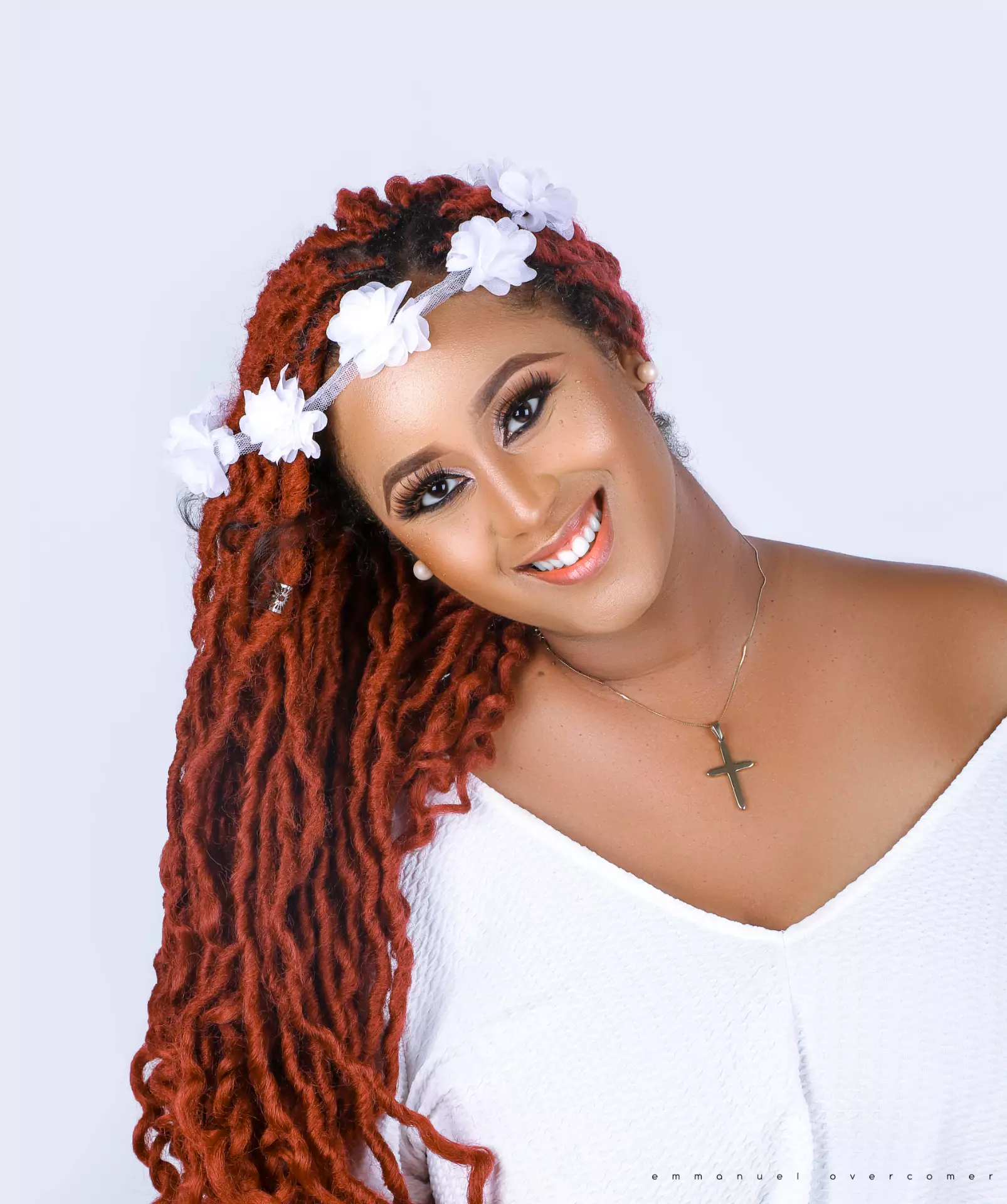 LambanoTradeCapital is taking the world by storm..be a part of the forex evolution
God still want to do more in us... #cewarrizone #cechurch2group #ceuppererejuwa #teensministry
I have revealed you to those whom you gave me out of the world. They were your gave them to me and they gave obeyed your word .
I have a strong mental stamina #dobwarrizone #cewarrizone #mhis #church8 #ceokoloba #excelcell
Don't miss it for anything #hwaevangandpm #cebeninzone3
I refuse to look back.I look forward and see the billions.My spiritual eyes are strengthen.My eyes are strengthen to perceived.