Pastor Chris Live: Prayer at 12noon and 10pm on KingsChat Web
Prayer at 12noon and 10pm (Local/GMT) - Wed Oct 26 Live above Satan's lies. Learn how in today's Rhapsody, or download your copy from http://rhapsodyofrealities.org Romans 10:17 says: "So then faith cometh by hearing, and hearing by the word of God". In both 15min sessions at 12noon and 10pm (Local/GMT), we'll pray mostly in tongues. Declare and affirm that the Greater One lives in you, therefore you're victorious in all circumstances and in all things. Affirm most solemnly, that the wisdom of God is working in you and guiding you to please the Lord in all things. Declare that you're a lover and doer of the Word in every situation. Hallelujah! Remember, the MHIS with Pastor Benny Hinn is this weekend, 28th and 29th October; and the Pastors' session is tomorrow Thursday from 5pm. If you have registered, I look forward to seeing you. God bless you.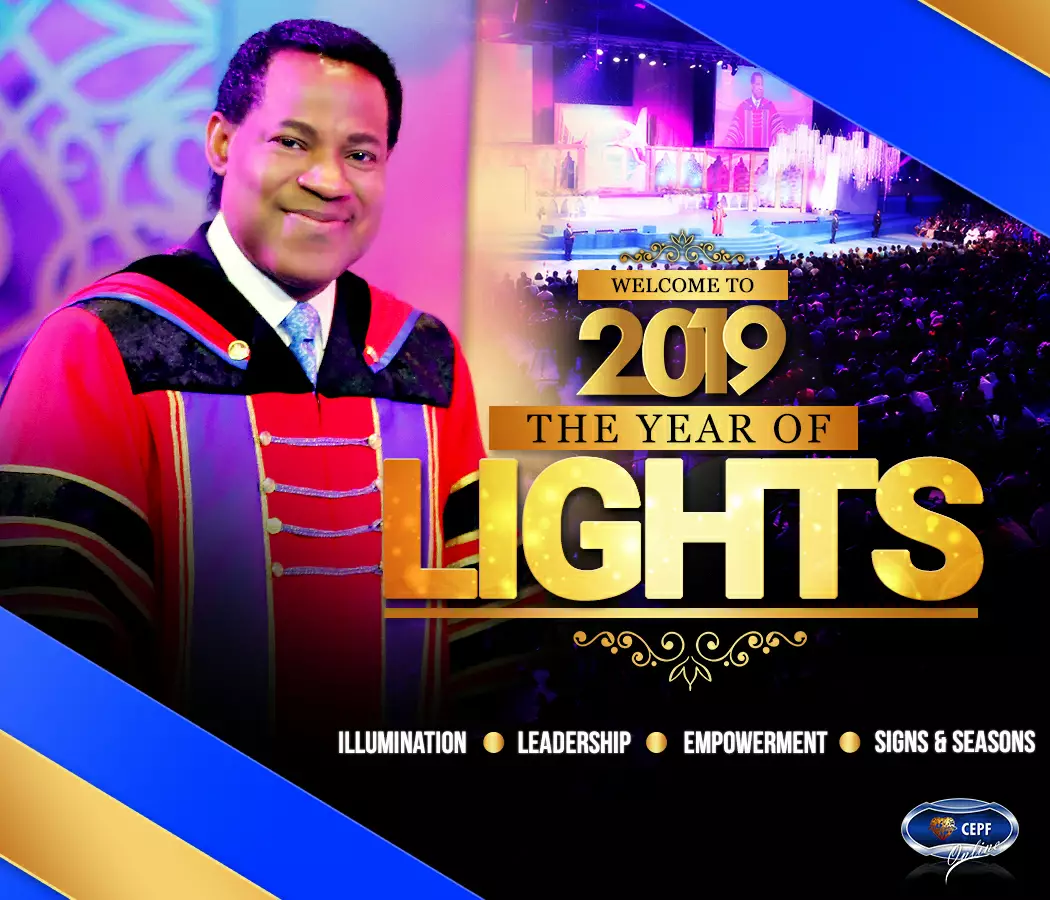 I am having a great day #anomwithpza #edonorthandedocentral
Happy Birthday Pastor Sade, You're highly favored and graced! Keep shining ma!
Celebrating The highly Esteemed #PTT today**** I was there live**** Happy Birthday Sir! #cesapele #Xfactor #general
Commander in chief with some of his Generals strategizing for victory. Pastor am great to God that I was born in your generation#cesazone5
I'm enjoying my life #anomwithpza #EdoNorthandEdoCentral
Day of bliss special 5th November #cebz3megacelloutreach
U r the best mah. I love u. HBD #pastor benn #affirmationtrain #pastorchris #loveworldtv #hwaevangandpm #cebenin