heavenly: I Love d subject of on KingsChat Web
I Love d subject of Faith cos its d compass description on how I take hold on the things of the kingdom n the more I get it the more I win.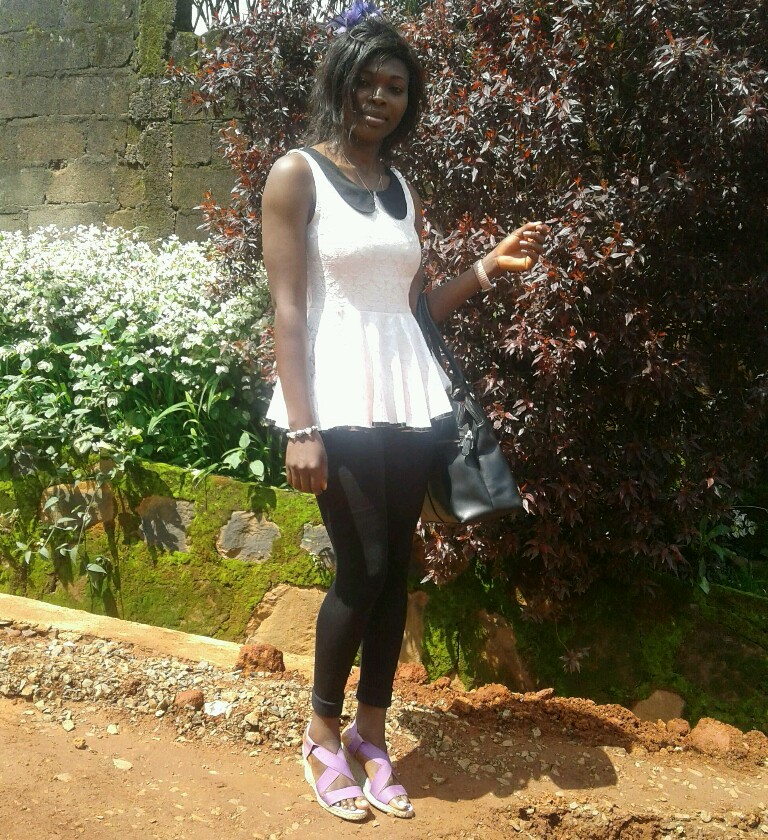 When I miss bloem...The heart of CE bloemfontein...Pastor Francis.
#HBPstMtho Even Pastor Dudu knows its Pastor Mtho's birthday in 3 days time
Man of JAH! My brother 4rm d same Father! HBD. I apprec8 ur wonderful friendship, and most of all, ur luv for the Lord & passion 4 ministry.
I live triumphantly today and always. #cebz3megacelloutreach #cebeninzone3
" I share... You share.... We share..." Managing our social space for global impact. 9 DAYS TO GO! #IMCC2016 #cephzone3
#HBPstMtho Even Pastor Chris knows its Pastor Mtho's birthday in 3 days time
Happy birthday Ma thank you for the things you do keep spreading
La familia ❤ the family you make along the way 😊 Christ Embassy - giving your life a meaning #Love # Grace Because God 😙