Prosper Chitambara: 100 things Christ is made on KingsChat Web
100 things Christ is made unto us - #56 Christ is our prosperity #2corinthians8v9 #cesazone5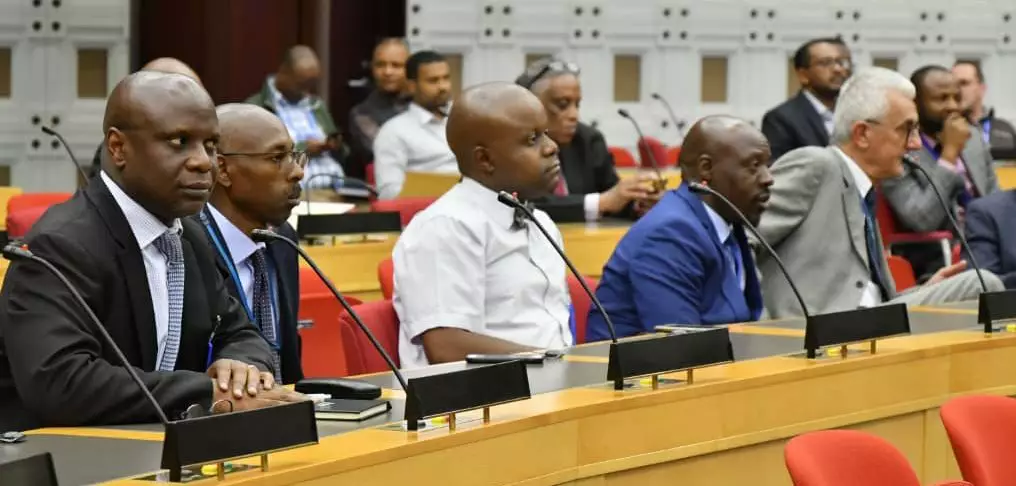 it's super Sunday, wow what a joy #cephzone3,lsland2,Rumuol1#
It's SUPER SUNDAY..."Bringing in the Sheaves" #CEPHZONE3 #ADAGEORGEGROUP #RUMUOLUMENI1CHURCH1
...today's super Sunday is looking quite super, the new decoration rocks! #CEPH zone 3 #Ada George grip # RUMU 1 Church 1
It's Super Sunday! We can only get better! From glory to glory...God has taken us. # CEPH ZONE 3 # ADA GEORGE GROUP # RUM 1 CHURCH 1
HBD to a very special WOG.Your love for our Lord Jesus Christ,our MOG and ministry is extraordinary.You epitomized the BLW exceptionalism.
Mega outreach report Church 5 Pti church Dunamis cell.
DAY OF BLISS SPECIAL De Korner Stone cell CEPH zone1 what a meeting; thank God for the miracles of salvation.