Pastor Chris Live: Prayer at 12noon and 10pm on KingsChat Web
Prayer at 12noon and 10pm (Local/GMT) - Wed Nov 9 Through the ministry of the Word, we're transformed with ever increasing glory. Learn more in today's Rhapsody or download your copy from http://rhapsodyofrealities.org Matthew 7: 7-8 says: "Ask, and it shall be given you; seek, and ye shall find; knock, and it shall be opened unto you: For every one that asketh receiveth; and he that seeketh findeth; and to him that knocketh it shall be opened". In both 15min sessions at 12noon and 10pm (Local/GMT), we'll pray mostly in tongues; Pray also for ministers of the gospel around the world that their efforts and labour be rewarded with more success and salvation of souls; Pray for their protection and preservation from every evil work, that the gospel of Christ may have free course and be glorified. Remember to attend the midweek service in church today, online or onsite. God bless you.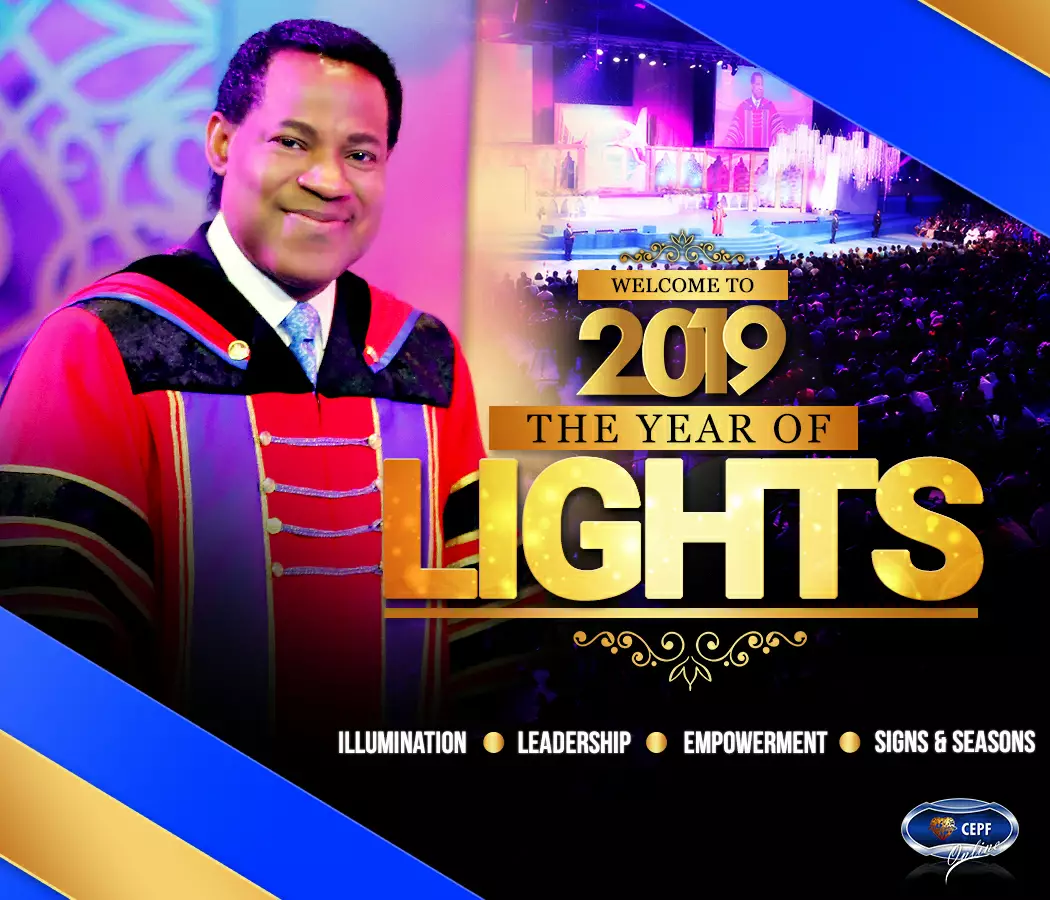 SAvE the DaTE IMMC2016™ IPPC2016© #LWE2016 #IPPC2016 #CEWARRIZONE #CHURCH8 #CEOKOLOBA #EXCELCELL
CONGRATULATIONS ON THE ARRIVAL OF KAYLIE IFEOMA KANU!!! The Lord surely is gracious . She has come into the kingdom for such a time as this
"Your knowledge is not for retention, but for virtual evengelism" Pst Lanre @ IMCC 2015 #CEUKZone3 #IMCC2016 #IPPC2016
Happy birthday Dearest Pastor Karen Ma. Thank you Ma for your commitment, Love, Care. You are an awesome personality. I love you Ma.
"Celebrating our Foundation School Graduands on Sunday 06 Nov. (https://kingsch.at/p/pjg50lo). Get the KingsChat app at http://kingsch.at
Kingschat all the way!!! Thank you my man of God, Pastor Chris and the entire family of BLW nation for this awesome platform.