Day 2 of the Rogha Rhapathon (August Edition) with the Esteemed Regional Pastor. #CeAccraGhanaZone #RoghaRhapathon2020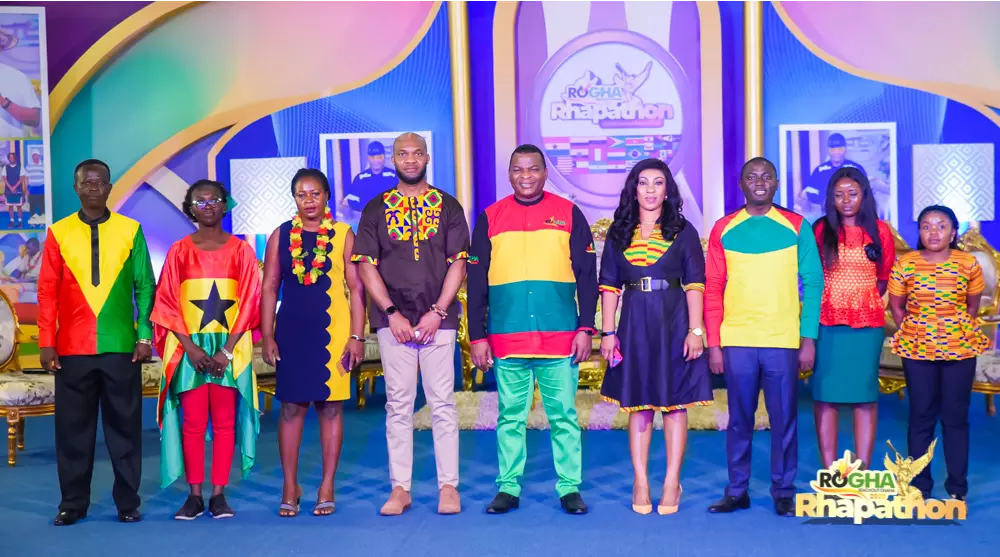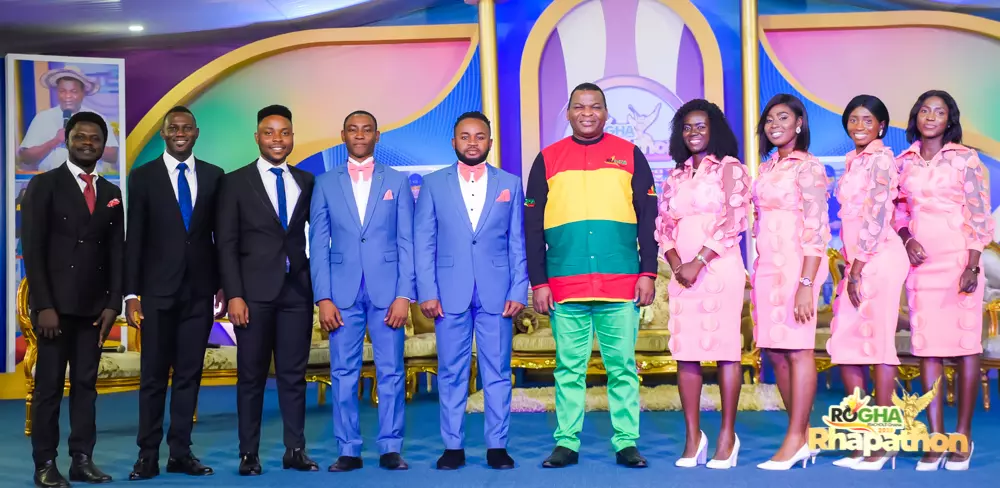 I will be attending the Watchman Conference! Glorrryyyyy! #IYD2020 #ceusaregion2 #lwteensministry #teevolution
IT' S FRESH AND SIZZLING CLICK:www.enterthehealingschool.org/imagazine/HSPUB Download your free e-copy of the August Healing to the Nations Magazine #iSpreadfaith #hsinfluencers #healingtothenations
#blwcampusministryrocks #gearshift3.0 #blwzonec
I am so expectant🕺 #blwcampusministryrocks #gearshift3.0 #blwzonec
ROGHA is in the air. #Update : Ce Dansoman 1 Reachout Ghana 2020 with Rhapsody of Realities #CeAccraGhanaZone #Rogha2020.
I'm born of God, and have His nature of righteousness in my Spirit. As Jesus is, in His glory and righteousness, so am I.
There's no old nature within me, for I've been born into a newness of life; I'm the righteousness of God in Christ Jesus, called into the fellowship of the Godkind. Hallelujah!