Namhla: "Even if there is nothing on KingsChat Web
"Even if there is nothing to laugh about, laugh on credit". The PA #HBPA2111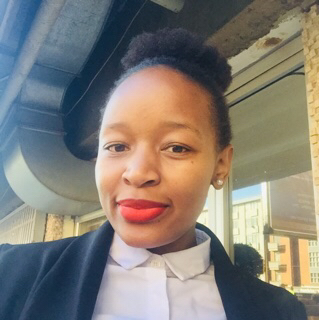 The smile you wear when you win an Innercity award & know beyond doubt that you have made your Man of God proud #cesapele #SS1VZ1
Visit the CE Lagos Zone5 Exhibition Stand at the Healing school Campus A. It's a beautiful experience!
Congratulations to Deaconess Funmi omoraka & Bro Harry Odagwe on your loveword 2016 IMM Awards #cesapele #ss1vz1
"Leaders are not chosen but they emerge" #HBPA2111
#ongoing #LWExhibition #IPPC #Day5 Meet our World Class Presenters ! Visit the Loveworld Plus Exhibition Stand for a wholesome experience! Celebrating Impact! Celebrating You!!!
Thank you sir for always believing in us. No effort ever goes without a compliment #exemplaryPRO
Congratulation Dcns Aziza ,& the entire brethren of C.E Sapele for the InnerCity Award. #cesapele #ss1vz1