Memory Xaverio: What a glorious service. Favour on KingsChat Web
What a glorious service. Favour comes from the point of service. Humility & my service, glory! Mine is an upward & forward life only. My next up is greater than my last up. What a life! And to put icing on it Mothers' day celebrations! Wow! We are loved!! #cebe #cebrampton #cecr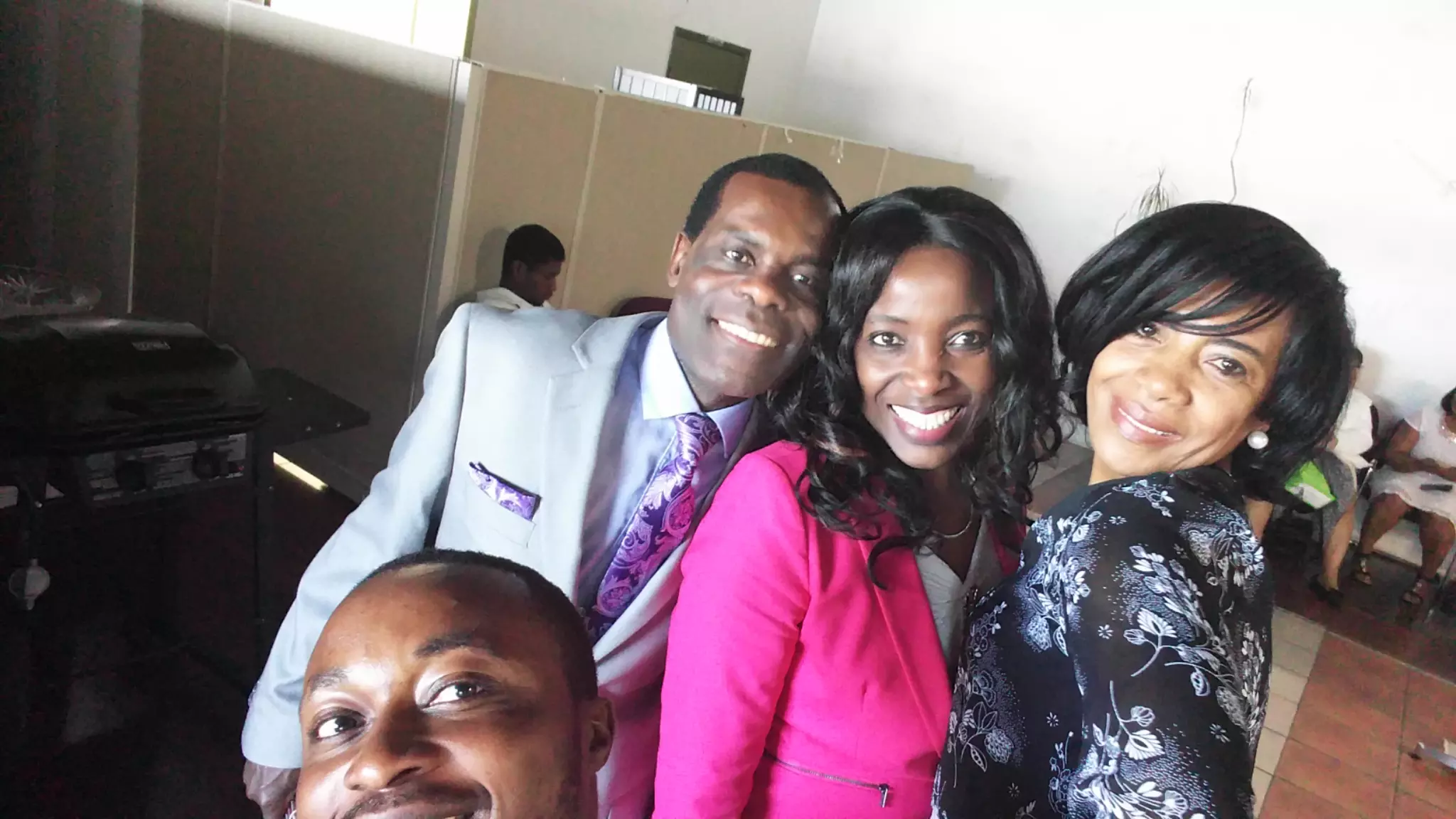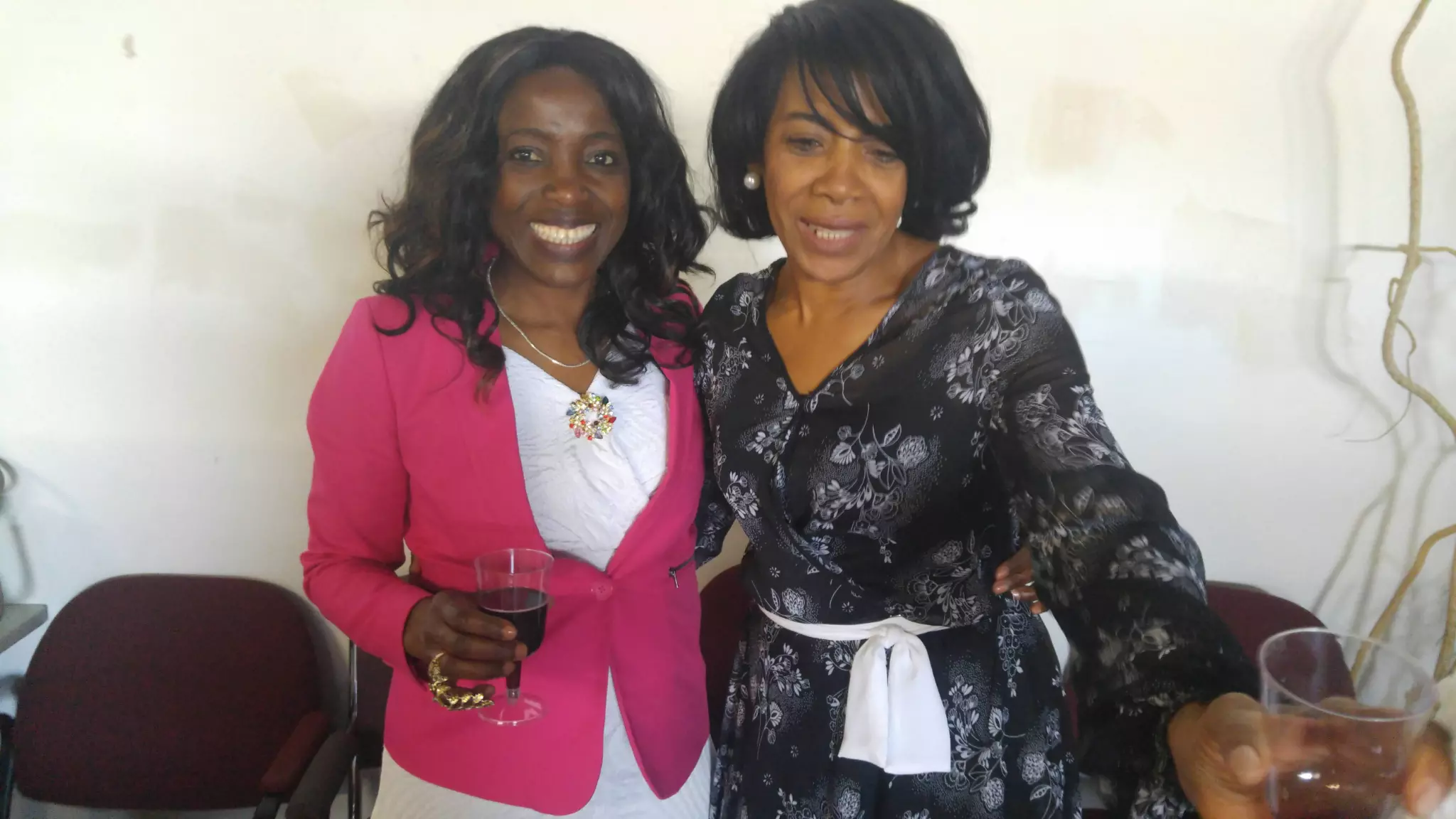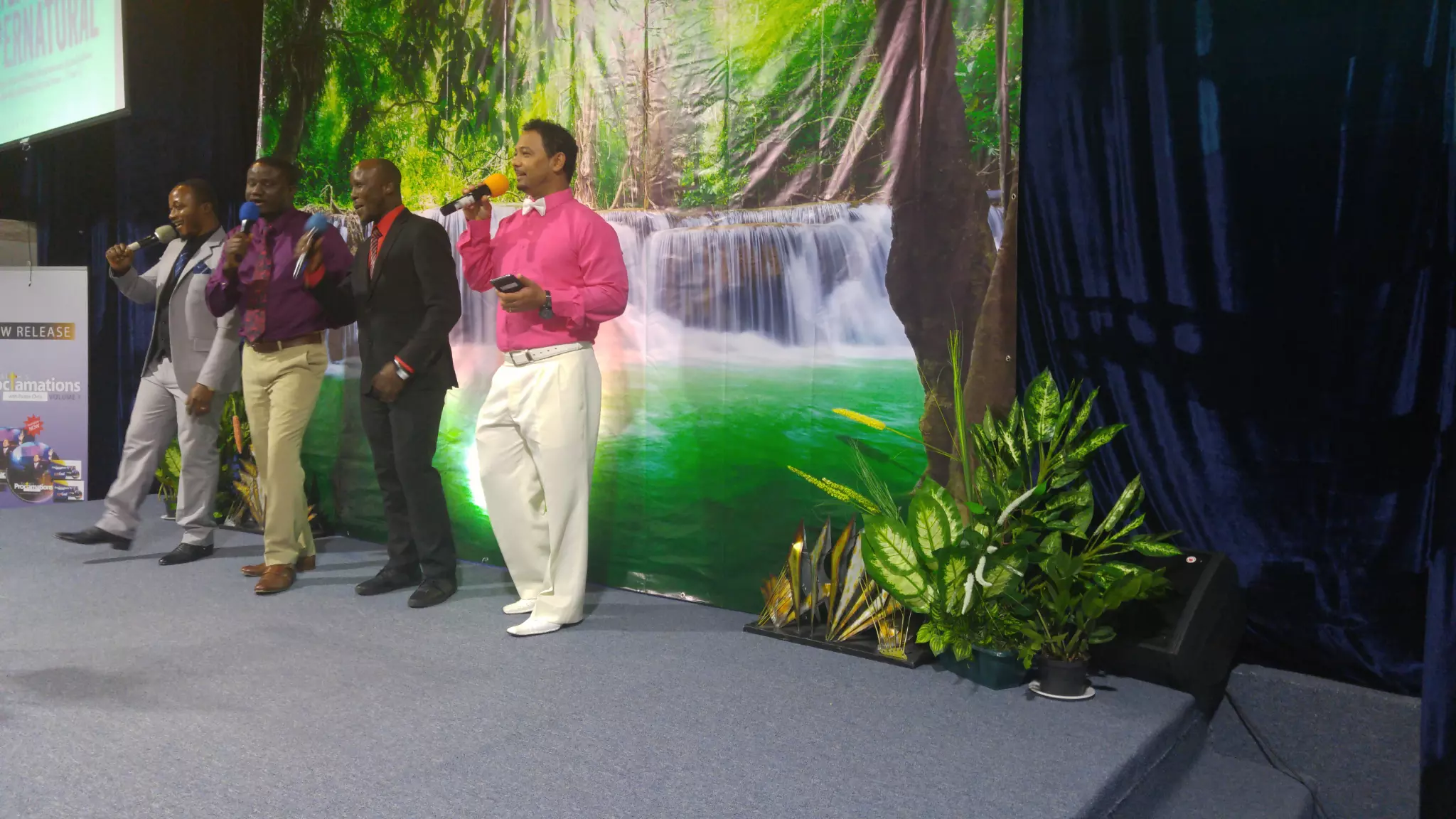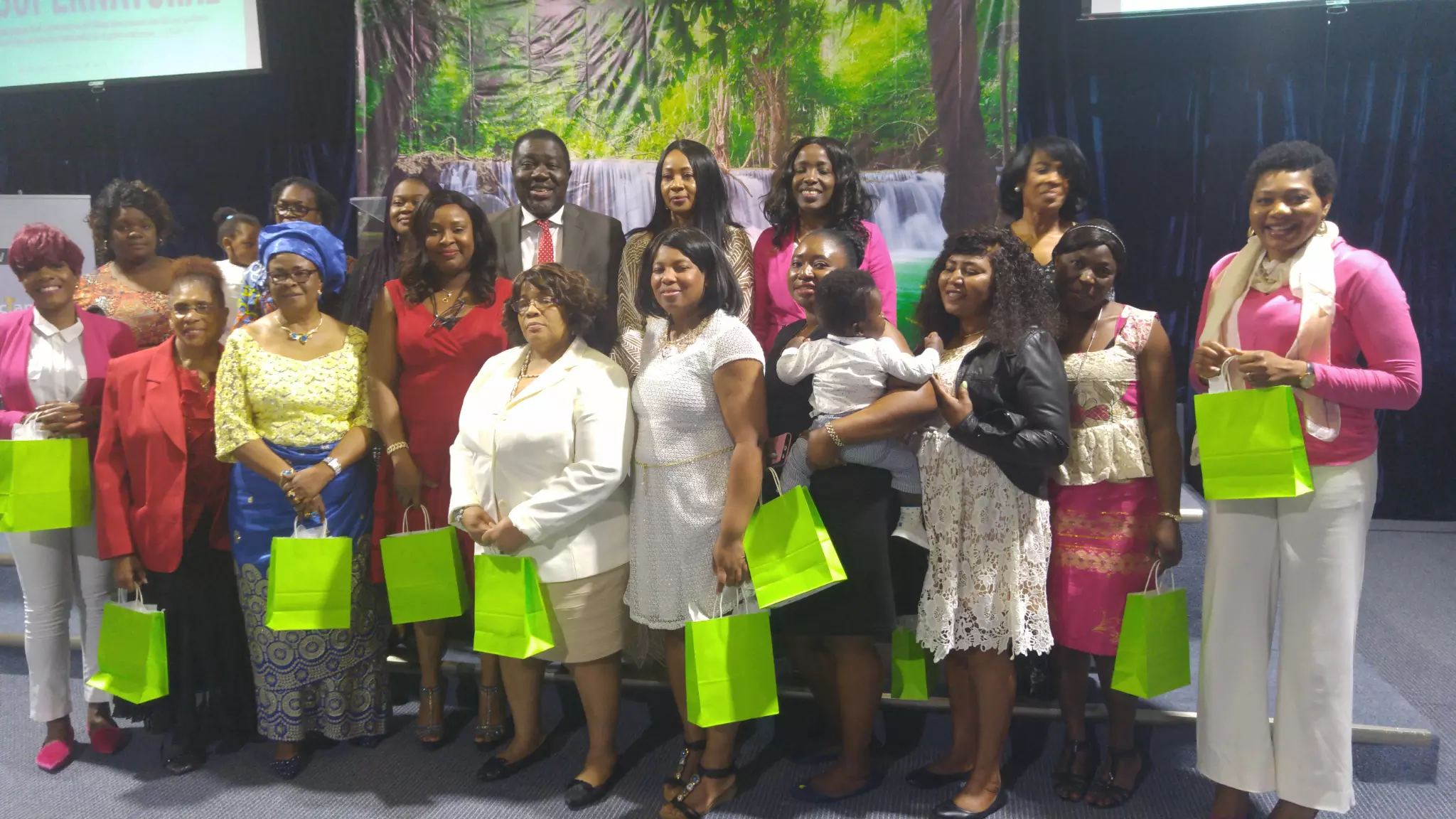 We are surely on it!! Meanwhile I had one of the most fabulous cell meetings ever!! #Phase2 #RORRUK2018 #CEBarking #UKVZ4 #19thMAY
Beloved, Let's get ready for what we plan to give and the uniqueness of our attire this Sunday 20th of May for the mini ROCAM Carnival. You are a vital part of it.God bless you. Christ Embassy Douala.
She is beautiful! She is lovely #ilovepeepat
You are a Great blessing to me, Thank you so much Sir for all your investment into my personality, i love you Sir. Happy Birthday Sir.
Kingsconference - Kingspay - KingsCloud - Kingspass - Kingschat SuperUser ...They heard it all tonight 🙌🙌🙌🙌🙌🙌🙌🙌🙌🙌🙌 It is a new day !What an Outreach👍 #UneSoireeAvecKingschat #BlwMediaConnectors #ewcavz4
Simply the winning photo!!! Rocking 'Favour with a Smile'...Love U Pastor!! #Phase2 #RORRUK2018 #CEBarking #UKVZ4 #19thMAY #Just4MoreDays
It's her birthday in a bit. #ilovepeepat
When I think of all He's done, I just wanna say Thank You.. #ilovepeepat
Pastor is Live personified, She is amazing, she is awesome #ilovepeepat