Champion Irene Okoeguale : Spiritual wickedness cant affect spirit on KingsChat Web
Spiritual wickedness cant affect spirit life especially those that have eternal life. Still meditating on the word. Its been an awesome fast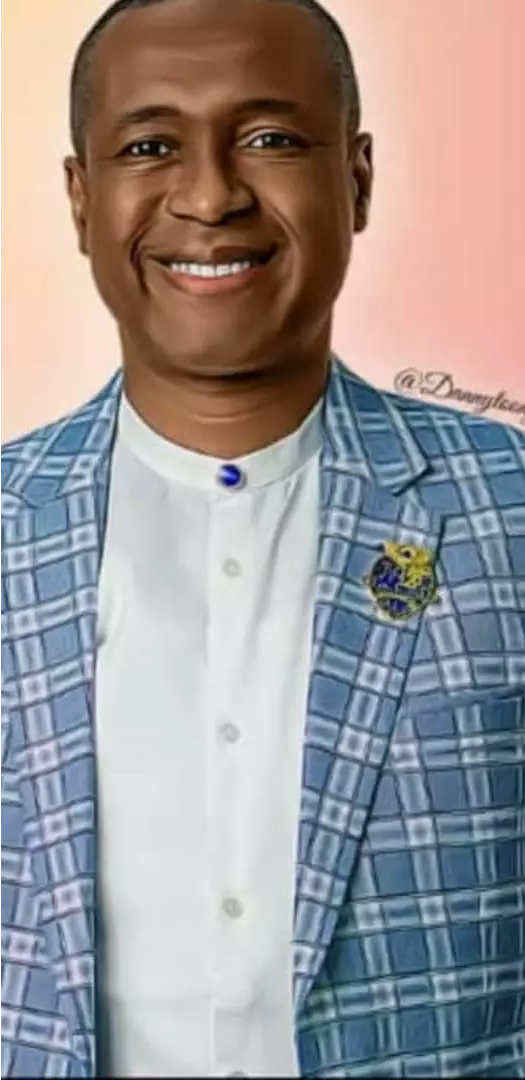 Birthday Loading speedily ..........
PREPARING FOR MORE GLORIOUS 2017.......AM STILL SPREADING
As you fast and pray today, get into that environment of faith that will bring about the 2017 that you desire as you watch today's episode of ATMOSPHERE FOR MIRACLES with Pastor Chris @ 9pm GMT. Watch us on Freeview Channel 258 or Sky 586 or www.loveworldtv.co.uk/watch-live. Also download | LoveWorld TV mobile app | Call us on: +442075115830 #LoveWorldTV; Spreading Love, Changing the World
Grateful I am to Jesus for leading me in paths of life,an for bringing me in the ministry that is full of spirit filled saints.
Happening Now! End of Year Fasting and Prayer Service with the Esteemed Zonal Director. ...more and more grace more and more people more and more praise. Hallelujah!! #CeAccraGhanaZone #Global31stDecService