Br. Deo: The LORD will opento uhis on KingsChat Web
The LORD will opento uhis good treasury, theheavens, togive therain to ur land inits season n to blessall thework of ur hands.. (Deut 28:12)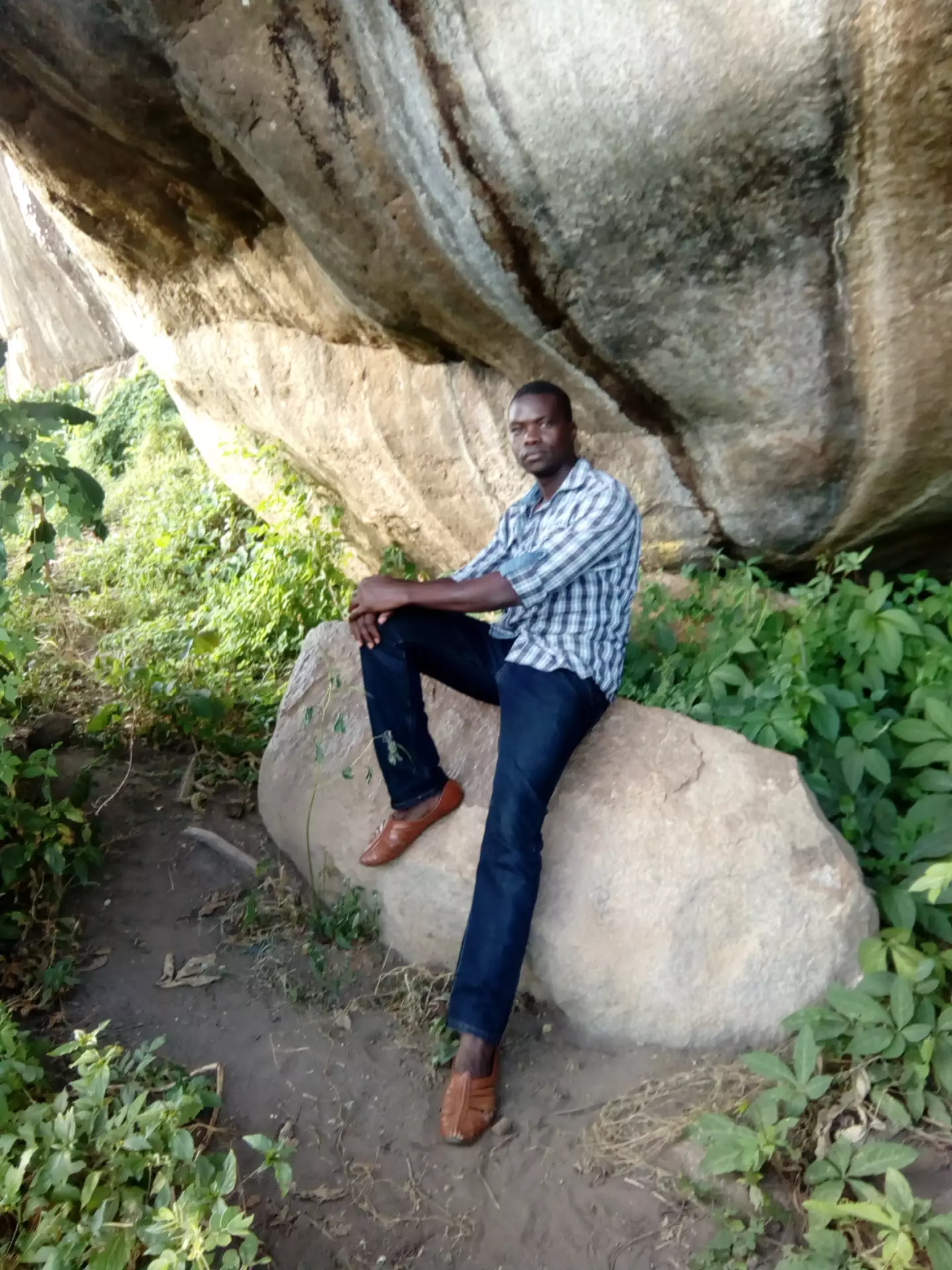 Register!!!! https://docs.google.com/forms/d/e/1FAIpQLSfClw0LWm9PDZofWlqjZITCw7qCNZa_SuAIJrwqtBSW0JNrxw/viewform?c=0&w=1&usp=send_form #GYLF
Teach yourself to never discuss or describe problems - Get in the closet and change things !!! #flourishing
2am nwvz2 Pastors Prayer Session_Saturday 7th January
Youth in Cameroon will be transformed!!!!
#cesazone2 2017 youth camp Pastor Vanessa firing up the teenager, getting them ready for the work Ahead..
6am Prayer Session_Saturday 7th January
But seek first the kingdom of God and his righteousness, and all these things will be added to you. (Matthew 6:33) #eavz3 #flourishing
When we want to get high , we dont smoke rubbish - we speak in tongues ...