franklin: Christianity gives us inner power, on KingsChat Web
Christianity gives us inner power, hope ,faith, strength and love. # Pastor Goke Adu #CE Ire Akari#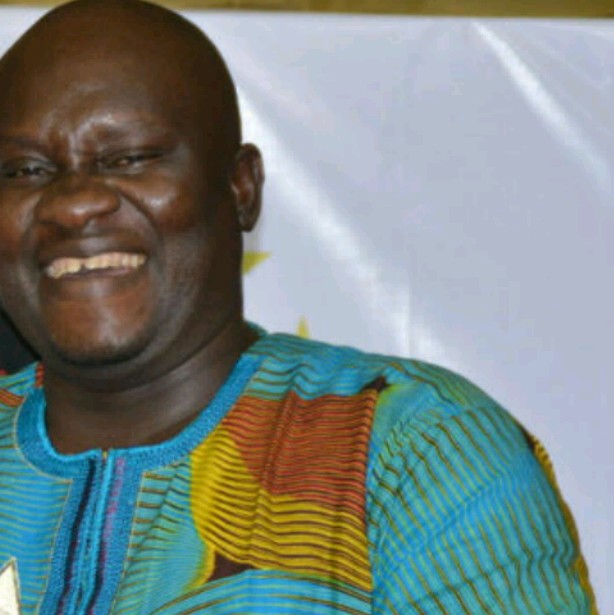 When we want to get high , we dont smoke rubbish - we speak in tongues ...
But seek first the kingdom of God and his righteousness, and all these things will be added to you. (Matthew 6:33) #eavz3 #flourishing
6am Prayer Session_Saturday 7th January
Pe ace that surpasses all understanding!!
I can't keep quiet about this!! Noooo a thousand times nooo!! YOUR LIFE WILL NEVER REMAIN THE SAME 😉😉 OHHH BOIII #GYLFYESCAMEROON #GYLF
#iflourish Respond to God's word&speak in the light of it eg the Lord has straightened every crooked path&broken every limitation in my path