MediaActivist4Christ : JOIN US IN CELEBRATING OUR on KingsChat Web
JOIN US IN CELEBRATING OUR FATHER, TEACHER, MENTOR, PASTOR & PROPHET, REV CHRIS OYAKHILOME DSC DD. WISH PASTOR A HAPPY BIRTHDAY FROM THE DEPTH OF YOUR HEART! PASTOR YOU MEAN EVERYTHING TO US! @mediaactivist4christ #dec7 #offer7 #Imcc19 #mediaactivist4christ #pastorChrisbirthday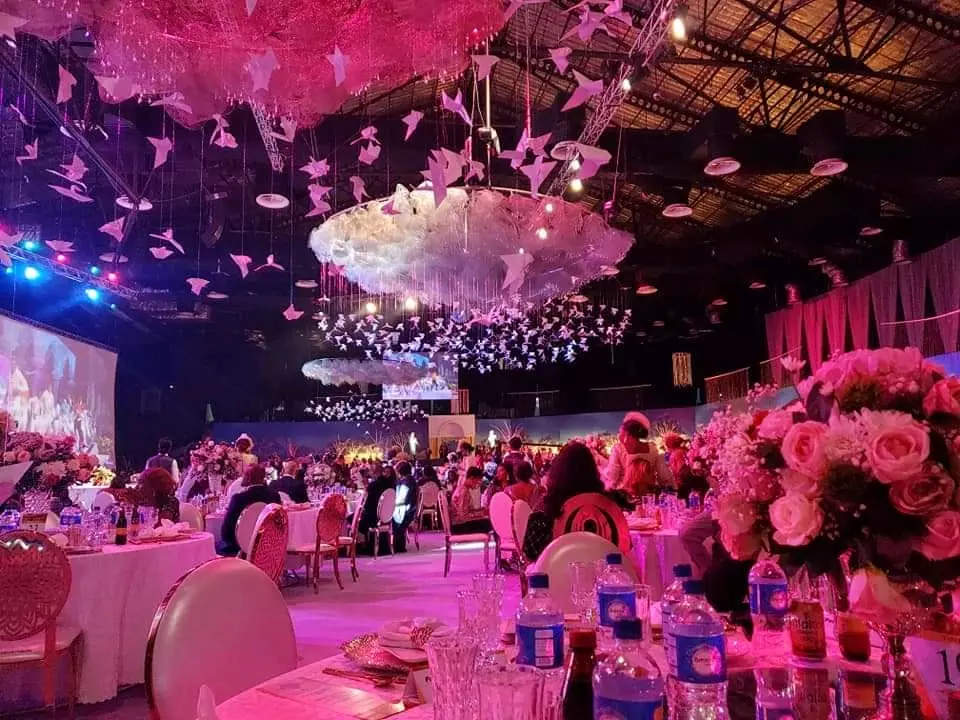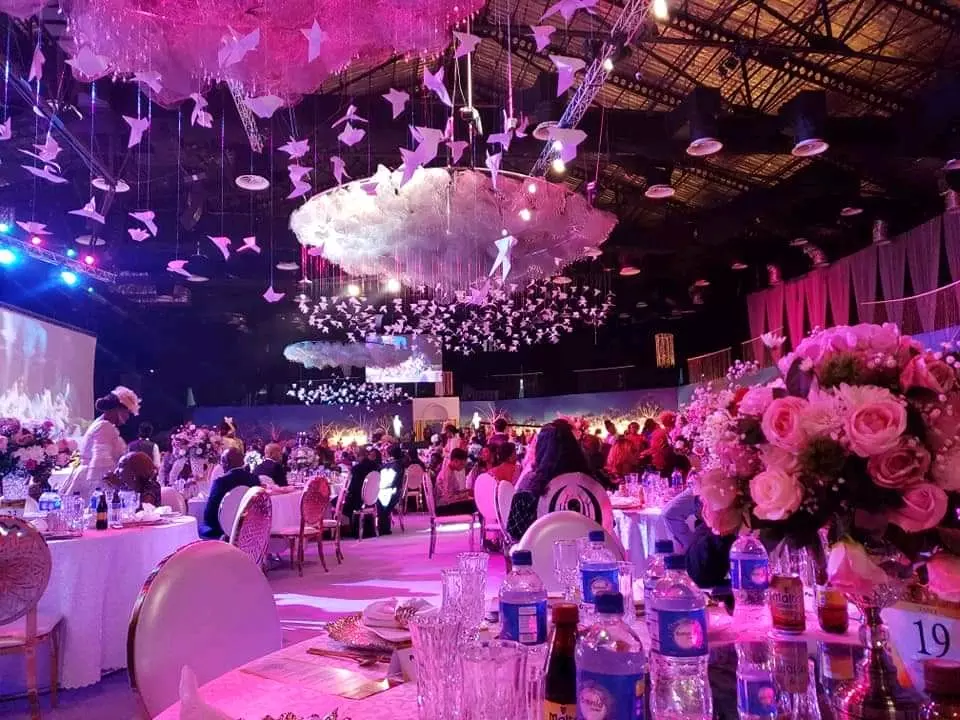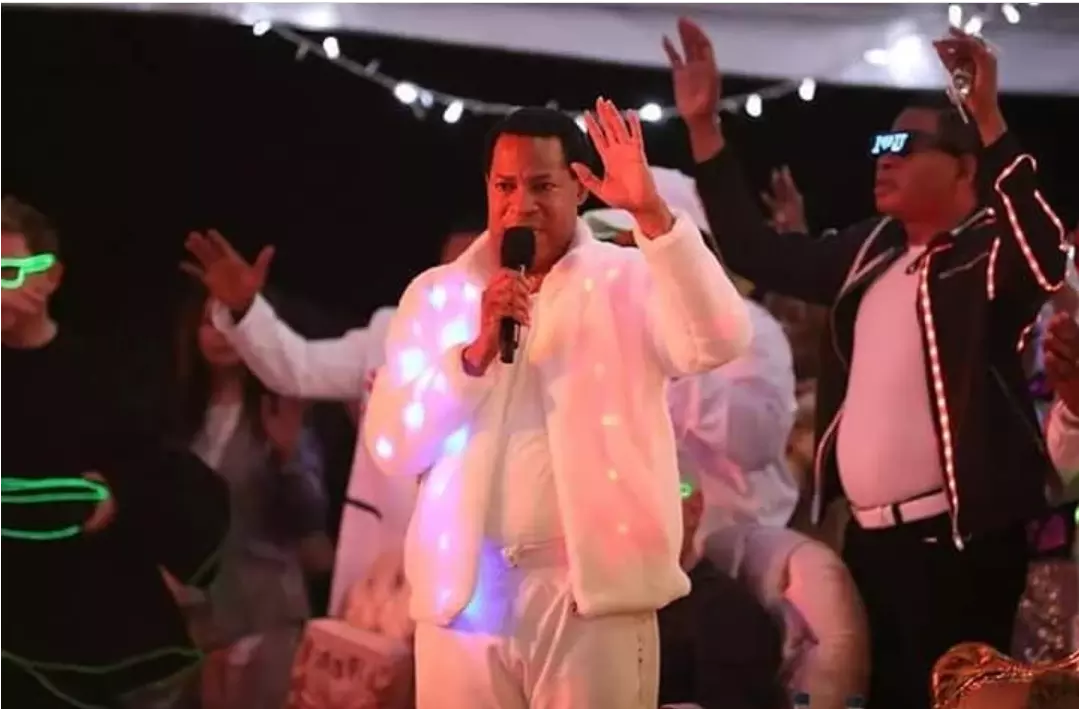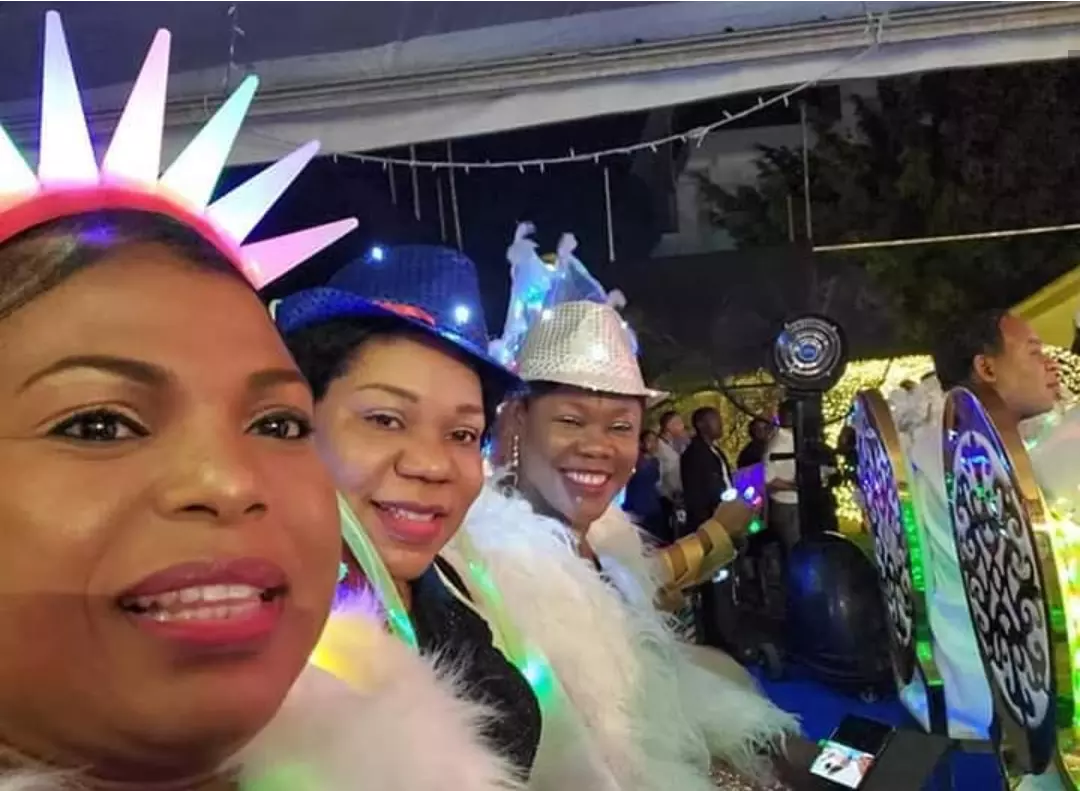 Igho Ufuoma
commented:
Happy birthday Pastor, thank you for making Gods word so inspiring and simplified to me through your teachings , I love you dearly Sir.
JOIN US IN CELEBRATING OUR FATHER, TEACHER, MENTOR, PASTOR & PROPHET, REV CHRIS OYAKHILOME DSC DD. WISH PASTOR A HAPPY BIRTHDAY FROM THE DEPTH OF YOUR HEART! PASTOR YOU MEAN EVERYTHING TO US! @mediaactivist4christ #dec7 #offer7 #Imcc19 #mediaactivist4christ #pastorChrisbirthday
RHAPSODY ALIVE! December, 8th 2019. DON'T PLAY GAMES WITH YOUR CHRISTIANITY Read On The App: bit.ly/downloadrhapsodyapp It's 🎄 Christmas 🎄 season! Join us to send "Angels at Christmas" to every home around the world - sponsor the free global distribution of the special December edition. Visit bit.ly/sponsoracopytoday #BemorewithRoRv3 #rhapsody www.rhapsodyofrealities.org
Happy Birthday Sir. Of your increase there shall be no end. Upward and forward only. Thank you Lord 4 giving me the greatest Dad and Prophet of our time. Ive got joy, joy overflow in my life. I love you Daddy😘😘😀 #ceaccraghanazone
Dec 7 2019 . #Dec7 #Pastorchrislive #celvz #thebenchmarkhaven #thehaven
Still celebrating our Man of God, our life coach, teacher, Mentor, the Prophet and Apostle of our time. Happy birthday Pastor Sir. We love you loads.
Happy Birthday My Dearest Pastor Chris Oyakhilome. We celebrate you today. I love you so much Sir. Thank you for teaching me so much. Words cannot express how much i appreciate you Sir. Hope you had a joyful and glorious day of celebration. #dec7 #ceusaregion2 #cedallas
Happy birthday Pastor Chris Sir. All the brethren in CE Basingstoke celebrate you. We love you Sir. Thank you for your investment in us. Happy birthday Dad.