Charmaine: "There's too much responsibility for on KingsChat Web
"There's too much responsibility for us to try to be poor. Refuse to be poor" - Pastor Chris #cesazone5 #iflourish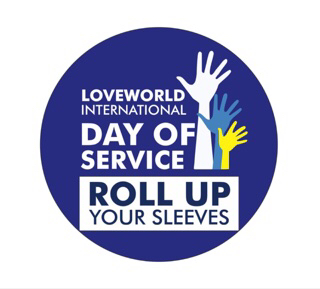 Pst Clem
commented:
I will be so rich in this year
A J
commented:
This is so true!
New opportunities have been given to me #ceTreviso #Italy #EVZ3 #EKW2301
I can never fail,never will I go down in life for there's only one destination for me:upward and forward.The lifting power of God is at work
God has taken charge of my future! #ceTreviso #italy #EVZ3 #EKW2301
Its like I'm hearing tongues as the names of the Senegalese soccer players are being mentioned vs Zimbabwe. #cesazone5
News making attainment.. #creamyourdream #blwuniben #blwzonej
I can't fail because the GPS inside me will always navigate me to success January 23rd loading... 🎷🎸🎻🎹🎺💃💃💃 #EKW2301 #EVZ3 #ceTreviso
We are Honored to launch this fresh and Hot Year Of Flourishing Msg@ce mcdemmott #newyearmessage #flourishing #cewarrizone #cewzch3 #ceiyara
I walk in divine health,absolute prosperity,unending success, abundant joy and indescribable peace today and always. Blessed be God!