ExcellentFay: And it is #DTP2017 D-DAY! on KingsChat Web
And it is #DTP2017 D-DAY!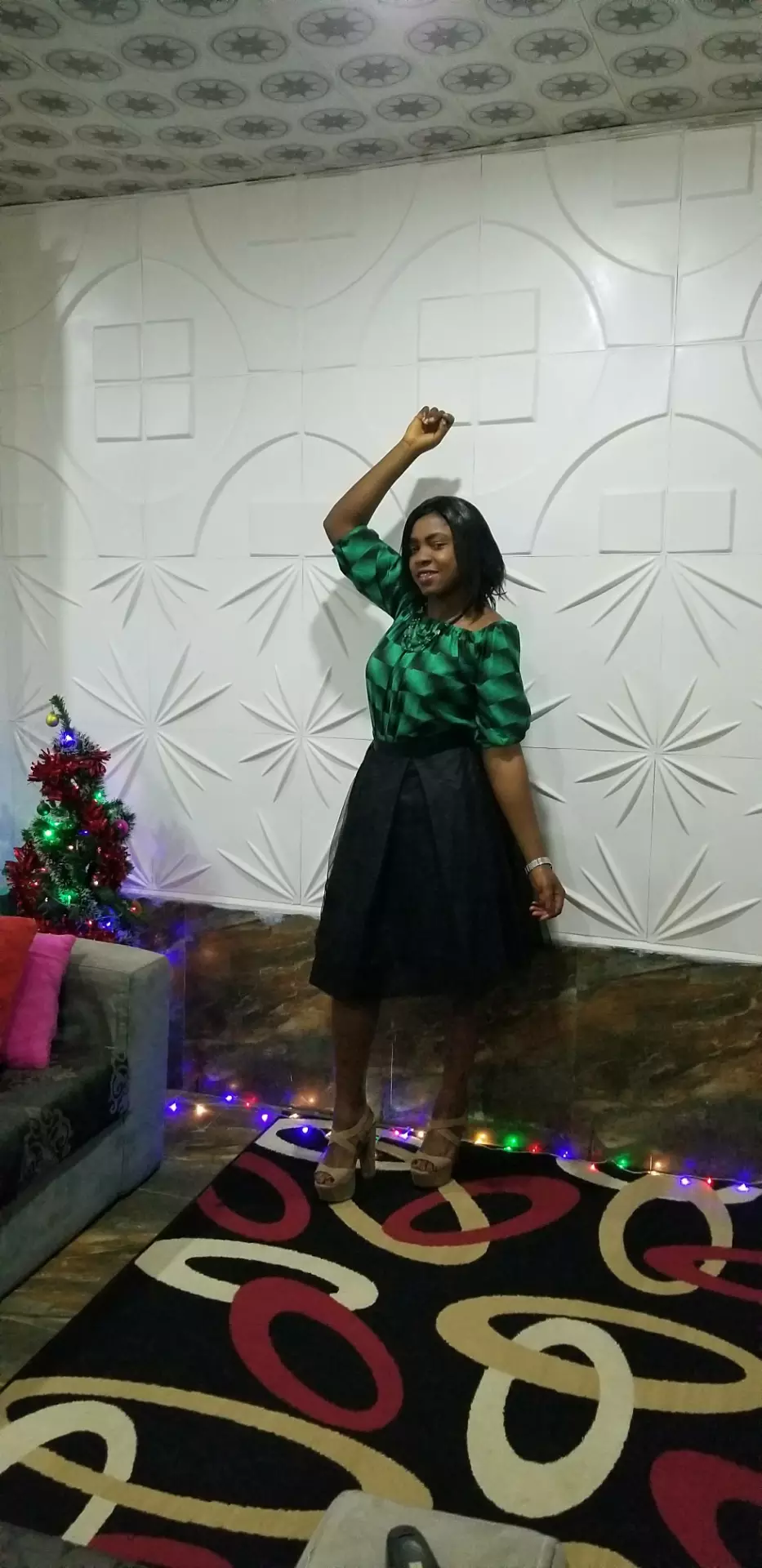 I see Expansion. #DTP2017 D-DAY!
Happy birthday Pastor Ma, heureux anniversaire Pasteur Omo, nous t'aimons et rendons grâce à Dieu pour ta vie.
Happy Wedding Anniversary Pastors
My pastor is a great teacher She makes the word simple #cemontreal #cecanada #Flourishing #Spreading #HappyBirthday # 🌴🍲🌴🍛🌴🎂🌴🍰🌴🍹
He prepared a table before me in the presence of challenges and troubles. They can do nothing!hah I win all the time #ceyork #flourishing
I see miracles taking place. #DTP2017 D-DAY!
Happiest birthday Pastor ,I wish you many more glorious years ahead as you Flourish. #PastorGokeAdu
So much excitement in the air #DTP2017 D-DAY!