Our Man of God, Pastor Chris, was the first Staff Member of our Ministry...that staff that has produced hundreds of staff communities around the world. Thank you Sir @simotion @pastorchrislive for saying 'YES' to God's call to serve in ministry. #BLWStaffAppreciationDay #OFTP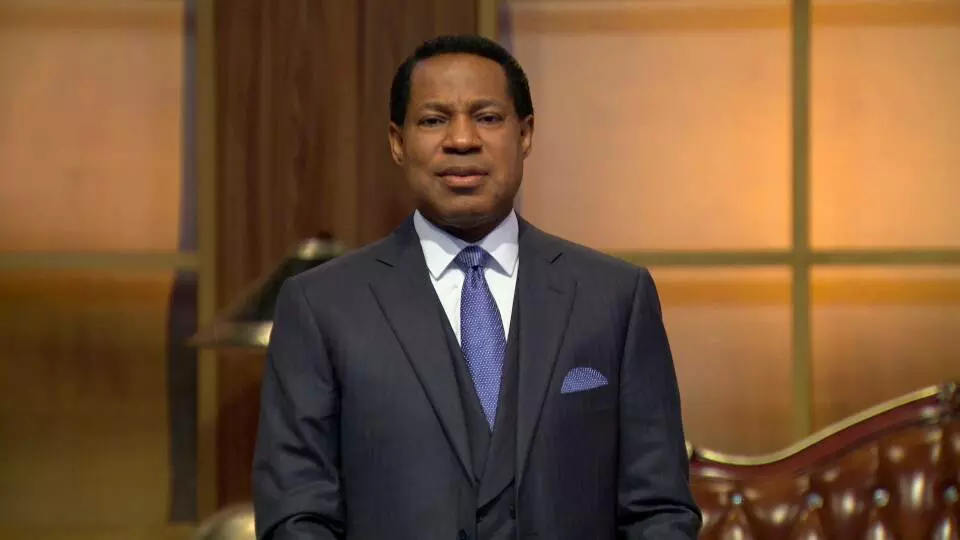 Oluyemi Olusanya
commented:
Yes. We can all only say thank you Pastor for the good work which is felt all around the world.
Sophia Edokpolor
commented:
Thank you sir, for saying Yes to the call. We love you sir
Ikorodu cloud needs rain. September 22nd is the date. 8am is the time and Ikorodu Town Hall is the place #CELZ1Wonderful #CELZ1Rocks #IKORODUisBIG #CELZ1Prays
Where there's 2or3, there is the spirit of the Lord. Shout...........
Loveworld Canada wishes the Esteemed Rev Ken Oyakhilome a glorious Happy Birthday! Thank you, Sir, for your invaluable support, contribution and LOVE for Loveworld Canada! We have entered into another level of Glory because of your great leadership! HAPPY BIRTHDAY SIR! #RevKen918 #LoveworldNetworks #LoveworldCanada
Mwari vanosvinurira shoko ravo nekuti ndiMwari fambai neni #pastteebirthday2409 #nekutindimwari
HAPPY Birthday Sir!! #REVKEN918
Special appreciation to you all for being part of my advancement in the work of the ministry I love you specially. #BLWSTAFFAPPRECIATIONDAY #CEPHMINISTRYCENTER
Ikorodu cloud needs rain. September 22nd is the date. 8am is the time and Ikorodu Town Hall is the place #CELZ1Wonderful #CELZ1Rocks #IKORODUisBIG #CELZ1Prays
Pray!Pray!Pray! #CELZ1wonderful #CELZ1Prays #CEABULE-EGBA/AGBADO Prays #CEABULE_EGBA/AGBADO ROCKS
#revken918#CECANADA #cebramptoneast#cebe happy #birthday#toyou#sirits your #milestone#dayenjoy#you are#mansentbyGod
God is indeed faithful to me for bringing and connecting us together. Thank you Dad and Mum for helping me find my purpose for living. Thank you for your parental love and care. I love you deeply. #blwstaffappreciationday