Benson Ikechukwu: This one is in my on KingsChat Web
This one is in my Blood now. Thank God I made it. #DTP2017 CE Abuja FHA1 Lugbe.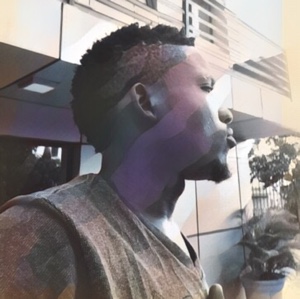 Mummy's and Daddy's birthday loading..... #2301 #excited #ifyouknowyouknow
Artiste Batteur CHRIST EMBASSY MALI
Thank God I'm back from the camp with the right tools to superimpose changes in my world.(aion),#ceaccraghanazone#enigma2senoircell.gloryyy.