Pastor Chris Live: Prayer at 12noon and 10pm on KingsChat Web
Prayer at 12noon and 10pm (Local/GMT) - Mon Jan 23 You can realise and walk in your inheritance in Christ. Learn how, in today's Rhapsody or download from http://rhapsodyofrealities.org 1Corinthians 2:6-7 says "We speak wisdom, however, among them that are fullgrown: yet a wisdom not of this world, nor of the rulers of this world, who are coming to nought: 7 but we speak God's wisdom in a mystery, even the wisdom that hath been hidden, which God foreordained before the worlds unto our glory". In both 15min sessions at 12noon and 10pm (Local/GMT), we'll pray fervently in the spirit, honouring the Lord with the fruits of our lips and glorifying Him for His Word and Wisdom granted us in the Gospel. Set your mind on those things freely given to us of God: divine health, peace, prosperity, wisdom, grace, righteousness, etc; affirming and proclaiming that they are yours forever, and fully operative in your life today in Christ Jesus. Hallelujah! I hope you're participating in the '8Days of Meditation' exercise. You can download the daily study outlines from https://kingsch.at/p/dvyp1oy. God bless you.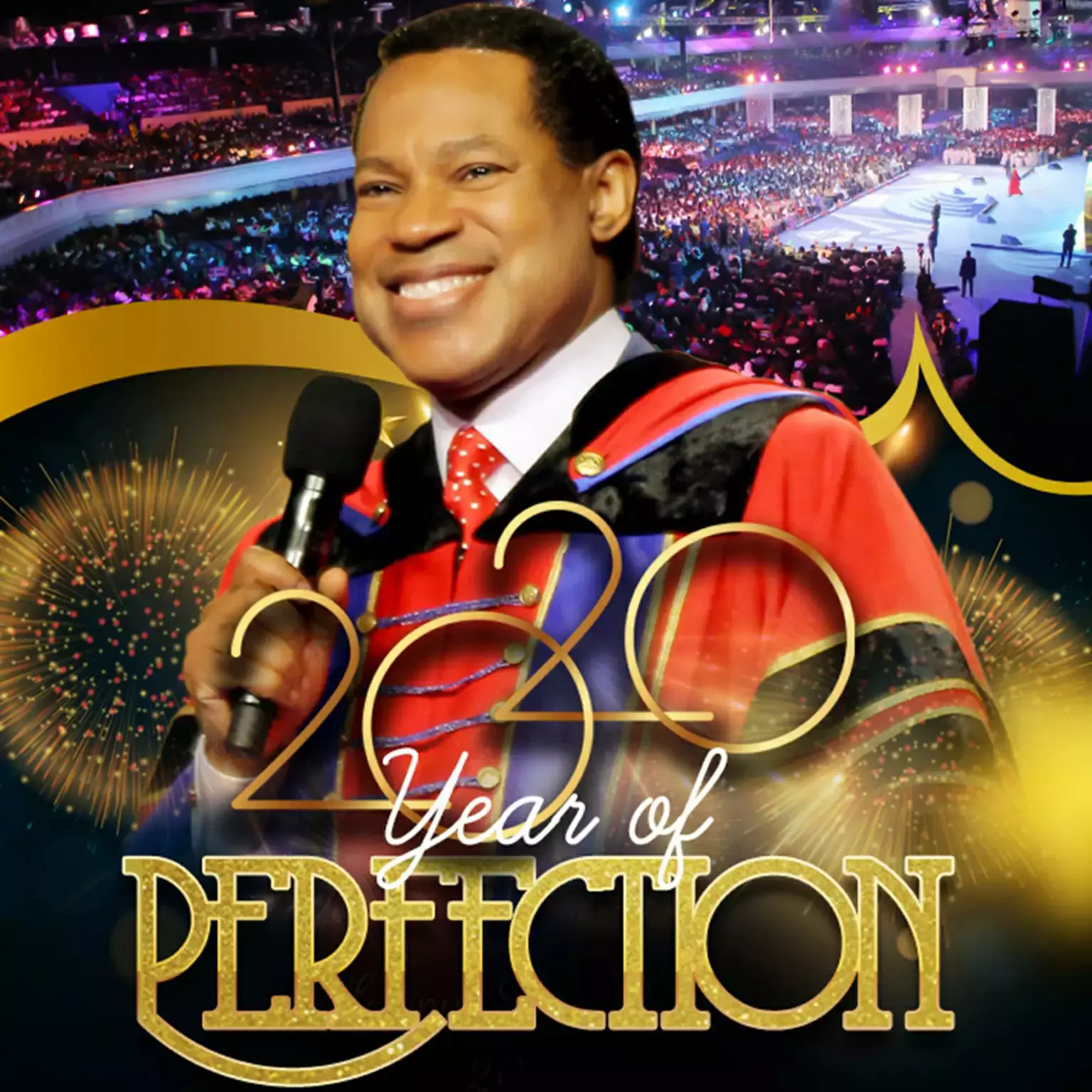 Our mother! Our mother! We celebrate you today with so much love in our hearts. We love you Ma HAPPY BIRTHDAY!!!! #EKW2301 #LMAMUSAREGION
Psalm92:14 They shall still bring forth fruit in old age; they shall be fat and flourishing; Glory to GOD, that's me! #8DaysOfMeditation
Happy birthday dearest Evangelist Ma. Ma You are full of passion  for the gospel.  #lmamukzone2  #EKW2301
Happy birthday sir,,, #cecalabar #ceakim
I join the host of heaven to celebrate you this day. I love you dearly.
Psalms 92..Flourishing "Let it be unto me according to your word"
Wow Am FULL of JOY THANK YOU LORD FOR YOUR LOVE I'm like a tree planted by the river side, my leaves are ever green . Keep flourishing. HBD
You are just the best ma. #EKW2301
Happy Birthday Sis Marvis! Thank You For Your Commitment To The LMAM PHZ3. You Have A Beautiful Heart & Sweet Spirit. I Love You! #cephzone3