Christ Embassy Kenya Zone: CHRIST EMBASSY KENYA ZONAL CHOIR on KingsChat Web
CHRIST EMBASSY KENYA ZONAL CHOIR CELEBRATES OUR PRECIOUS, AUDACIOUS, LOVING AND SUPREMELY BLESSED FATHER & COACH, OUR HIGHLY ESTEEMED ZONAL DIRECTOR THANK YOU SIR FOR TRAINING US TO EFFECTIVELY MINISTER THE GOSPEL THROUGH MUSIC, THANK YOU SIR FOR SHOWING US THE MORE EXCELLENT WAY! THANK YOU SIR FOR LOVING US UNCONDITIONALLY! MAY YOUR LIGHT CONTINUALLY BURN AND SHINE EVER SO BRIGHTLY SIR!!! THIS IS YOUR BEST YEAR YET SIR! NATIONS HAVE COME TO YOUR LIGHT AND KINGS TO THE BRIGHTNESS OF YOUR RISING! WE LOVE YOU TREMENDOUSLY SIR!!! #CEkenyaZone #PSDsonofPastorChris #PSDfromDSP #04025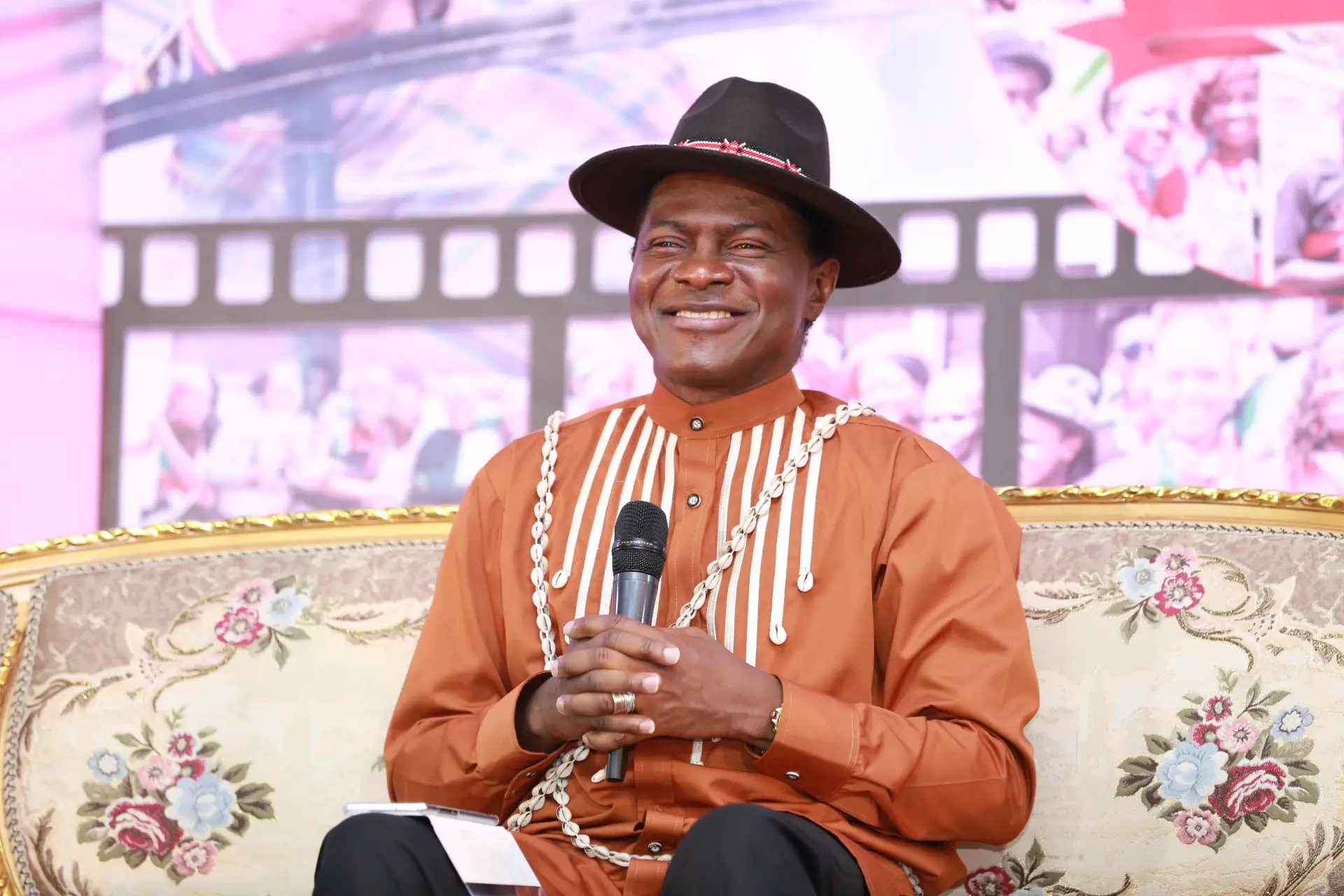 THE PAINS OF MARRYING THE WRONG PERSON IS WORSE than your present fear of not getting married... Marriage is not a competition. Take your time fall in love, , always remember that it's better to wait long, than to marry the wrong person....
Partners with Christ! #RORRUK2019
Words wouldn't be enough to describe the transformation of my life through your teachings. God's word is much more real to me now and my life is set on course. Thank you so much Sir! I love you Sir and happy birthday! #PSDsonofPastorChris #PSDmwenyewe #PSDDSP #cekenyazone
World Books Day Celebrating the world's best author: "Pastor Chris Oyakhilome Dsc Dd". Thank you Pastor Sir for sharing the overflow of your fellowship with the word and the Spirit #WorldBestAuthor #BlueElite #SEZ2
Beautifying the world! #RORRUK2019
I love you pastor Chris oyakhilome ,my mentor, life coach ,teacher for investing in me and making me a blessing. I love you lavishly sir. #worldbestauthor #blueelite #sez2
Happy supernatural Birthday of Lights, ma #cewarriminstrycentre #Greaterwarrigroup
HAPPY BIRTHDAY TO AN INSPIRING TRAILBLAZER IN THE LOVEWORLD NATION. I CELEBRATE YOU MA. I LOVE YOU MA.
God's plan for your life is so much bigger than your own. If God didn't close certain doors they would keep you from the fullness of His blessing. The same God who opens doors is the same God who closes them. Trust His plan for your life.Rev 3:7