P.Tumee: Feb. 3rd Luxuriant Wedding Anniversary on KingsChat Web
Feb. 3rd Luxuriant Wedding Anniversary coming up.....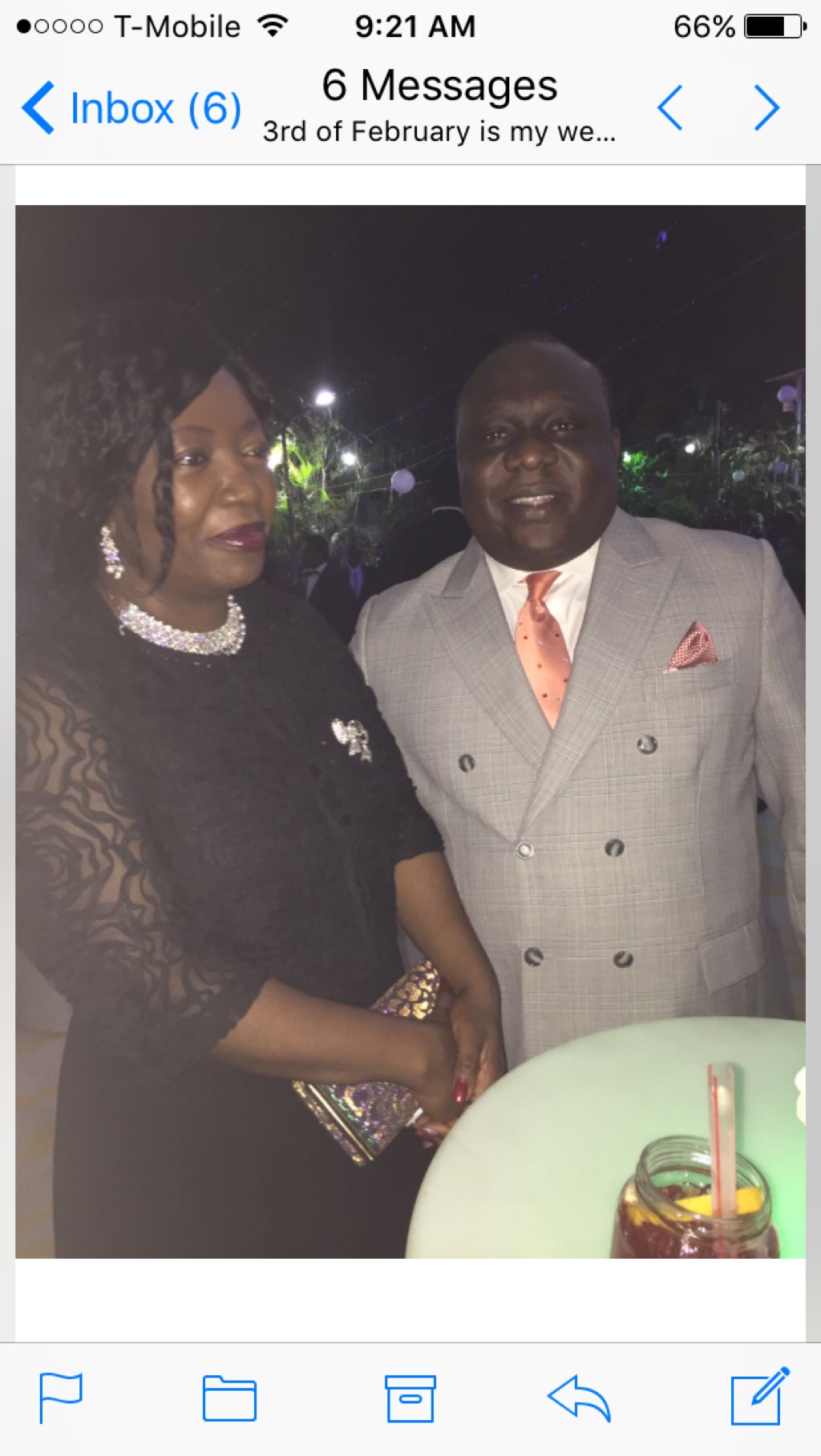 Olusegun Olufemi
commented:
Happy Wedding Anniversary Pastor Chidi & Pastor Nanna.... #ceabujazone
3 DAYS TO PRC 2017 The PRC 2017 is ordained by God for Ministers of the BLW Nation, and it is a time to receive visions, inspiration and direction for the great work ahead in this glorious #yearofflourishing. Log on to www.loveworldradio.fm tomorrow to listen to wonderful testimonials about the Conference on ' perspective show" Keep following this SuperUser for updates. #pastorchrisonradioeverywhere
Celebrating Grace Personified... Winning 3000 Souls today #cebeninzone1 #offer3000
Hallelujah❗️Assuredly, We know all things work together 4D greater good[glory] 4Those who ❤️ d LORD. And are called according 2His purpose.
I am the chosen of God! #cewarrizone #cemegethos
HWA Pastor Charles and Dcns Mariam Sample. Flourish and keep spreading. I love you both.#cewarrizone#ceugborikokogrp#cemegethos
The greater one lives in me! Glory to God! #cewarrizone #cemegethos