CE Benin Zone 1: BISHOP CHIKANCY REACHES OUT In on KingsChat Web
BISHOP CHIKANCY REACHES OUT In commemoration of his birthday today, renowned LMAM Comedian, Bishop Chikancy along side with other artistes took the gospel to the Iwaya Community first reaching out to 200 women and then to 600 students from Iwaya Community Secondary School. Several ministry materials were distributed including the Rhapsody of Realities and Now that You Are Born Again. What a birthday it was?! Happy birthday Bishop merrier years ahead. #cebeninzone1 #blessinginthanksgiving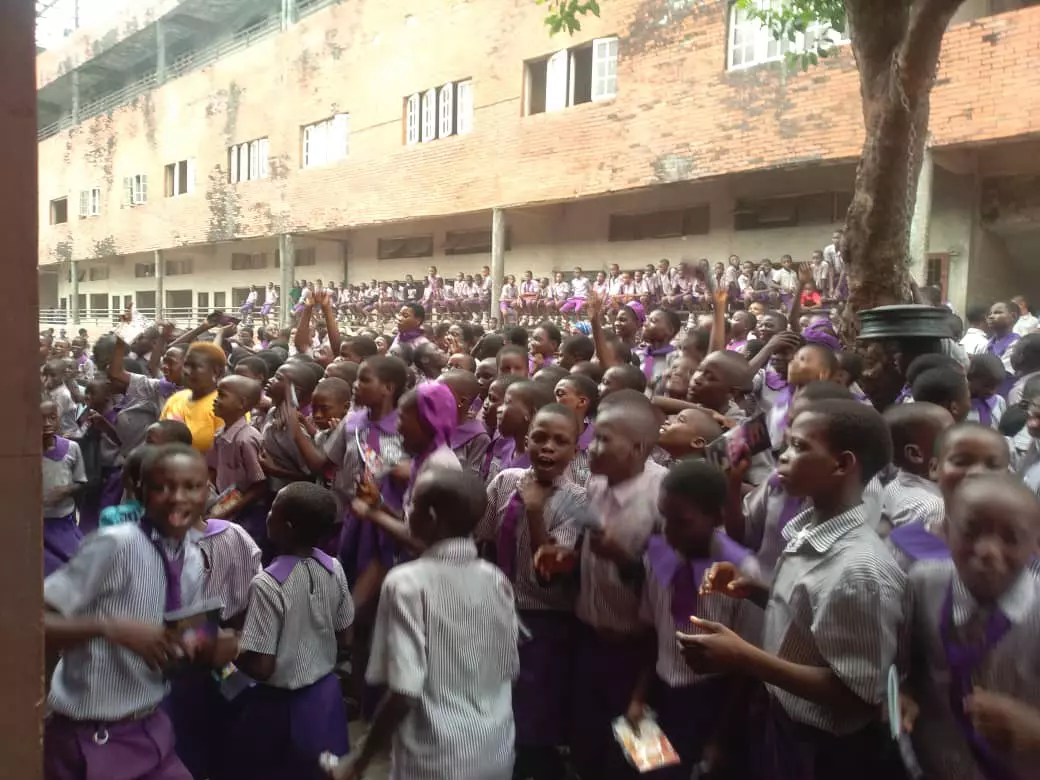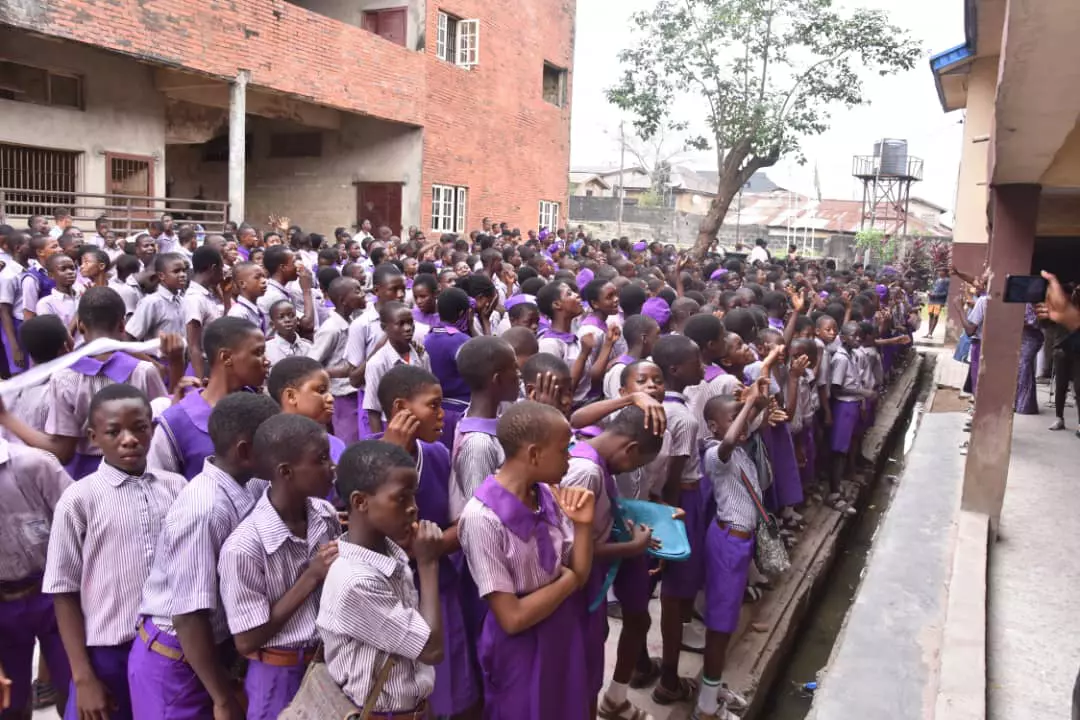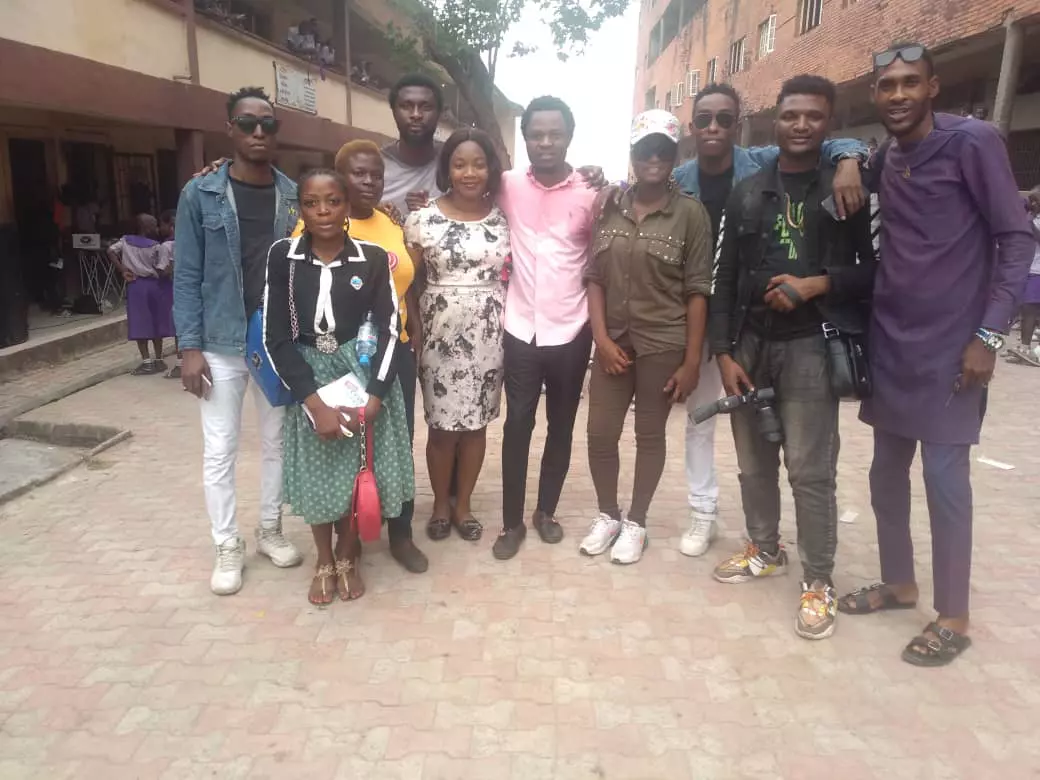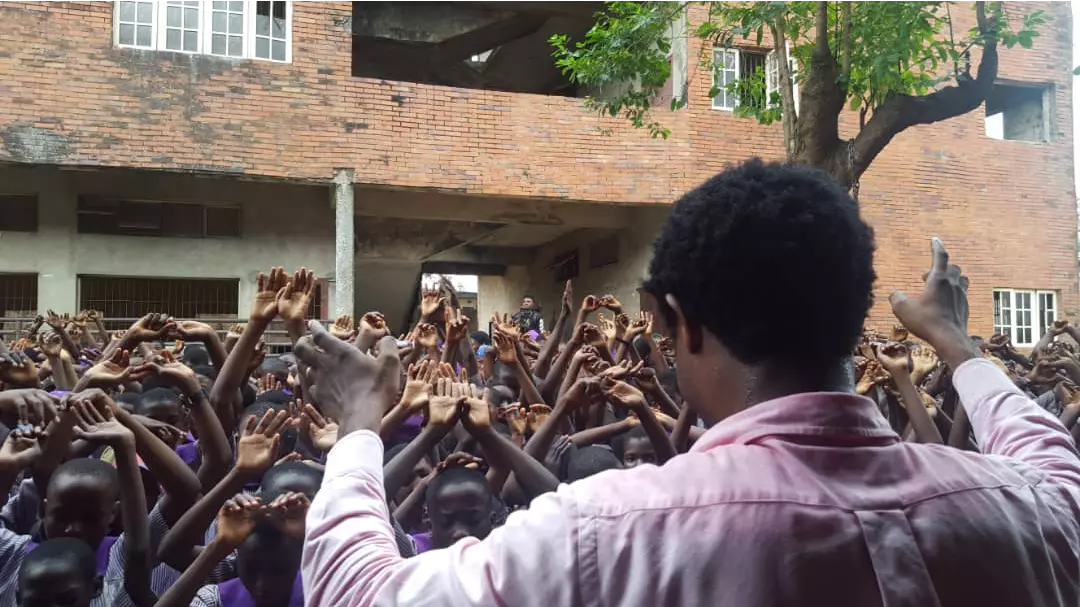 In Christ, you live in a divine environment of Glory. Everything about you is controlled from heaven because you're a part of heaven, though you live in the earth. Blessed thought!
BISHOP CHIKANCY REACHES OUT In commemoration of his birthday today, renowned LMAM Comedian, Bishop Chikancy along side with other artistes took the gospel to the Iwaya Community first reaching out to 200 women and then to 600 students from Iwaya Community Secondary School. Several ministry materials were distributed including the Rhapsody of Realities and Now that You Are Born Again. What a birthday it was?! Happy birthday Bishop merrier years ahead. #cebeninzone1 #blessinginthanksgiving
Christmas with a portion and a gift for 5,000,000 children! 💃💃💃 👉http://bit.ly/34kMUUb #SendportionswithaGift #everychildisyourchild
IPPC IN MY CITY AWARDS 🥉🥇🥇🥇 TOP 10 PASTORS. 7TH POSITION DCN KEN & DCNS PRAISE OKECHUKWU WE CELEBRATE YOU.
BISHOP CHIKANCY REACHES OUT In commemoration of his birthday today, renowned LMAM Comedian, Bishop Chikancy along side with other artistes took the gospel to the Iwaya Community first reaching out to 200 women and then to 600 students from Iwaya Community Secondary School. Several ministry materials were distributed including the Rhapsody of Realities and Now that You Are Born Again. What a birthday it was?! Happy birthday Bishop merrier years ahead. #cebeninzone1 #blessinginthanksgiving
BISHOP CHIKANCY REACHES OUT In commemoration of his birthday today, renowned LMAM Comedian, Bishop Chikancy along side with other artistes took the gospel to the Iwaya Community first reaching out to 200 women and then to 600 students from Iwaya Community Secondary School. Several ministry materials were distributed including the Rhapsody of Realities and Now that You Are Born Again. What a birthday it was?! Happy birthday Bishop merrier years ahead. #cebeninzone1 #blessinginthanksgiving
Christmas with a portion and a gift for 5,000,000 children! 💃💃💃 👉http://bit.ly/34kMUUb #SendportionswithaGift #SendPortions #everychildisyourchild
Christmas with a portion and a gift for 5,000,000 children! 💃💃💃 👉http://bit.ly/34kMUUb #SendportionswithaGift #SendPortions #everychildisyourchild
Christmas with a portion and a gift for 5,000,000 children! 💃💃💃 👉http://bit.ly/34kMUUb #SendportionswithaGift #SendPortions #everychildisyourchild