Dcns Nomsa Mollo: Happy bithday Sister Ponjo! on KingsChat Web
Happy bithday Sister Ponjo!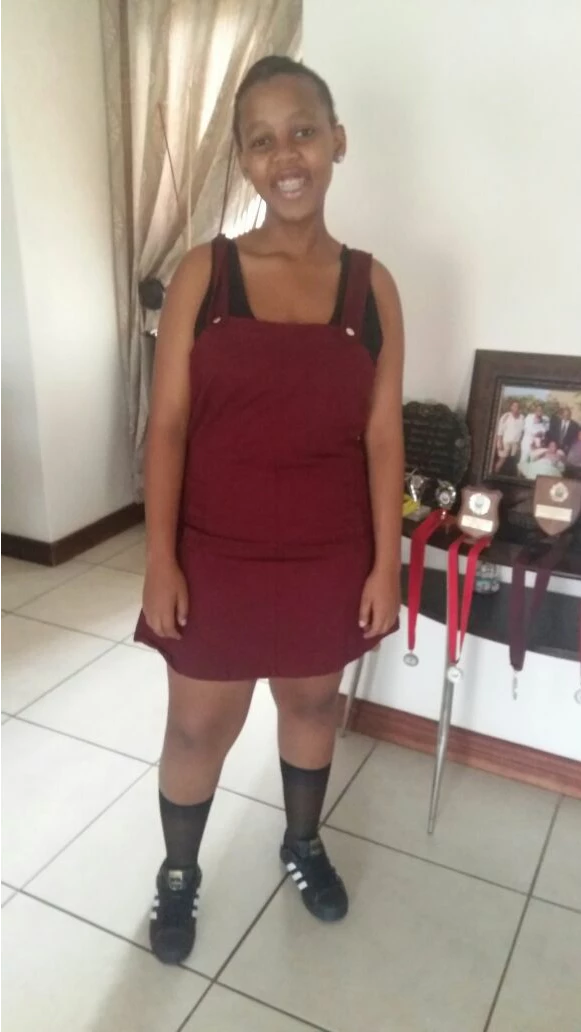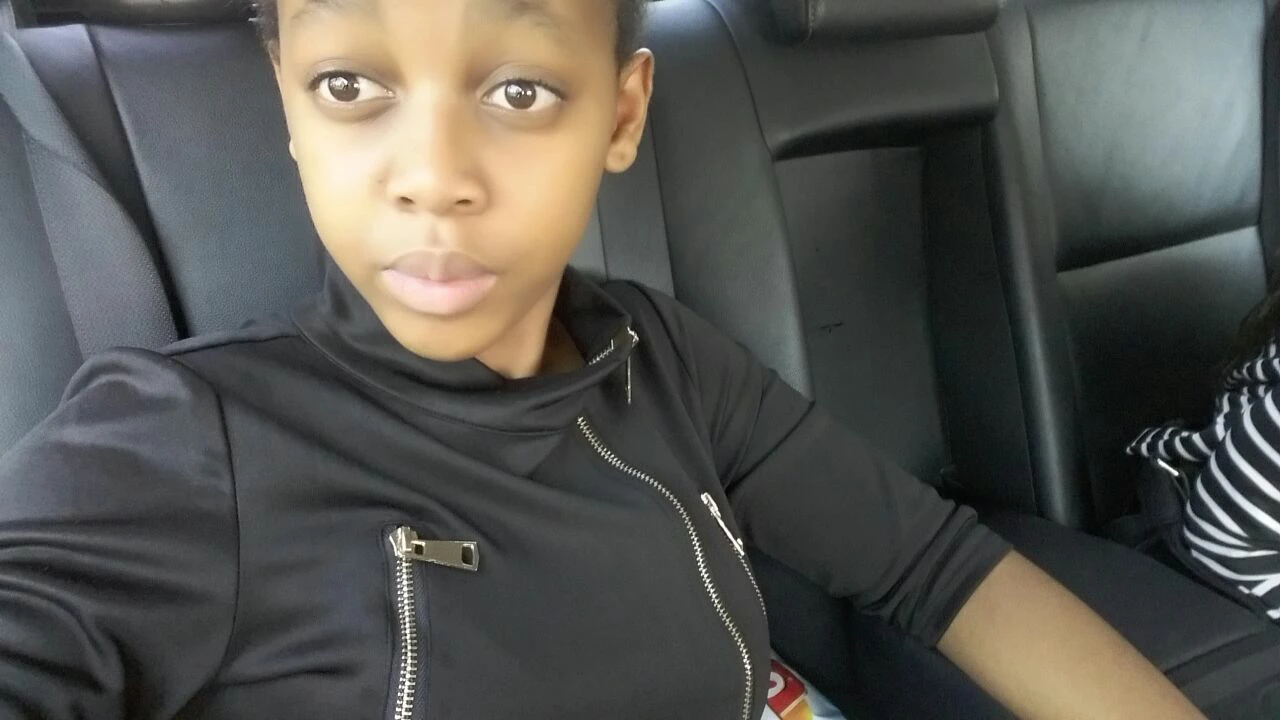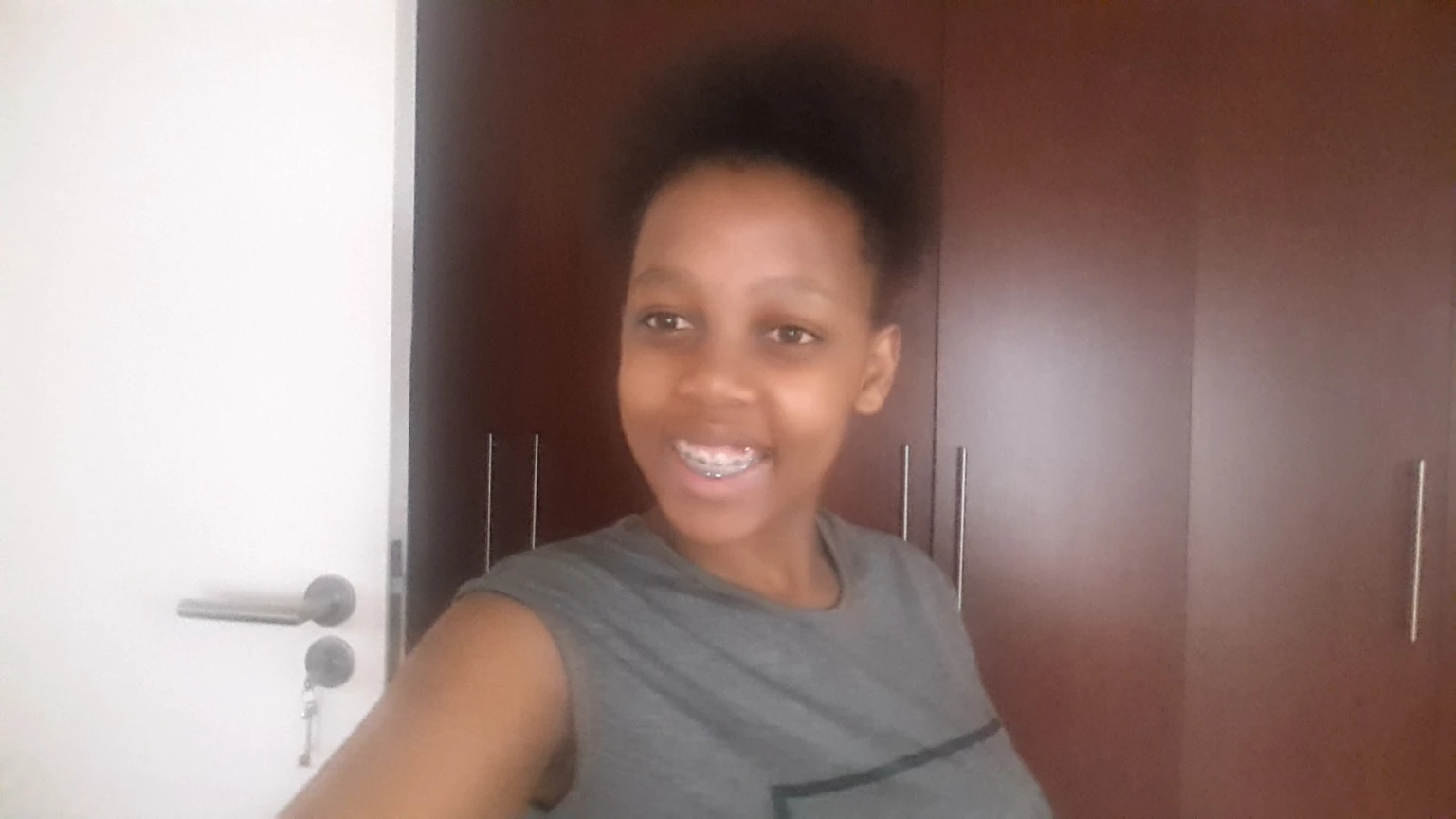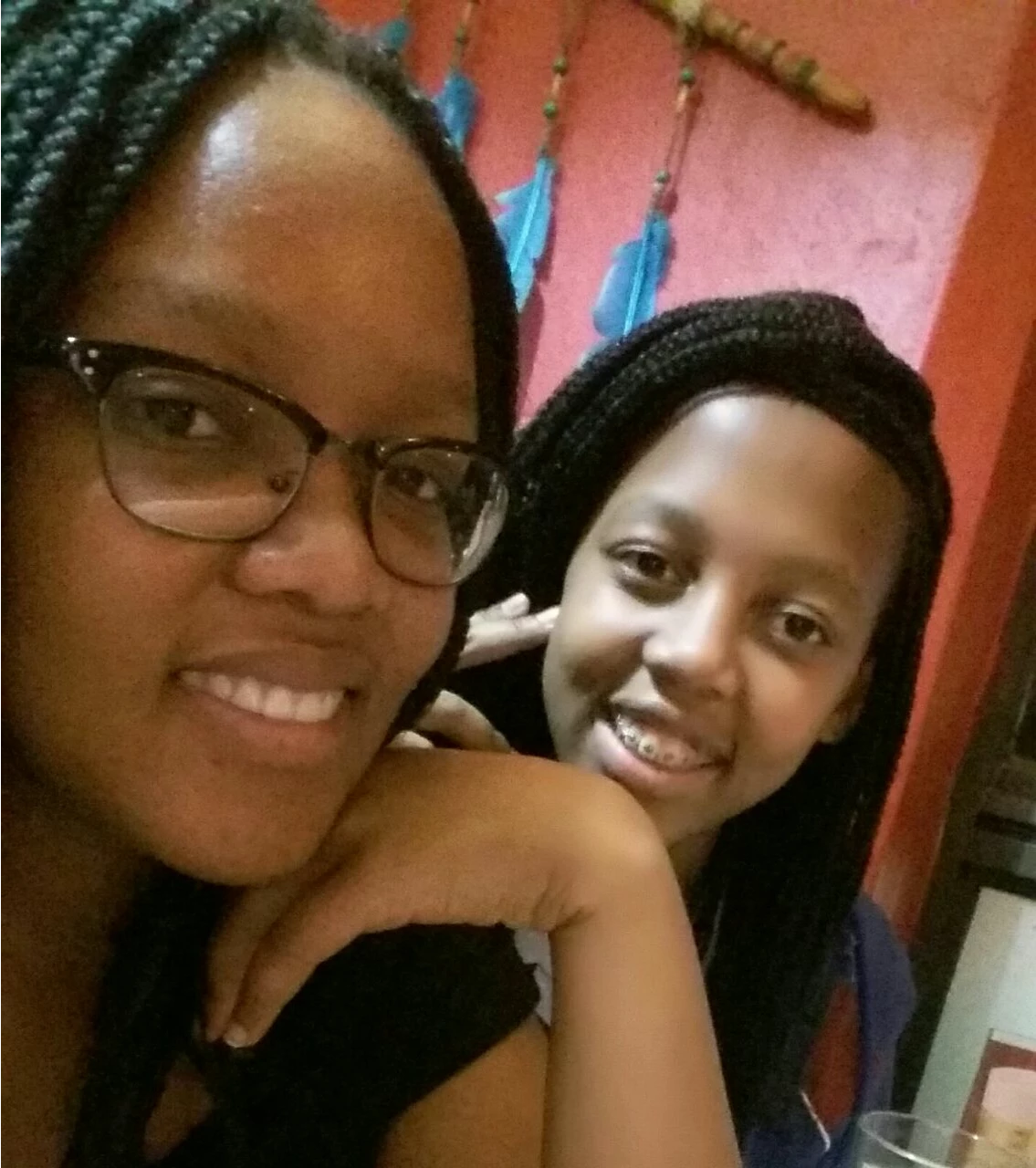 Yolisa
commented:
Happy Birthday Sr Ponjo,lots of love.
Pastor Sue
commented:
Happy Birthday Ponjo. The wisdom of God is functioning in you. May you grow in grace and in the knowledge of our Lord. I love you dearly. Mwaah!
If you must go far in life, you must speak more in tongues, 2 repair urself #cewarrizone #cewzch3 #diplomatcell2 #project10thousand
See a woman so full of Grace,Wisdom,knowledge and understanding. Happy Birthday my Dear Esteemed Executive Director. I love U ma. #PSI1402
Happy birthday! Happy birthday teacher Matsepo, God has crowned you another year of grace, favour, long life , health and flourishing.
am called out by Prophecy, built up by Prophecy, sent out by Prophecy and blessed so much through prophecy....I PROPHECY AS I AM COMMANDED
Happy birthday Pastor Serah, you flourish on every side. I Love your dearly!
See what Pastor Biodun did in 2 Months. What manner of spirit is Pastor Biodun. Thank you Pastor Biodun for being a great inspiration.
My mouth has been fashioned by God as the compass of my life. #Prophecy #PstChrisOnTBNRussia