Salome Orgbozor: Thank You sir for your on KingsChat Web
Thank You sir for your investment in my life.... #peecee2502 #blwzonea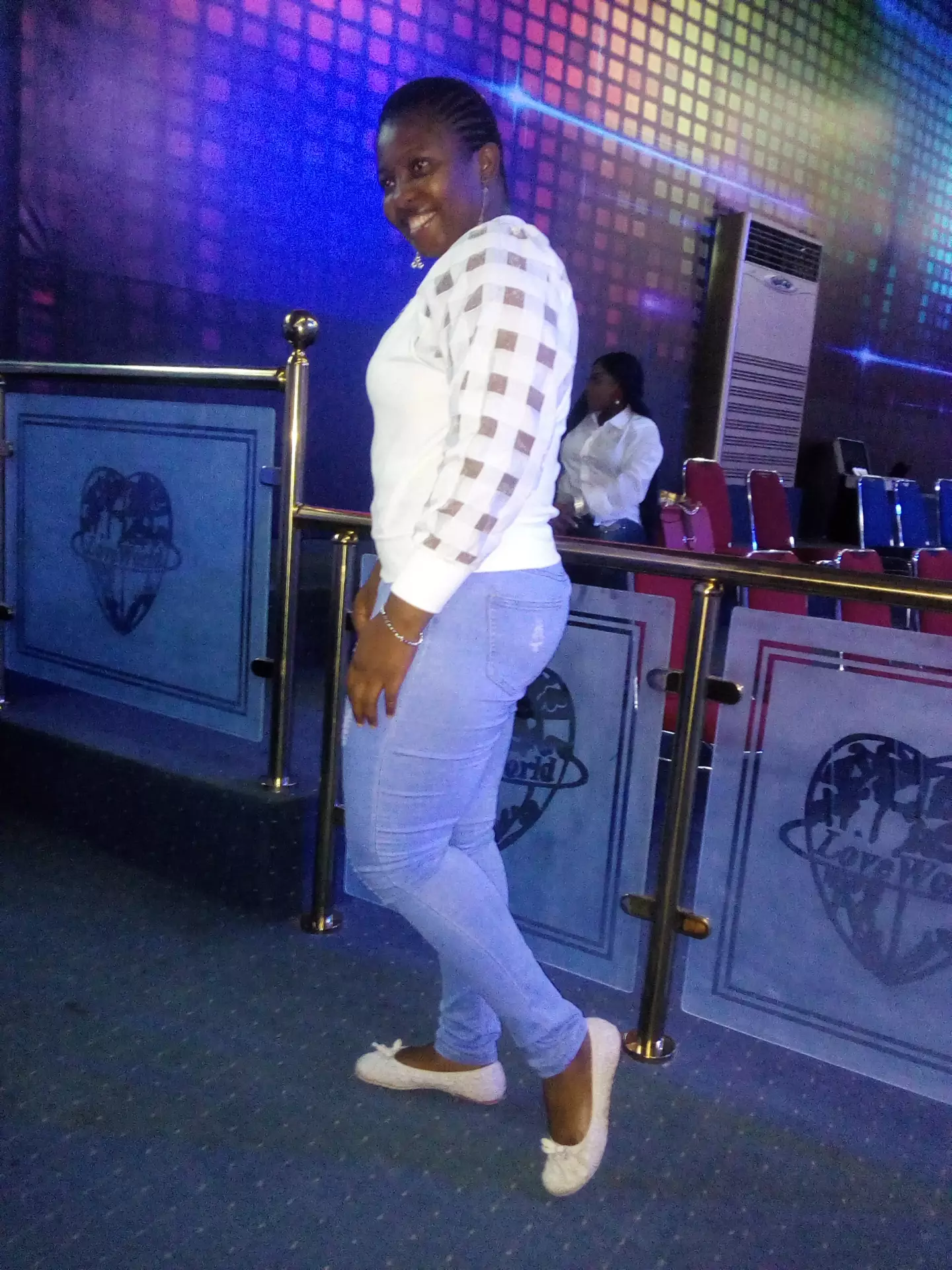 Salome Orgbozor
commented:
When You Give God Ur Best Request for He's Best 🤔 Wealth Is Not How Much You Have In Ur Account 😳 Wealth Is In Ur Spirit Glory To God 🙌🙌 Keep Releasing Voices In The Realms Of Spirit Through Ur Giving
#cegweru #cesazone5 #iflourish
God still answers prayers today!!! #CeBeninZone1 #WorkersConference
we have peace with Him through our Lord Jesus Christ. #followpastorchris #pcdl #cewarrizone
WE ARE MAKING PROGRESS AT ALL COSTS WE ARE UNSTOPPABLE💪💪💪 #cegweru #everydrybonemustcomply
Spice up your weekend with an All-night prayer service happening tonight 24/02/17 @10pm. Don't miss it ! PRAYER WORKS ! #ewcavz4#phronesis
HBD Beloved Brother & Friend, Pst Kay Akinwolemiwa, thank you for being a great inspiration and blessing in our nation. I love you.
God still answers prayers today!!! #CeBeninZone1 #WorkersConference
If you are a soul winner and you know it take a pic 😍😏 #blwtuks #blwsazone