Photos and Video Highlights from Join this Chariot Special Service. With no fliers printed, we recorded over 100 first timers in one service. And Pastor declared words on the Leaders who brought souls from their chariots. #cegiwaamu #cebeninzone1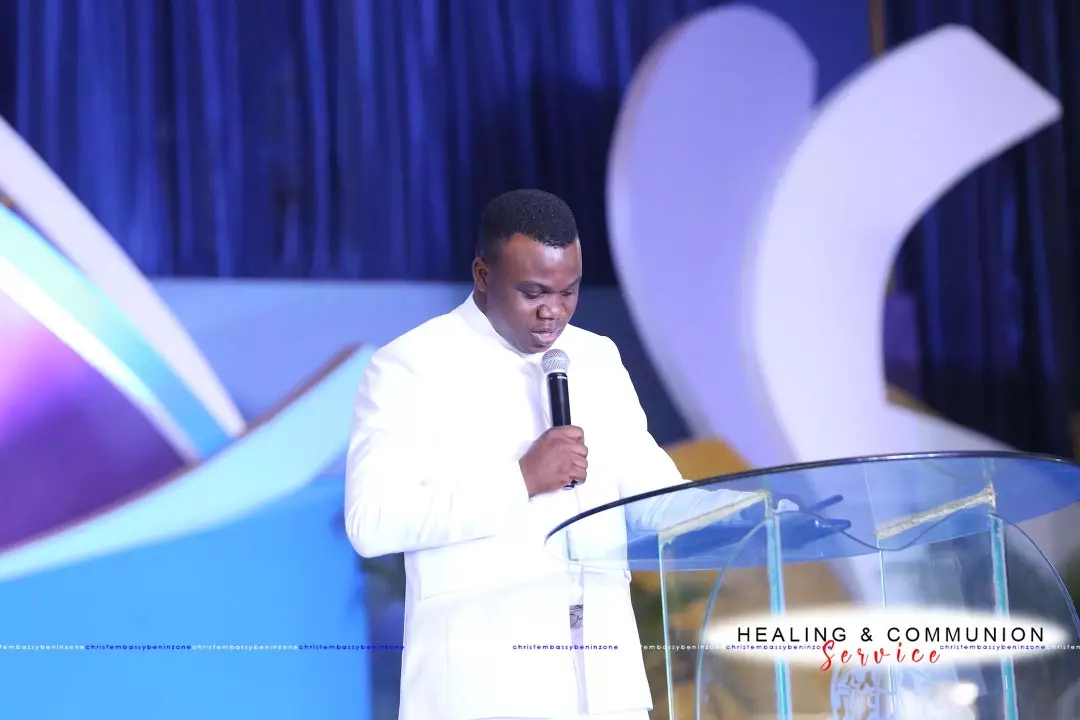 Sunday service with Pastor Kemi was lit!!! #Cebarking #UKREGION2
Excerpts from Join this Chariot Special Service. With no fliers printed, we recorded over 100 first timers in one service. And Pastor declared words on the Leaders who brought souls from their chariots. #cegiwaamu #cebeninzone1
CHRIST EMBASSY CALABAR MINISTRY CENTRE AND IMM REACHING THOUSANDS OF SOULS WITH THE GOSPEL VIA THE INTERNET IN 42 LANGUAGES... Thank you for giving the gospel a voice!!!
Celebrating our dearest Pastor! Pastor, we love you so very much! God has truly given us His BEST in you! Thank you for everything you do for all of us! Happy Birthday! 💛🖤💛🖤 #CENorthYorkGroup #CENorthYork #CECityChurch #CERichmondHill #CEMalton #CEMossPark #Vision2020 #V2020
Live in service @ CE BARKING 😊 #cebarking
Great to be in church today - CE Barking. We are so endowed with special favour, highly favoured. Glory!
Christ Embassy Barking... I love my family What a glorious service 💃
Live in service, Christ Embassy Barking #CEBARKING #UKR2Z4