Pastor Chris Live: Prayer at 12noon and 10pm on KingsChat Web
Prayer at 12noon and 10pm (Local/GMT) - Mon March 6 Learn more about your required response to the Word in today's rhapsody. Download the March edition from the Rhapsody Reader app on the google playstore and the Apple appstore, or visit http://rhapsodyofrealities.org March is our Month of Insight, as we discussed yesterday at the Global Communion Service. What a blessed Word from the Spirit of God. The Lord has blessed us with full insight - clear, deep and accurate understanding, perception, and penetration of situations, subjects and mysteries, giving us skill, knowledge and sagacity. Glory to God. Be sure to review your notes and see highlights of the service on the Loveworld News app or visit http://loveworldnews.com At 12noon and 10pm (Local/GMT), we'll pray fervently in the spirit for most of 15min; worship the Lord for His blessed Word which guides, directs and gives us victory always. Glorify Him for the glorious things He's planned for you, and affirm you're fully discerning of His perfect will and walking in it by His Spirit. Pray also for the spread of the Gospel around the world and declare in faith that we are receiving an abundant harvest of souls into the Kingdom by the power of the Holy Spirit, this month of March. Hallelujah! God bless you.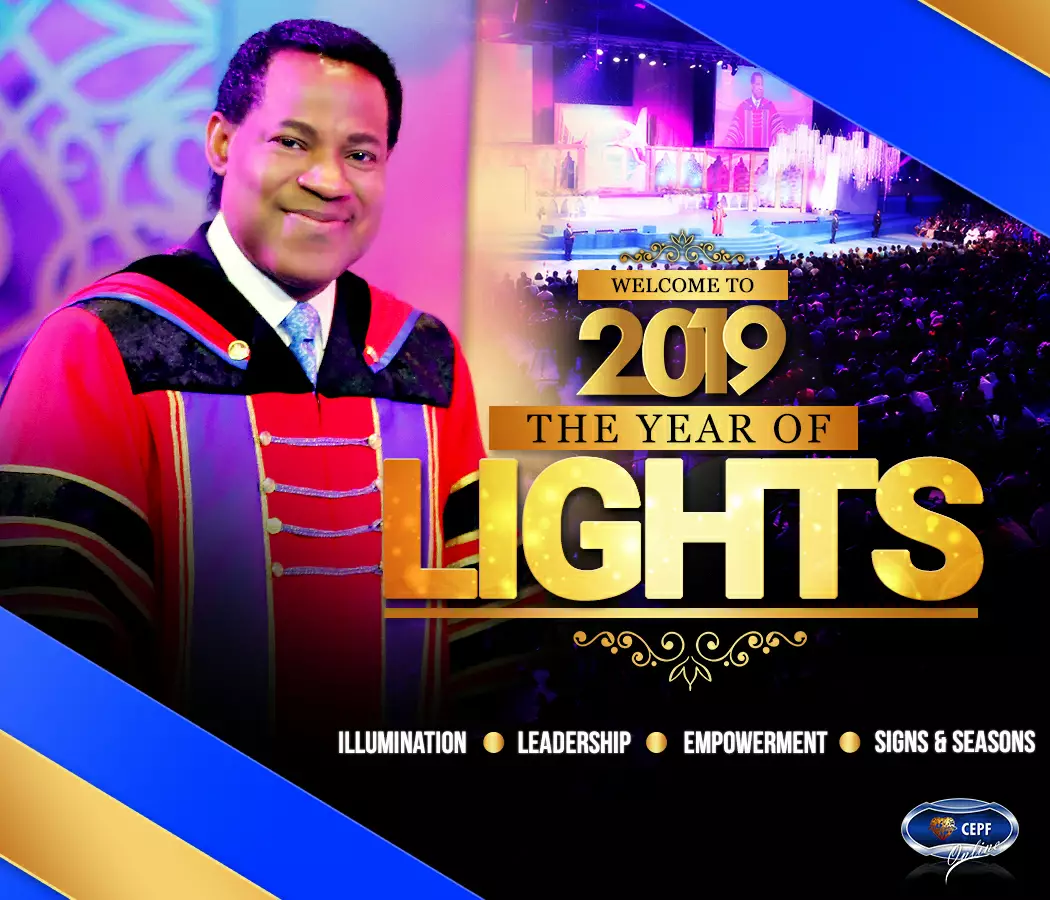 My God is great. Even when He's four days late, He's still on time! #insight #celagoszone5
Happening Now! Zonal Cell Leaders' Strategic Meeting  An insightful and enlightening session ongoing with the Esteemed Zonal Director as he emphasizes on the primary focus of the church; soul winning and soul development; and the importance of cell meetings. *...perfecting of the saints for the work of the ministry* Praise God forevermore! #CeAccraGhanaZone
Happy Birthday to the best mummy in the world! I love you dearly
Thank God for this year of flourishing and my month of insight .Rhapsody of realities what an inspiration .
At salvation you don't give your life to Christ rather you receive His life into your spirit. #john1v12 #Insight #Flourishing #cesazone5