Tolulope Aina: Wow! Happy Birthday Kenrich Viktor on KingsChat Web
Wow! Happy Birthday Kenrich Viktor Adu. Its a year already & it seems just like yesterday. You are such a delight. I love you much much 💙💖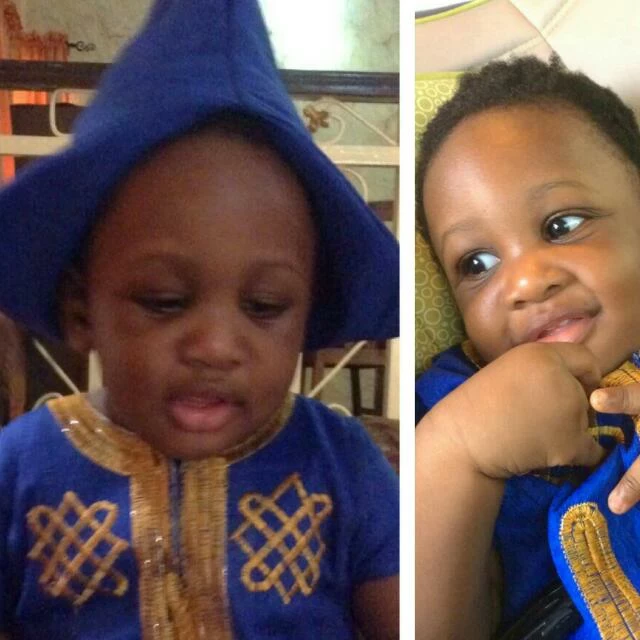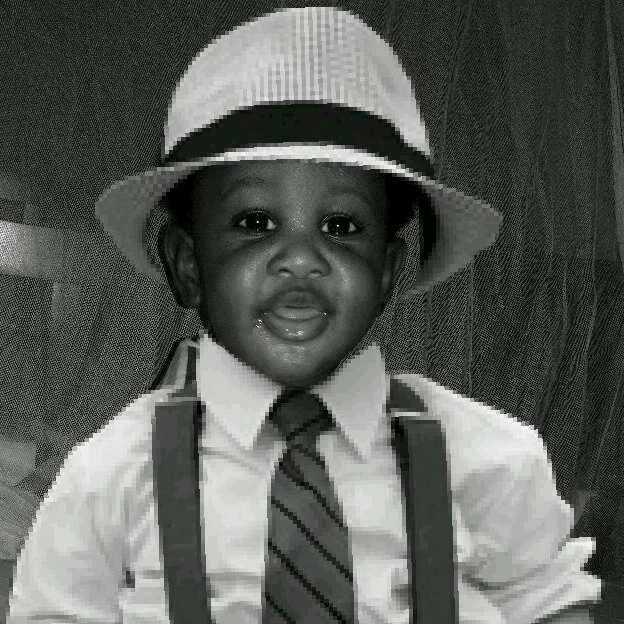 Pst. Gk
commented:
We are grateful...thank you.
Happy Birthday Esteemed Bro Hillary Sir. Thank u for all u do in spreading the Gospel of our Lord Jesus Christ. U will flourish unlimited.
The Spirit of God will lead you into victories today in the Name of Jesus. Amen!
My Month of Insight...Thank you Pastor Sir! #cewaterfalls #cesazone5
this year we have flourish,prophecy an now we are receiving secret realities (INSIGHT)kabaye #ewcavz4 #cendobo #zioncity02
Happy Birthday Esteemed Bro Donovan Sir. Thank you for accepting the call to serve in ministry. You will flourish unlimited.
https://www.kingsch.at/p/4zy8198
Night of Bliss Makurdi with Pastor Gbuyi at the IBB Square 31st of March in the air #nostoppingus #NOBMakurdi #flourishingeverywhere
Your birthday gives so much joy!!! You have been to us a perfect father,You lavished us with such unfeigned love!! #pmbspecial10 #blwzonee