Happy birthday pastor sir, we love you dearly. #PastorJeff #Cemasakaone #AMC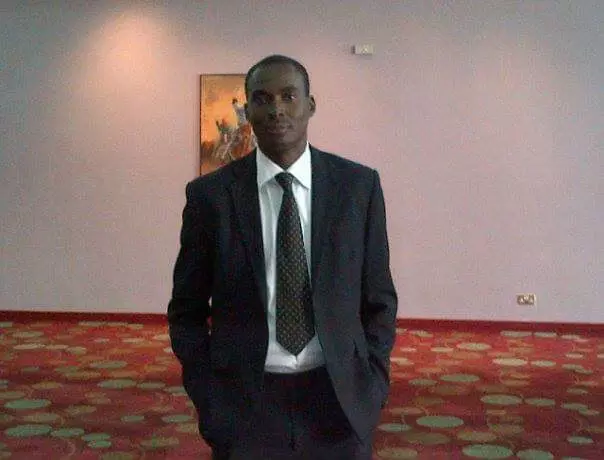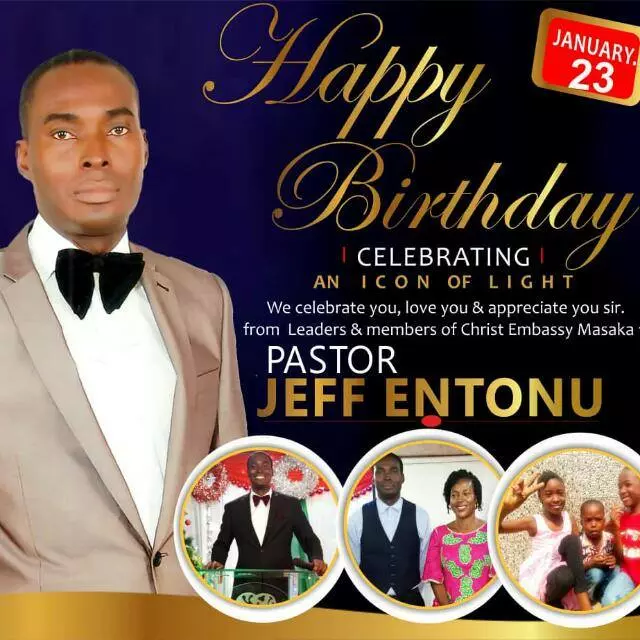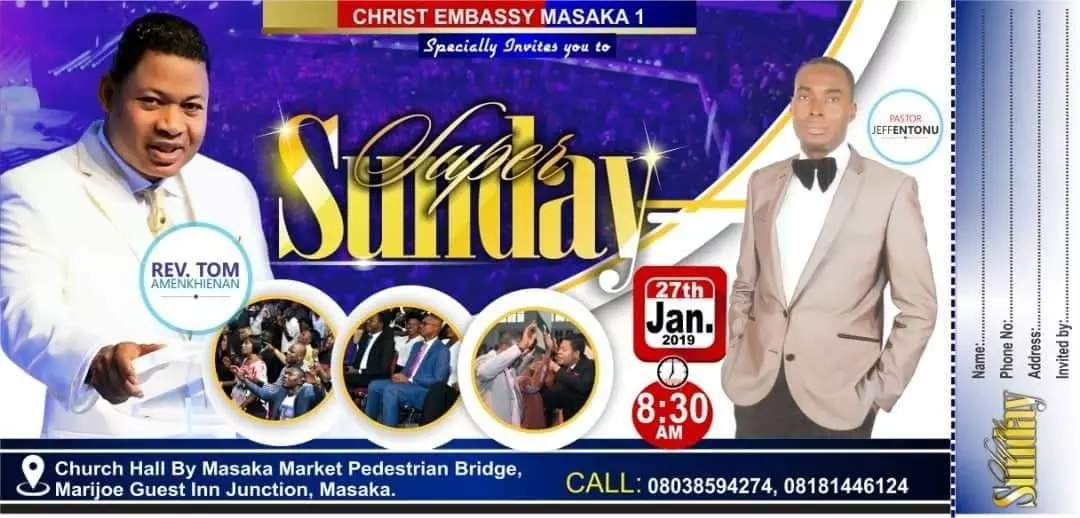 Kanayo B. Omaefi
commented:
Happy birthday moG. Congratulations to you on this special day. More grace.
We Are Celebrating A Unique Gift And Blessing To Our Father And Nation! #EK2301
Happy Birthday to the mother of LMAM Nation, The ultimate King Maker! We love you dearly!😘 #EK2301 #LMAMUSA #CEUSAREGION2 #USAREGION2
Celebrating a General in Gods army, an iconic leader, an embodiment of love and peace, an ardent follower of our man of God! Happy birthday to Esteemed Rev Ray Okocha. We love you sir!
GYLF Ambassadors Impact their Community with the Messenger Angel in Pakistan GYLF Ambassadors participated in a community event in their nation and seized the opportunity to share the Word of God. Every attendee was gifted with the Messenger Angel, Rhapsody of Realities. The Word of God is indeed prevailing in Pakistan. Halleluyah! Register now for IEYC with Pastor Chris @ http://globalyouthleadersforum.org/ieyc_registration.php #GYLFPakistan #GYLF #IEYC2019
Happy birthday esteemed Pastor Regina! You are a trail blazer and a burning and shining light. I love you ma'am. #ewcavz4 #pastorchrisdaughter #pastorreginarocks #paatorreginashines23
Our Number 1 LMAM Star ⭐️ Love you so dearly ma❤️💯 #EK2301
Yeko Yeko Yeko Jubilee Grounds for Total Experience Takoradi #TOTALEXPERIENCETAKORADI #TET2019 #CEKWESIMINTSIM