Sis boka: It is an honour to on KingsChat Web
It is an honour to celebrate you Pastor ma. I am eternally grateful to you. I love you Ma. #PNic16 #motherofnations #BLWSA #groupG1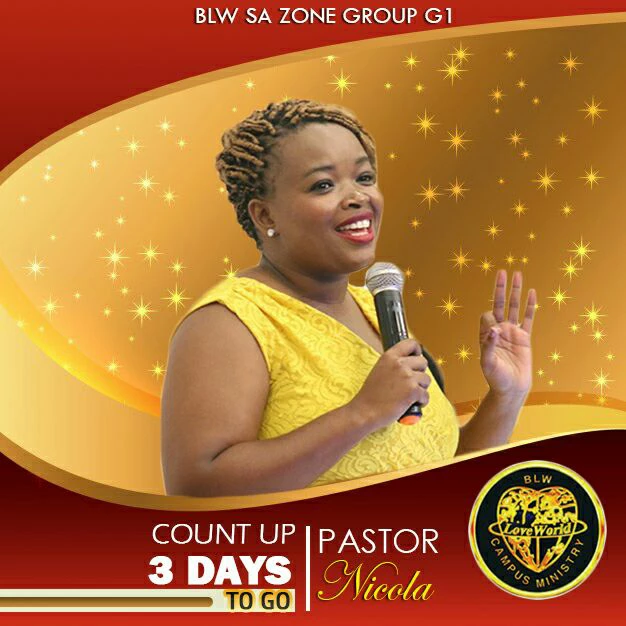 Happy Birthday to a special blessing; Sis Amaka Adekoya. Your path continues to shine brighter and brighter. Enjoy! I love you💕💕
I was wheelchair bound,but at the Healing School I was made free! !Come to the Healing School now!!!#2017HSAutumnSession
Matthew 13:11 " Because it is given unto you to know the mysteries of the kingdom of heaven, but to them it is not given" REACH OUT.
..believe in him of whom they have not heard? and how shall they hear without a preacher? Ma' you are the answer #pn16 #BLWSAGROUPG1
" lest at any time they should see with their eyes,...& should understand with their heart, and should be converted, and I should heal them.
INSPIRING WORD !!! Thank God i never missed that meeting with Pastor.... #lagoszone4
... Still Celebrating Pastor Anuli Ezimako! Thank you for being a blessing. Keep flourishing in the courts of our Lord Jesus! I love you