GOSPEL: 🙆‍♂️🙆‍♂️🙆‍♂️ THIS CHOIR!!! #uniwitsthrivingch on KingsChat Web
🙆‍♂️🙆‍♂️🙆‍♂️ THIS CHOIR!!! #uniwitsthrivingchurch #LoveWorldUpdates #blwsazone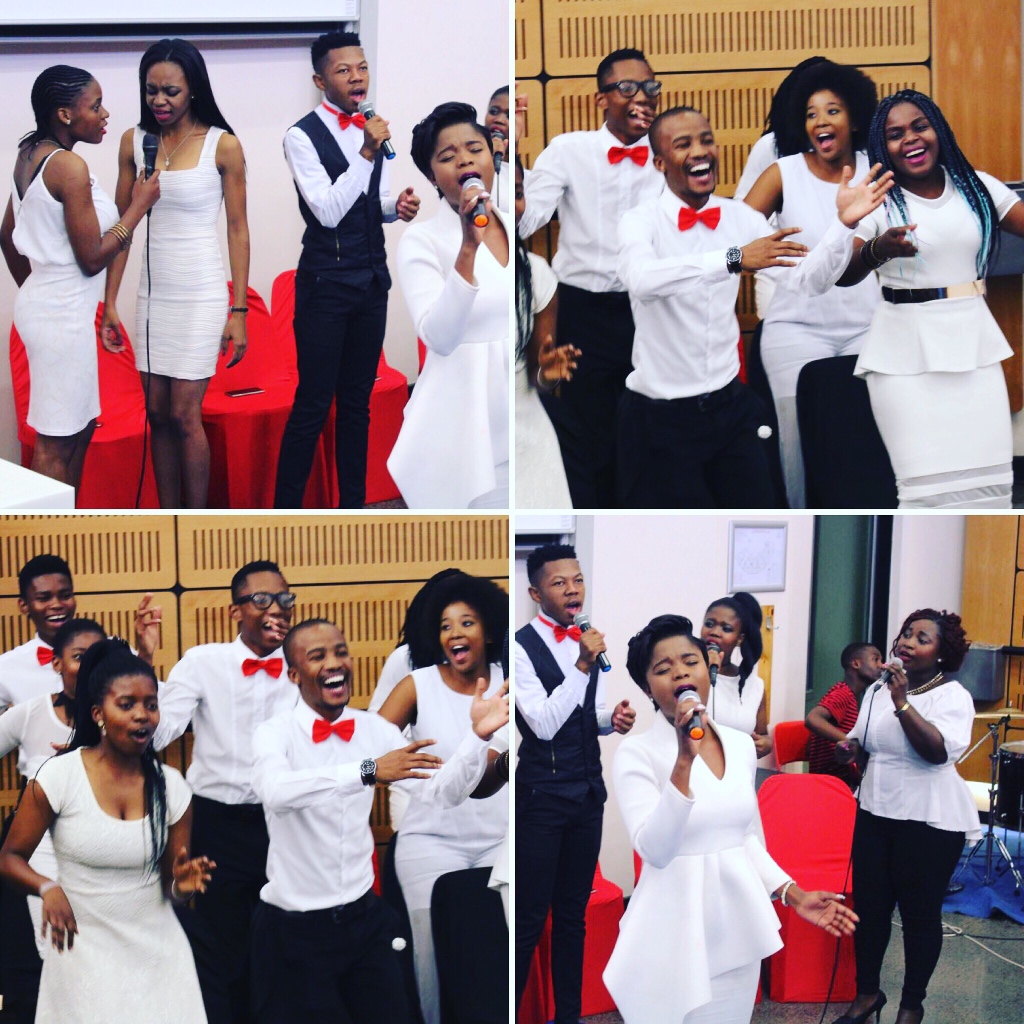 Flourishing Continues...#IKORODUisBIG #TeensChurch
Good works do not make a good man, but a good man does good works
HBD 2 you my Flourishing Pst.John. Congrats Sir on your new level. 2017 will surely deliver 2 u all dt our MOG has prohecied concerning u.
LFMA Let's pray that all our brethren are vitally involved in the planning & organization of this program.
#uniwitsthrivingchurch #blwsazone #LoveWorldUpdates
And the spirit of the Lord shall rest upon him, the spirit of wisdom…" (Isaiah 11:2).