Pastor Chris Live: Prayer at 12noon and 10pm on KingsChat Web
Prayer at 12noon and 10pm (Local/GMT) - Wed March 22 We're seated together with Christ in the heavenly realms, and all things are subject unto us. Learn more in today's rhapsody or download from http://rhapsodyofrealities.org Psalm 103:1-5 says: "Bless the Lord, O my soul: and all that is within me, bless his holy name. Bless the Lord, O my soul, and forget not all his benefits: Who forgiveth all thine iniquities; who healeth all thy diseases; Who redeemeth thy life from destruction; who crowneth thee with lovingkindness and tender mercies; Who satisfieth thy mouth with good things; so that thy youth is renewed like the eagle's" At 12 noon and 10pm we'll pray fervidly in the spirit, and meditate on the scripture above. Let the Holy Spirit stir your heart to appreciate God's lovingkindness and tender mercies towards you more than ever. Give Him praise and worship Him. Hallelujah! Remember to attend the midweek service today in church onsite or online. God bless you.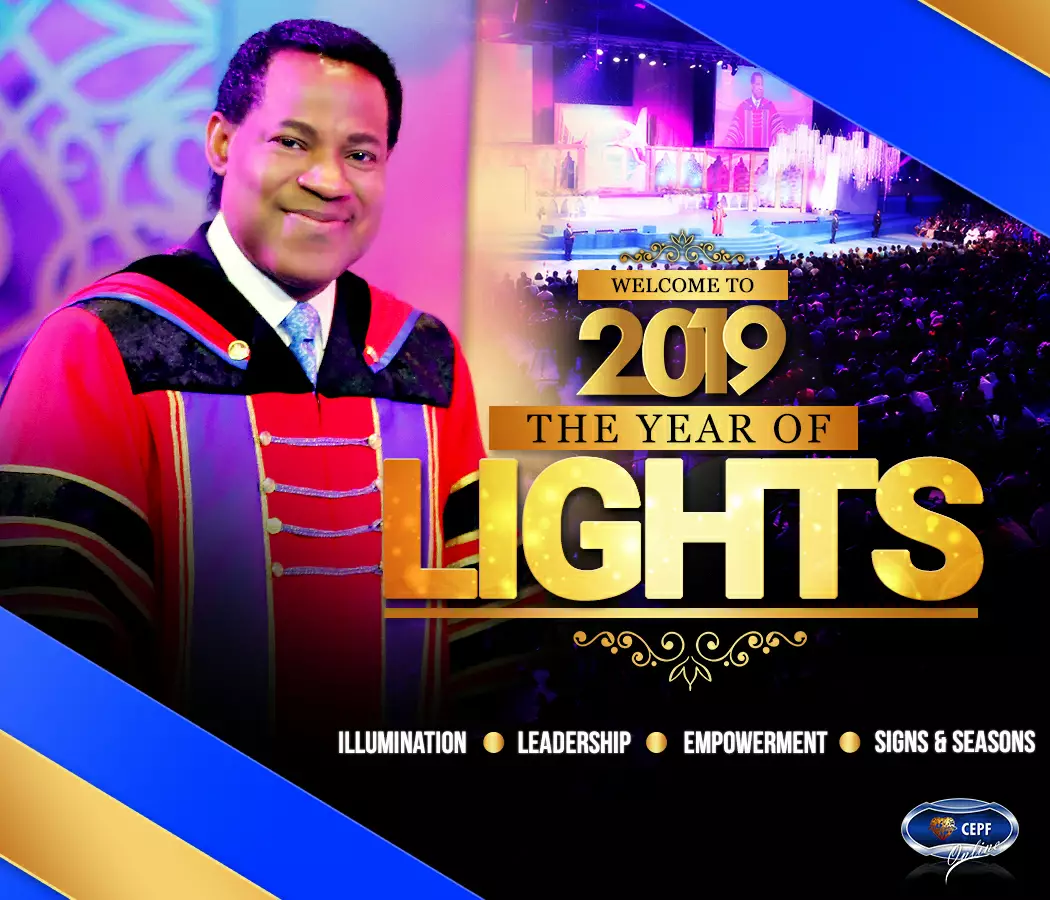 https://www.kingsch.at/p/x7v6p0r
Jesus hung up for everyone, but even He didn't hang out with everyone. Choose your inner circle wisely, & don't use the term friend lightly.
Happy flourishing birthday Sir. Increase grace and ability in Jesus name.
#cephzone2 #ceborikiri #iflourish #insight
#pastorcletus#cendobo#ewcavz4#splendour2cell#https://www.kingsch.at/p/kajn399