Pastor Biodun Lawal: Song.. All that thrills my on KingsChat Web
Song.. All that thrills my soul is Jesus;    He is more than life to me;    And the fairest of ten thousand,    In my blessed Lord I see.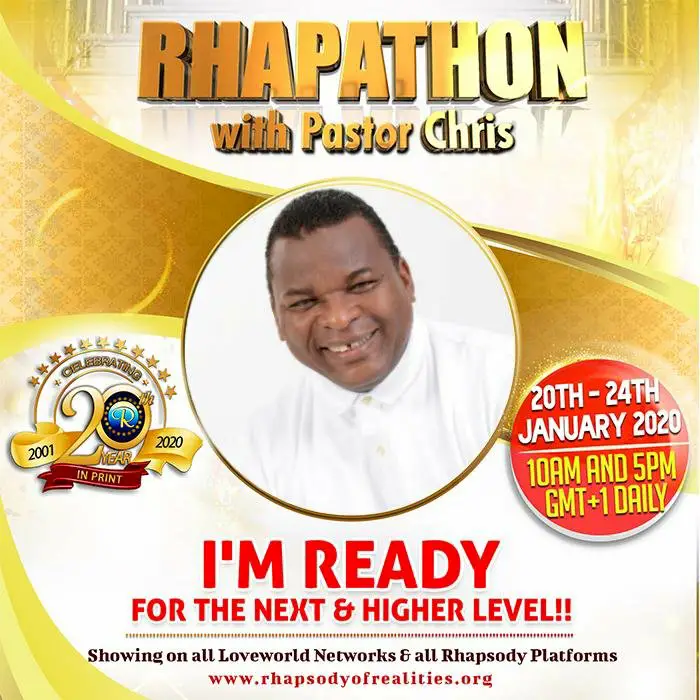 Pray 2 people to church this Easter... #UKZone2 #BLWWelwynhatfield #Flourshing #Insight #AnointingforLiving
Wednesday service with Rev Chris Oyhakhilome Salvation is key. The next phase after salvation is growth. #conception to birth.
https://www.kingsch.at/p/u50c3g9
I do all things well; unto me is this grace given. I have favour of GOD & with men. Lucrative offers reserved for Kings have become my lot!