Oyakhire: I do all things well; on KingsChat Web
I do all things well; unto me is this grace given. I have favour of GOD & with men. Lucrative offers reserved for Kings have become my lot!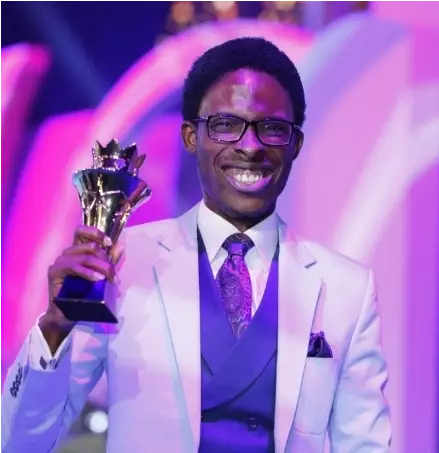 Nosa Odiase
commented:
I am a partaker of this grace also. Yes, even I. Thank you Pastor
https://www.kingsch.at/p/u50c3g9
Song.. All that thrills my soul is Jesus;    He is more than life to me;    And the fairest of ten thousand,    In my blessed Lord I see.
Pray 2 people to church this Easter... #UKZone2 #BLWWelwynhatfield #Flourshing #Insight #AnointingforLiving
God's power touches thousands of women at the Excel Center and saving many. Get the full story on LoveWorld News at http://lw-news.com/mcst9
Hello dear friends this David William nice to meet all of you here
Happy birthday Sir. God richly bless you and your family
Few more weeks to this "Epoch" making program. This program, will cause our flourishing to be evident to the whole world. Glorrry!