Pastor PQ Derijker: #PEA50 It's my woman of on KingsChat Web
#PEA50 It's my woman of God birthday. 🍰👑🏆 Kindly send your birthday wishes @ www.peaat50.com 🎺 #PEARocks50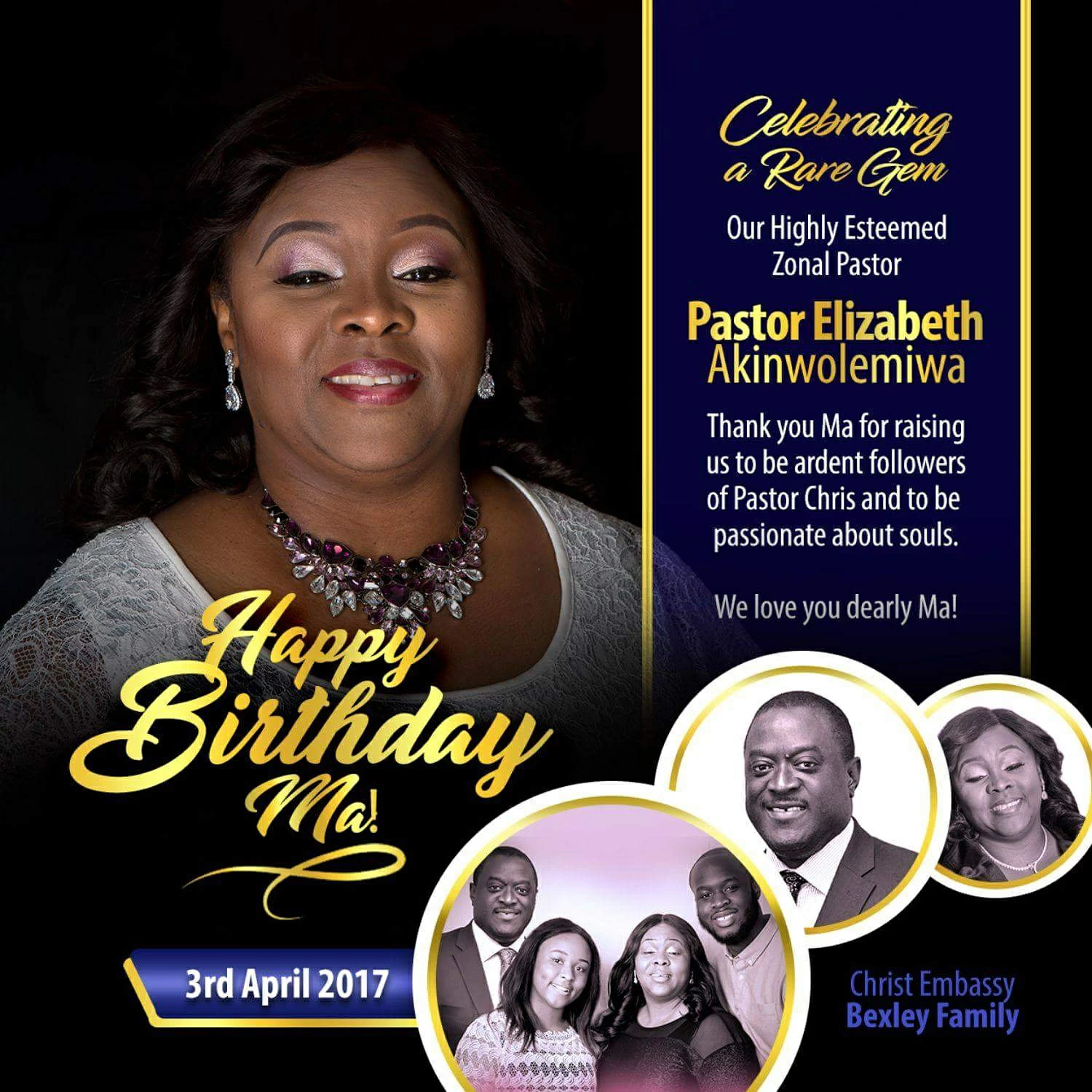 Give it up to #PEAROCKS50 #PEA50 Woman of Excellence
HAPPENING NOW Prayer and Communion Meeting with Pastor Osagie Osaghae More photos to come*** Like, comment and share... #KMC2 #CEKANO #NWVZ2
Listen to the Holy Spirit! He knows everything! He got alle the answers! !I flourish!
#PEA50 It's my woman of God birthday. 🍰👑🏆 Kindly send your birthday wishes @ www.peaat50.com 🎺 #PEARocks50
Happy Birthday Pastor ma, You are such an amazing leader. Thank you for helping me unlock my potentials.
#PEA50 It's my woman of God birthday. 🍰👑🏆 Kindly send your birthday wishes @ www.peaat50.com 🎺 #PEARocks50