#cfcuyo I'm set on the course that I should follow. Thank you Jesus.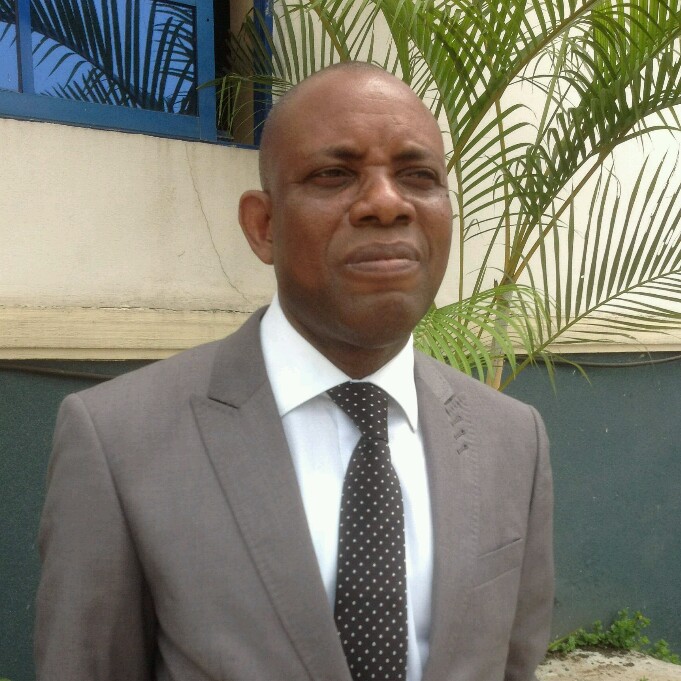 When men fall I stand💪 #CFCUYO
The light shine in darkness and darkness comprehended it not. #cfcuyo
Yaaaaay. Gloryyyy Its happening live. 12th and 13th. #cfcuyo
With knowledge comes transformation, through revelation, a life is transformed. #CFCUYO
In the volume of the books it is written concerning me We have come to do thy will oh lord #cfcuyo
#CFCUYO Charismatic fire conference on my mind....
It's not about Chelsea, Asernal or Man United... It's about #CFCUYO club... I am among the first team...
There's no other place I'd rather be! #CFCUYO.......
WELCOME TO THE MONTH OF APRIL- THE MONTH FOR INCREASING KNOWLEDGE. 2 Peter 1:5-9 Proverbs 8:10 Colossians 1:9-10