Xiomara: We live a life of on KingsChat Web
We live a life of FAITH 🥇 WE live a life of GLORY 🥇 We live a life of CHAMPIONS 🥇 🎊 MONTH OF CELEBRATION 🎊 #CECanada 🎈 #CEBramptonWest 🎈 #OurYearOfPreparation 🎈 #OurMonthOfCelebration 🎈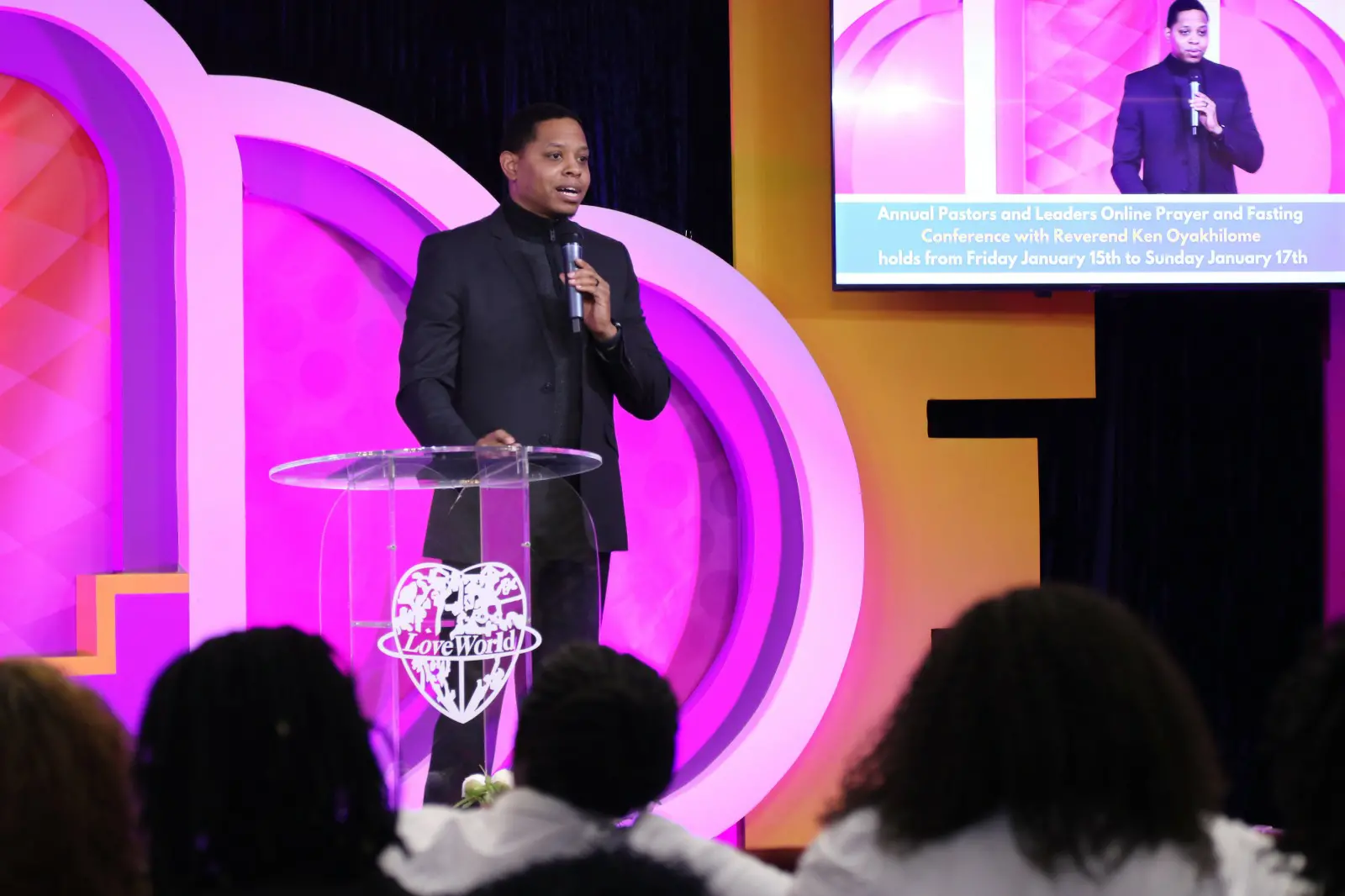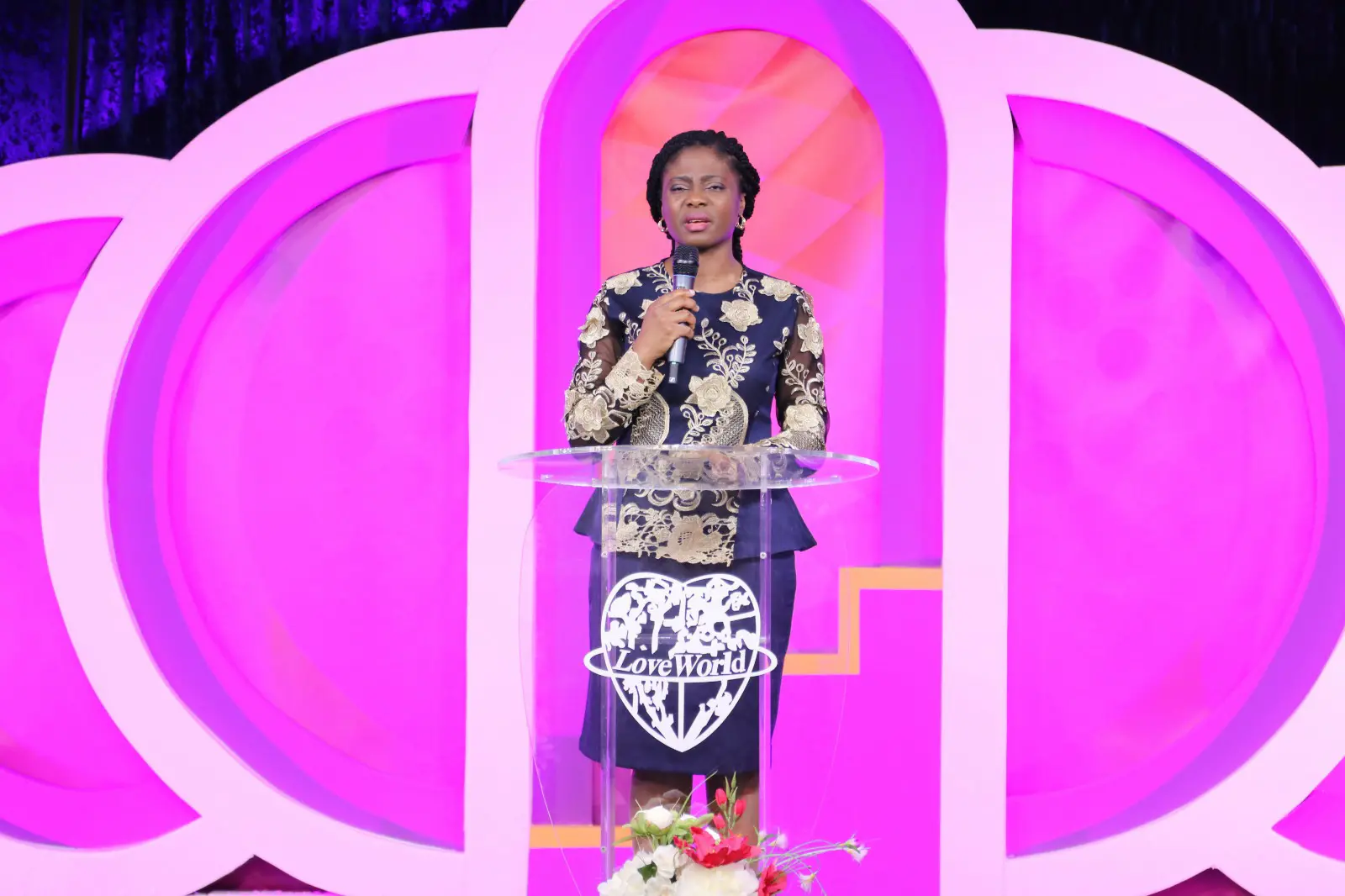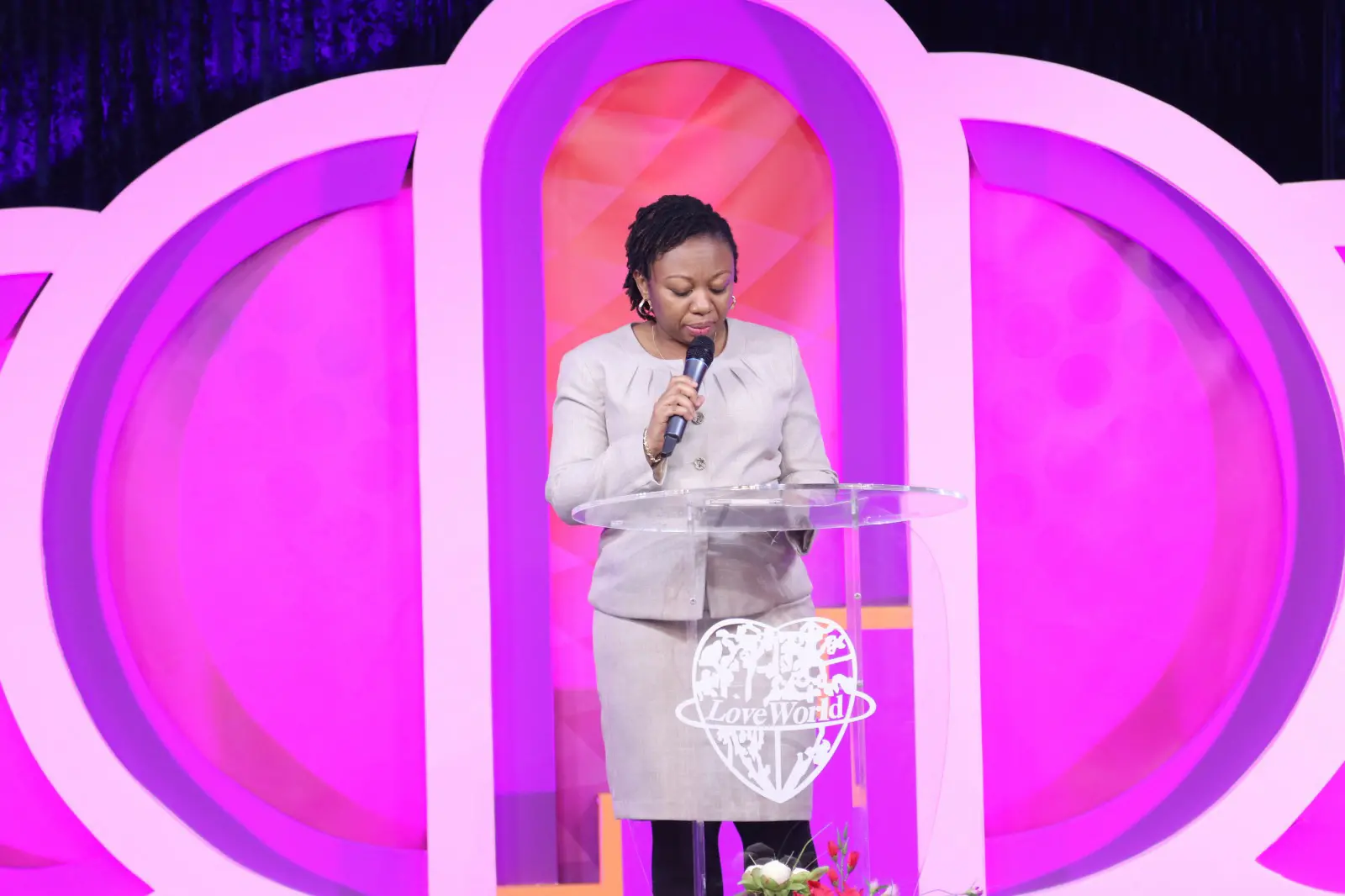 #prayingnow #prayathon2020 #PCLprayathon2020 #iamapriestinoffice #ukzone1 #LWNewcastle
Happy birthday most highly esteemed first Lady Ma. I love you Ma, thank you for your dedication and service to God's house Ma.
I went to church with so much excitement... it was the first Sunday of the year! The words I heard @pastordeola teach today??? Boyyyy!!! I was at the edge of my seat all through, getting inspired! I'm so set for this year! The impact of my evangelical work will be noised abroad!
Check out my inspiring post on Yookos!
A time of celebration, prayer & worship @ the January 2021 Global Communion Service with our Man of God, Rev Chris Oyakhilome DSc. DD Hearty congratulations also to our December Birthday Celebrants!!! #yearofpreparation #monthofcelebration #ceedmonton #cecanada